0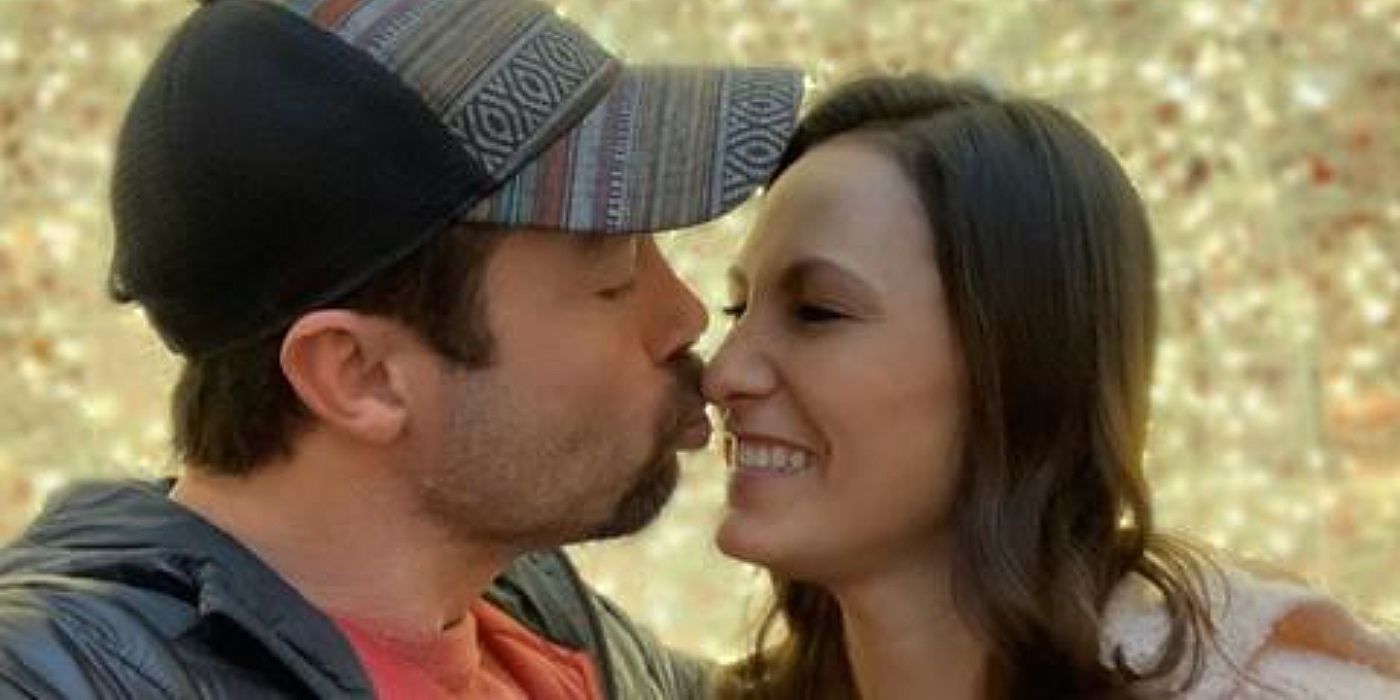 90 Day Fiancé: Before the 90 Days fans want to know, did Varya know about her ex Geoffrey Paschel moving on and dating Mary before her trip to the US to surprise him? Fans are curious to understand what the Russian really knew as she surprised her love on his doorstep.
Geoffrey has been in hot water with fans and the network due to his long rap sheet as he had charges brought against him in June 2019 for allegedly beating and raping one of his wives. After being banned from the tell-all episode, fans are now appalled by how Geoffrey reacted when two women he said to have had feelings fought decided to fight over him. Now, the question on fans' minds is did Varya know that something was up, or was she completely clueless?
Related: 90 Day Fiancé: Everything Wrong With Usman's Forced Proposal To Lisa
TLC viewers are pretty sure that Varya had no idea that Geoffrey had started to shack up with his old flame, Mary. According to Varya, she messaged him every day since he left Russia, informing him of her day and how she was doing, but the Tennessee native claim he never responded. It was revealed that he did text her, keeping her at arm's length with one-word responses. When the DJ watched the American walk away at the airport, she felt she had made a mistake, even texting him that she had made a mistake and that she loved him. After Geoffrey returned home he ghosted her, leaving her to have many questions unanswered. Varya felt like the best thing to do was to see him again, so she saved up money, got a visa, and boarded a plane to visit Geoffrey in his hometown of Knoxville.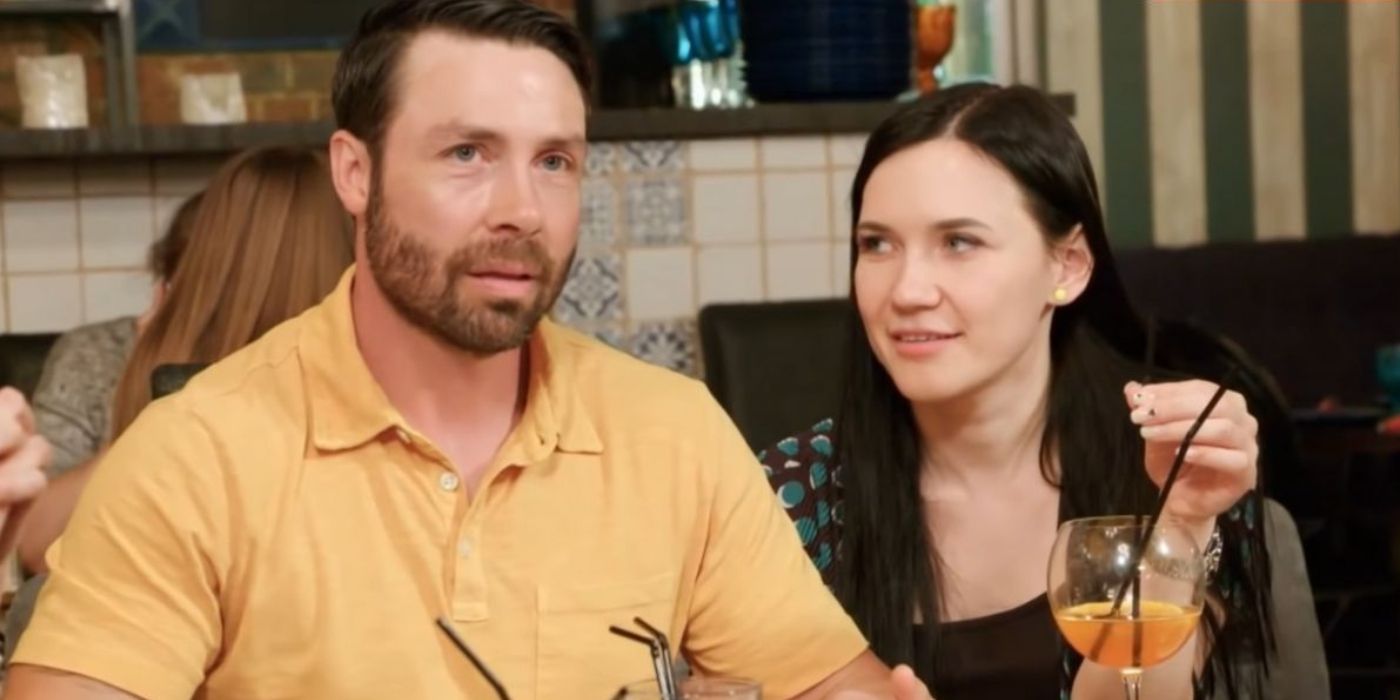 Fans are convinced more than ever that Varya had no idea what she was walking into on her first trip to the United States. She planned her vacation for two weeks with only spending one night in her hotel, assuming she would be able to stay at Geoffrey's house. When speaking to the cameras, Geoffrey even said that producers had not given him a heads up about her arrival as they did not even know that Mary was staying at his house. Varya looked seriously upset that he had moved on without telling her the relationship was officially over, while poor Mary was stuck in the middle of Geoffrey's lies.
Fans wished that the two women and banned together to inform one another of Geoffrey's misdoings. But sadly, the women just got into a catfight that resulted in a good show for Geoffrey and his ego. Fans now are looking forward to next week to see what the outcome is between the two women. Many are hoping that both the ladies walk away from the toxic relationship and leave the troubled man behind in their rear-view mirrors. As far as we can tell, Varya and Geoffrey are no longer together as he was banned from the reunion show and she did not make an appearance.
Next: 90 Day Fiancé: Usman's Scars Explained
90 Day Fiancé: Before the 90 Days airs Sundays at 8pm EST on TLC.