Lost in Space Season 2 Will Start Production In September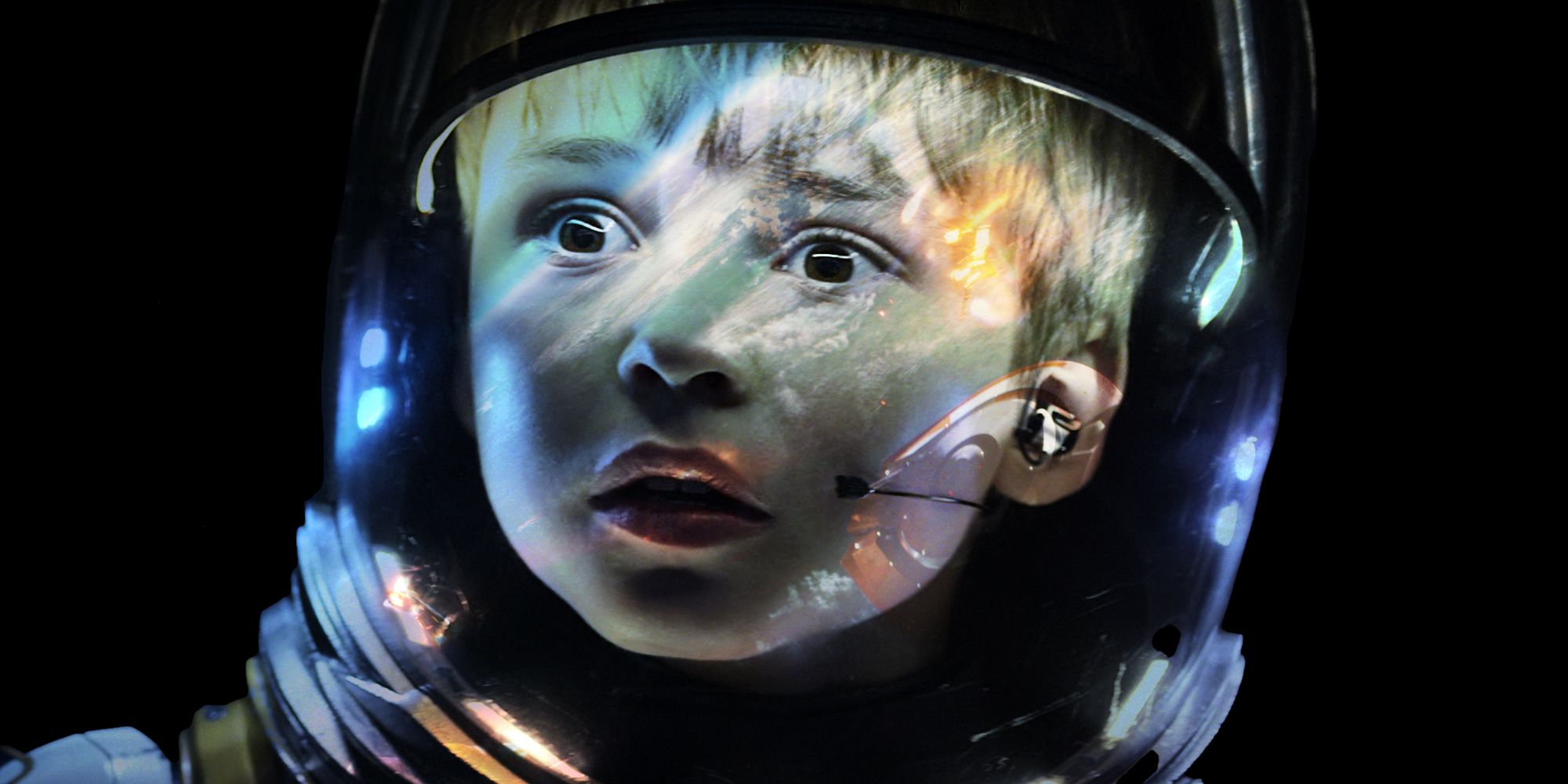 The Netflix science fiction series, Lost in Space, will start production on season 2 in September. The re-imagining of Irwin Allen's original 1960s TV series debuted on Netflix in April earlier this year and became an instant hit, so much that Netflix renewed Lost in Space for a second season about a month after its premiere.
Lost in Space returned to television with a new cast headlined by actors such as Toby Stephens, Molly Parker, and Parker Posey. The first season chronicled the past and present of the Robinson family as they are one of the families chosen for re-colonization on a distant planet. When their space travels go awry, the family must stick together, form alliances with strangers, and survive an alien planet with life forms - both human and robot - they are unsure they can trust. It's a sci-fi series that resonated well with audiences, which is why Netflix is already getting started on season 2.
Related: Lost In Space Season 1 Review: What Worked & What Didn't
According to Omega Underground, Lost in Space season 2 will enter production on September 4 in Vancouver and continue through the fall and winter until March 1. Although a premiere date hasn't been announced yet, it is likely the season 2 not stream on Netflix until fall of 2019 at the earliest, based on production dates, as well as time for post-production and marketing.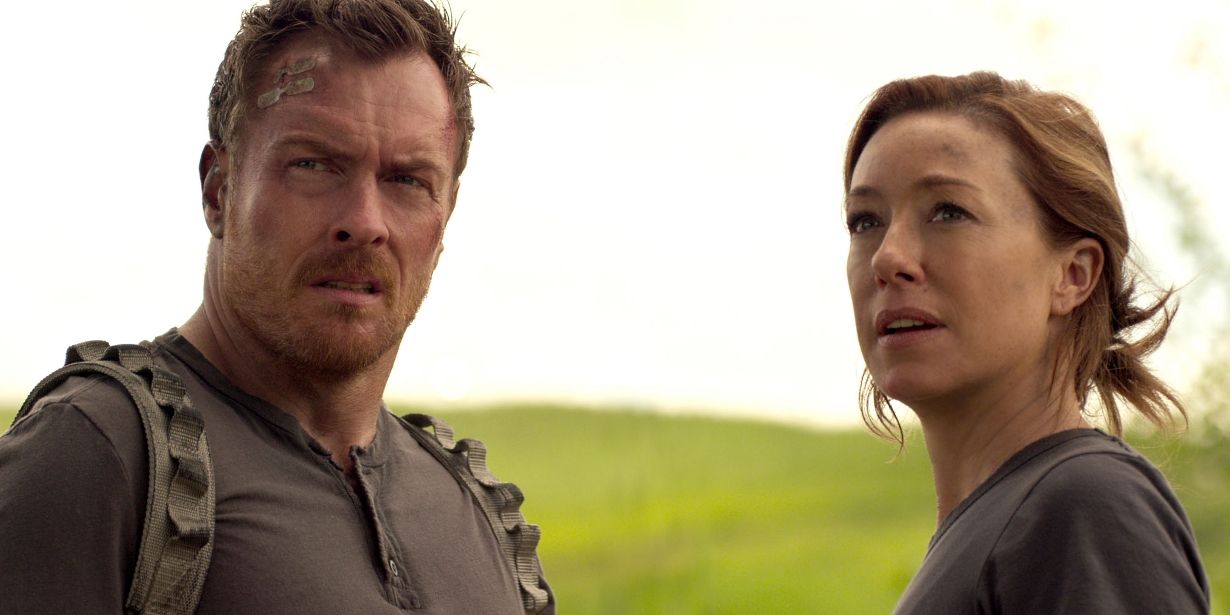 Season 1 left fans with a cliffhanger ending. The Robinsons were planning their escape from the alien planet they had found themselves stranded. But there were other, possibly sinister, forces at work. Just when as the Robinsons seemed to be back on track, an alien engine hurled the family through space to a strange new alien solar system, thus leaving fans wondering where the Robinsons were. What's more, the ending could indicate that the Robinsons were stranded for good this time. For season 1, the show was structured in a way that had the characters calling back to the past, impacting how they treated circumstances in their present. In season 2, the writers may choose to follow that structure or take the series in a new direction, one that befits a new world.
With season 2 now gearing up for filming, fans can expect to meet the Robinsons in space, completely lost. There will, undoubtedly, be more going into the robot and alien engine storyline, trying to determine what lead to their inception and how they will play a role in the future. Netflix has already revealed their spending for 2018, of which some will be going towards Lost in Space. After all, it's just one of the many popular original shows Netflix has to offer. And with the company's model of binge watching, fans can go back to fill the black holes left from season 1 and prepare for when season 2 officially lifts off.
Lost in Space season 2 does not yet have a premiere date.
Source: Omega Underground
This entry was posted by Screen Rant on July 5, 2018 at 3:07 am, and is filed under TV News. Follow any responses to this post through RSS 2.0. You can skip to the end and leave a response. Pinging is currently not allowed.