Warcraft's Duncan Jones Reportedly Not Working on DCEU Movie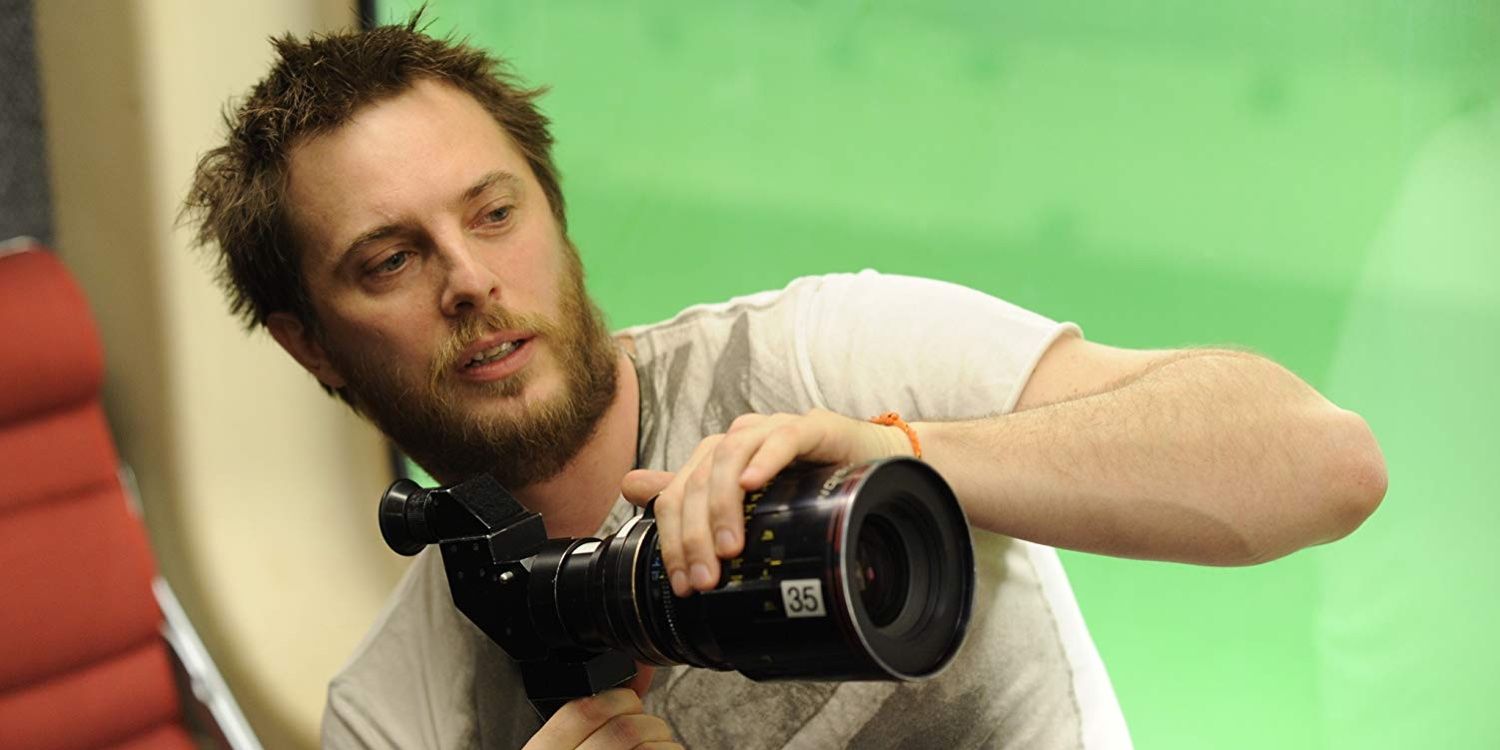 Warcraft director Duncan Jones is reportedly not in line to helm an upcoming DC Extended Universe movie. The director sent the internet into a frenzy yesterday, when he revealed his next project would be some sort of comic book adaptation and details would come shortly. With San Diego Comic-Con right around the corner (and Warner Bros. set to dominate Hall H with a massive panel covering their slate), many justifiably assumed Jones was going to call the shots on an upcoming DC movie.
Jones' penchant for sci-fi/fantasy has made him a fan-favorite pick for a superhero film. He's even discussed how he would bring a title like Green Lantern Corps. to life, indicating he has an interest in the genre. While he may eventually lend his talents to the shared universe, it apparently won't be anytime soon.
Forbes reports Jones is not taking part in a DC film unless his earlier comments pertained to "early-stage conversations" that haven't morphed into something more concrete. That is doubtful, seeing that other filmmakers (such as Edgar Wright) know what Jones' movie is and are eagerly awaiting the public announcement. It sounds like whatever Jones is working on, it's pretty far along.
Since DC is off the table, many will speculate about the Marvel Cinematic Universe, but that is almost definitely not going to happen. Marvel Studios is bypassing Hall H this year, and they aren't going to make any major Phase 4 announcements until after Avengers 4 next year. They clearly don't have anything big planned for the convention. It's possible Jones could be working on a Marvel movie for either Fox (Gambit?) or Sony (who has a Hall H presence this year), or it could be something else entirely. He has talked about a desire to helm a 2000 AD title (the company behind Judge Dredd and Rogue Trooper), so perhaps he's adapting a relatively "smaller" comic book that isn't tied down to a larger, overarching franchise. Time, of course, will tell.
Regardless of what comic Jones is taking to the big screen, the hope is that it will be a nice comeback vehicle for him. After making a name for himself with well-received films like Moon and Source Code, Jones has hit a bit of a rough path. Warcraft did little to end the video game curse, and the straight-to-Netflix offering Mute was ravaged by critics. Jones has demonstrated great talent in the past, so ideally working in this realm (a challenge that excites him) will give his creative batteries a recharge and re-establish Jones as a director to watch.
Source: Forbes
This entry was posted by Screen Rant on July 13, 2018 at 10:07 am, and is filed under TV News. Follow any responses to this post through RSS 2.0. You can skip to the end and leave a response. Pinging is currently not allowed.