Archive for
October 7, 2018
0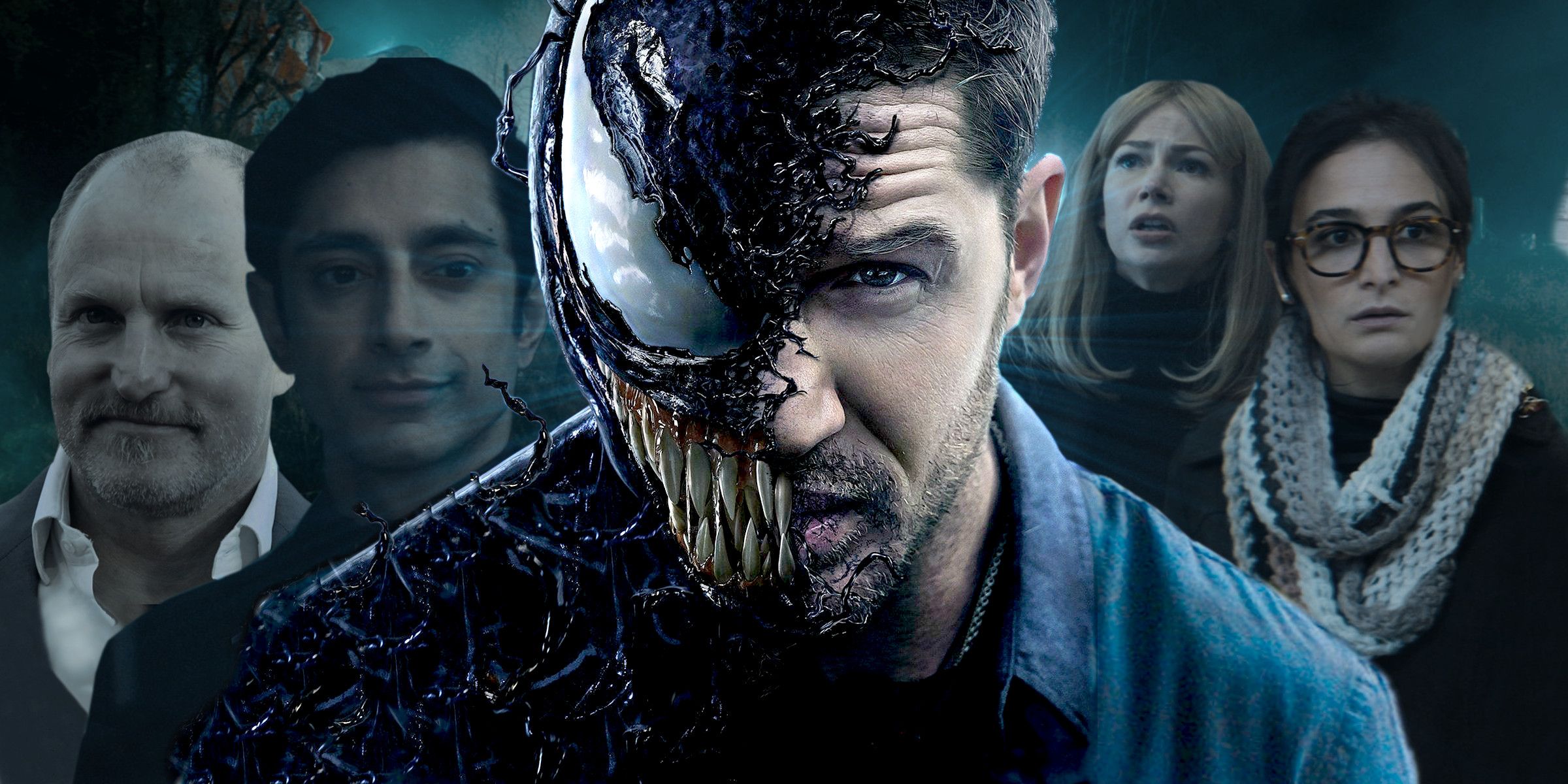 Warning: Minor SPOILERS for Venom
Sony's Venom has a star-studded cast bringing its comic book characters to life, as seen in the movie's final newest trailer, finally giving fans their first official look at Venom itself. Starring Tom Hardy as Eddie Brock, the movie features one of Marvel's greatest anti-heroes, and the longer the looks at the Venom symbiote in action, the more impressive it seems. Hardy headlines an impressive cast list, but many will be unfamiliar with the characters set to appear, so here's our helpful guide to the characters of Venom.
Tom Hardy is Eddie Brock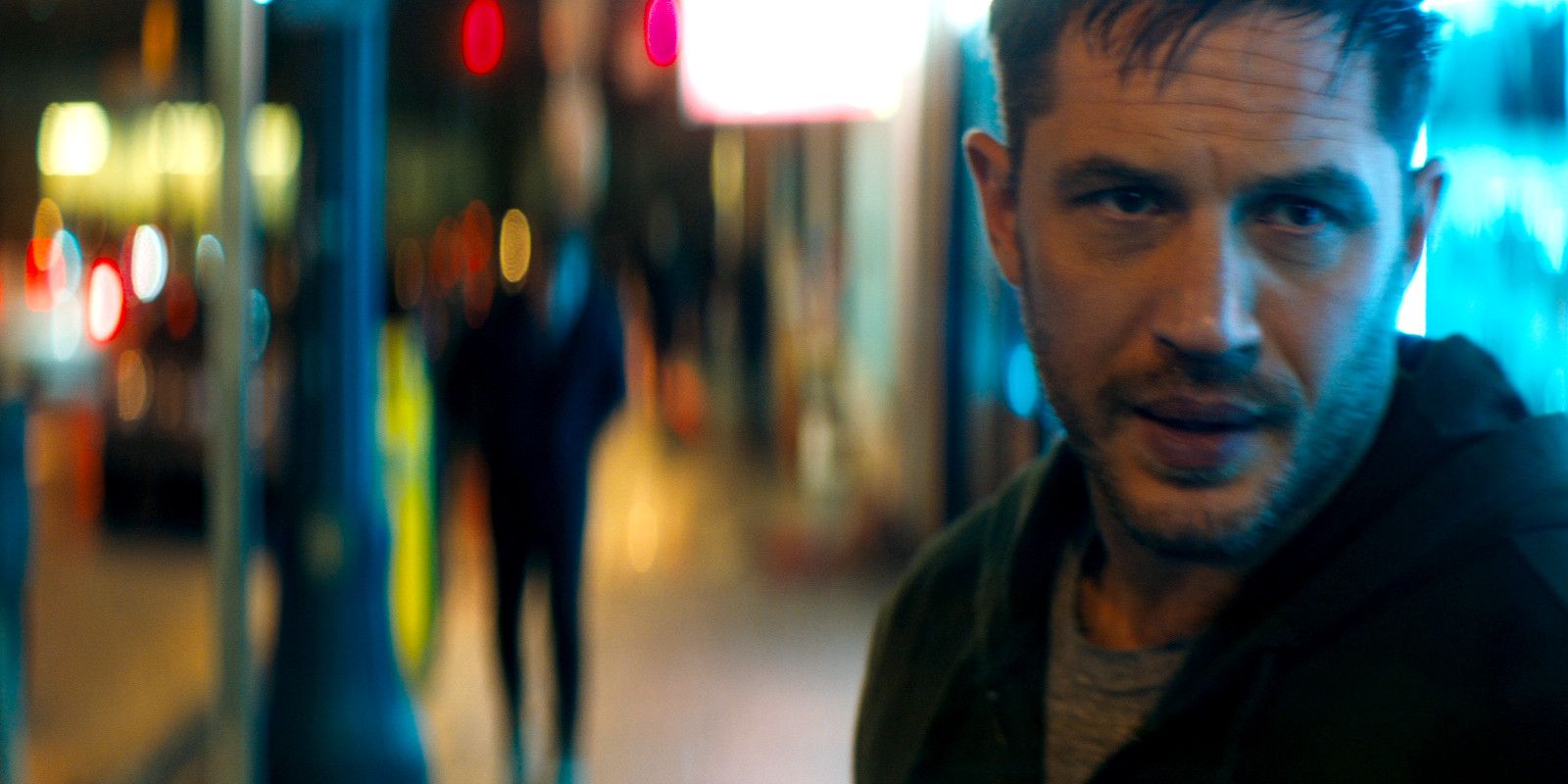 Eddie is a journalist investigating The Life Foundation; a scientific company whose experiments are harming innocent people. The exact plot of Venom is unknown, but Eddie's profession, and eagerness to investigate companies who may be up to no good, hasn't really changed much from the comics. An alien symbiote takes up residence in Eddie and together, they become Venom.
Related: Venom's Post Credits Scene(s) Explained
It should be stressed that the Venom movie won't necessarily follow the comic book origins of the character, which sought revenge on Peter Parker, AKA Spider-Man. If anything, Venom will more closely resemble the character portrayed in Marvel's "Ultimate Comics" series, given that he doesn't have the spider logo on his chest. In that incarnation too, Venom uses tendrils as a sort of web substitute, something we've also seen in the trailer.
Michelle Williams is Ann Weying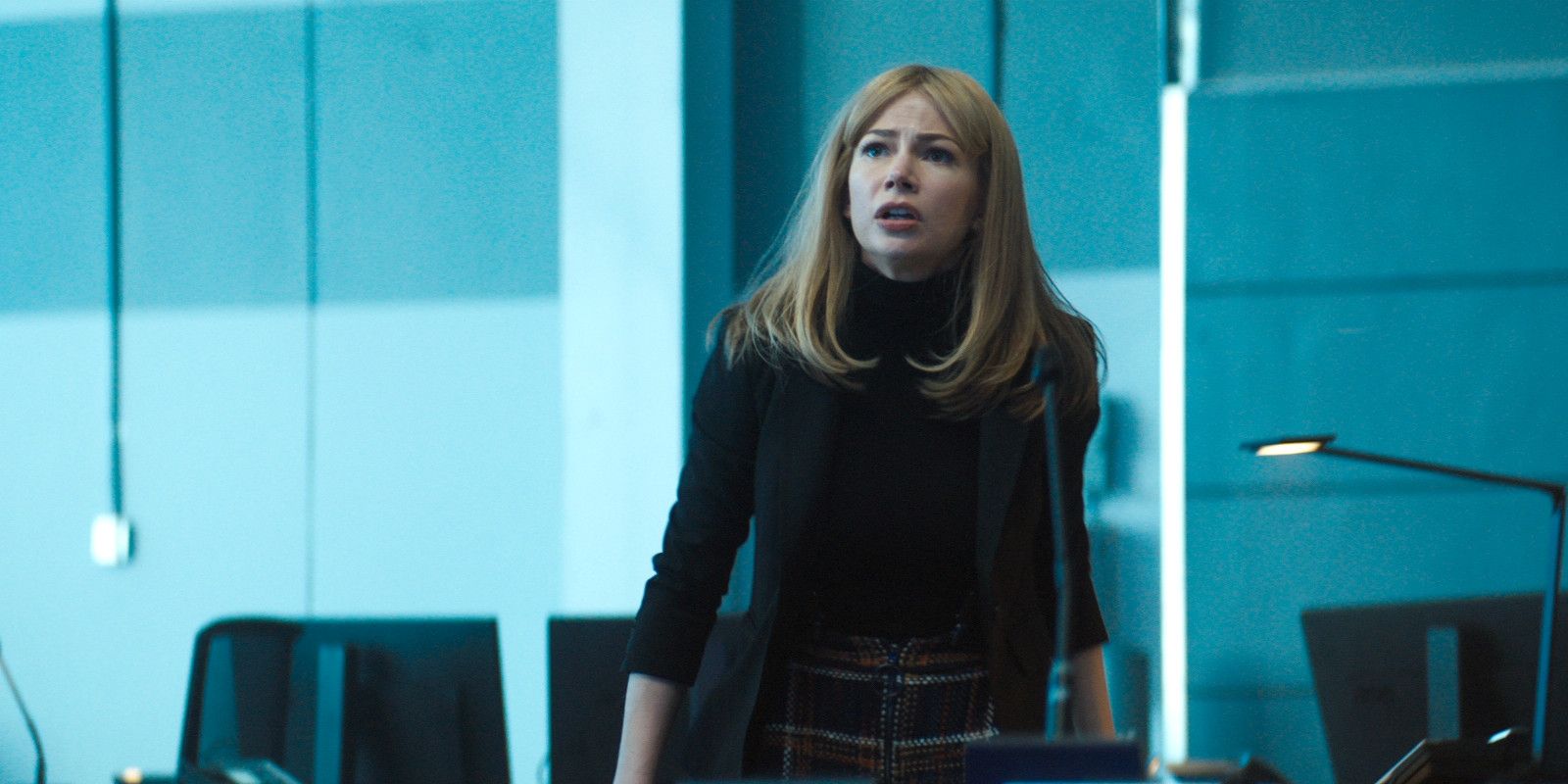 Williams takes on the role of Eddie Brock's love interest, Ann Weying. In the original comics, Ann is actually a successful lawyer and Eddie's ex-wife, with whom he shares a love-hate relationship. Eventually, she becomes She-Venom. It's thought that in Venom, Ann works for a company that has ties to The Life Foundation, and she serves as an entry into the organization for him while an affection between the two grows. We don't expect She-Venom to appear just yet, but with sequels always a possibility, there's a good chance we could see that in the future.
Riz Ahmed is Dr. Carlton Drake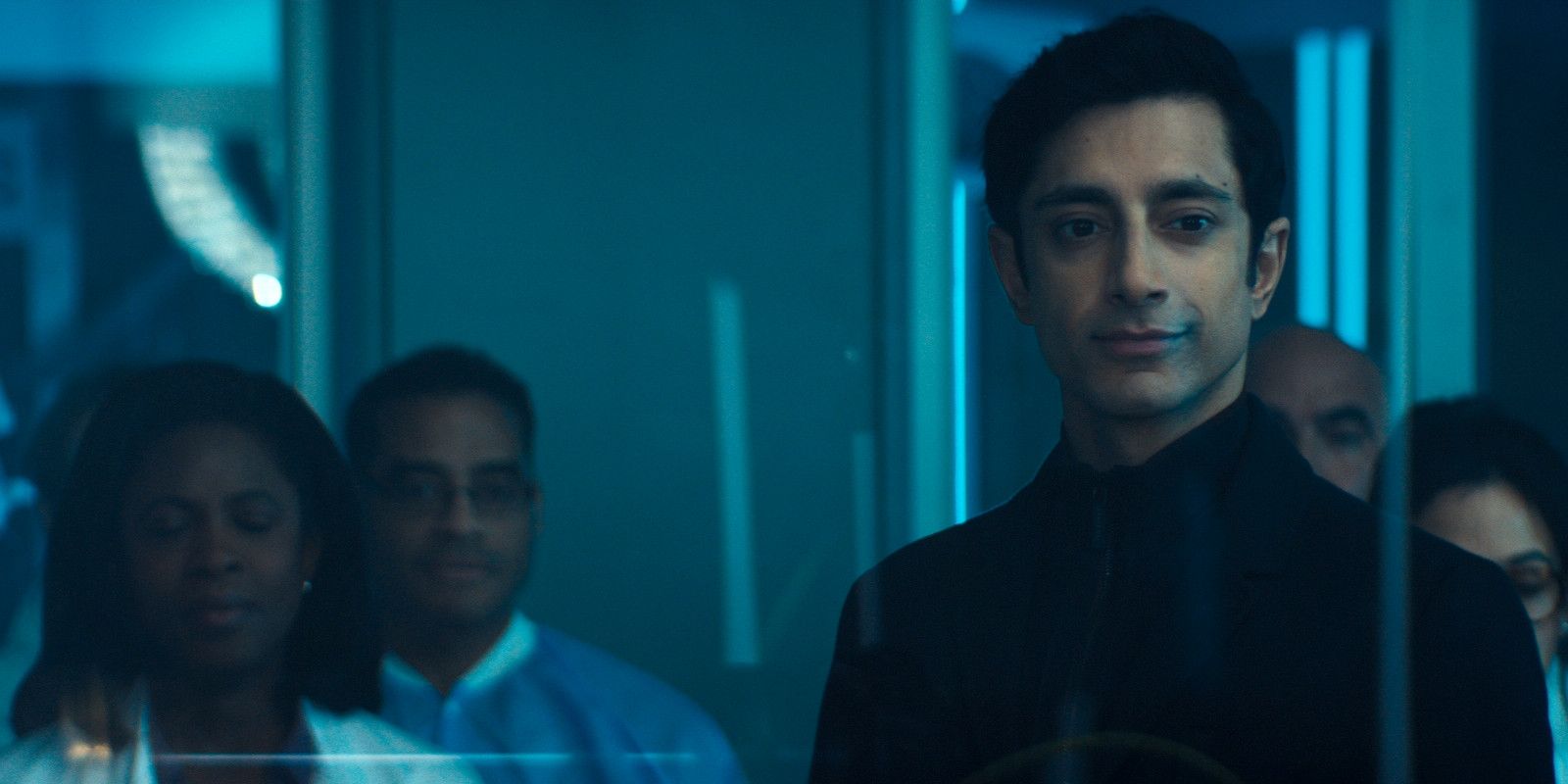 Carlton Drake is the leader of The Life Foundation; a company that performs experiments on 'volunteers' that sometimes ends up costing them their lives. Eddie is sent to investigate the company, and, as we saw in the trailer, he wastes no time in asking pointed questions of its leader. In the comics, Carlton Drake is not too dissimilar to how Riz Ahmed looked on screen, although Ahmed's costume was a little sharper and more modern. The Life Foundation is responsible for experiments involving symbiotes and that's clearly the case in Venom, too.
Jenny Slate is Dora Skirth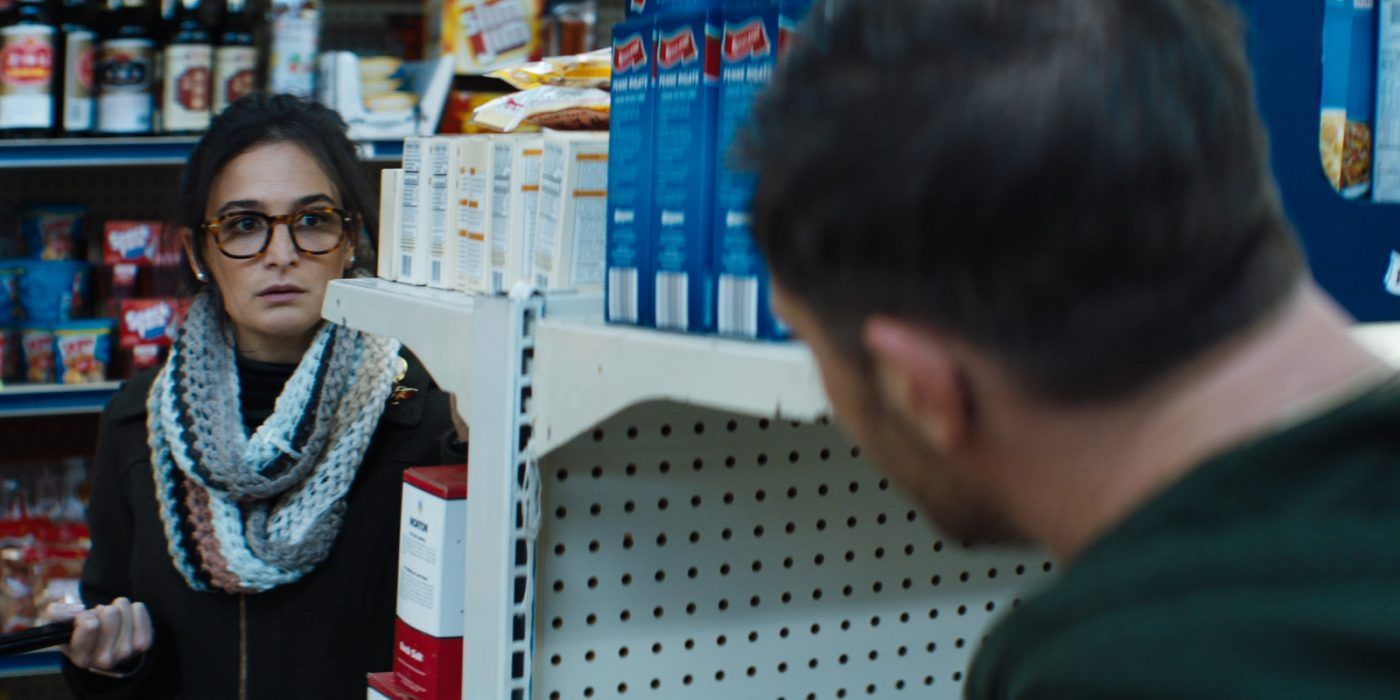 Jenny Slate is playing an original character in Venom. In the trailer, we first encounter Dora Skirth when she's following Eddie Brock and he clocks it. The character is said to work at The Life Foundation, though it's not clear in what capacity and whether she truly aligns with their views, or if she's going to end up being an ally for Eddie.
Related: Every Venom Easter Egg You Probably Missed
Scott Haze as Roland Treece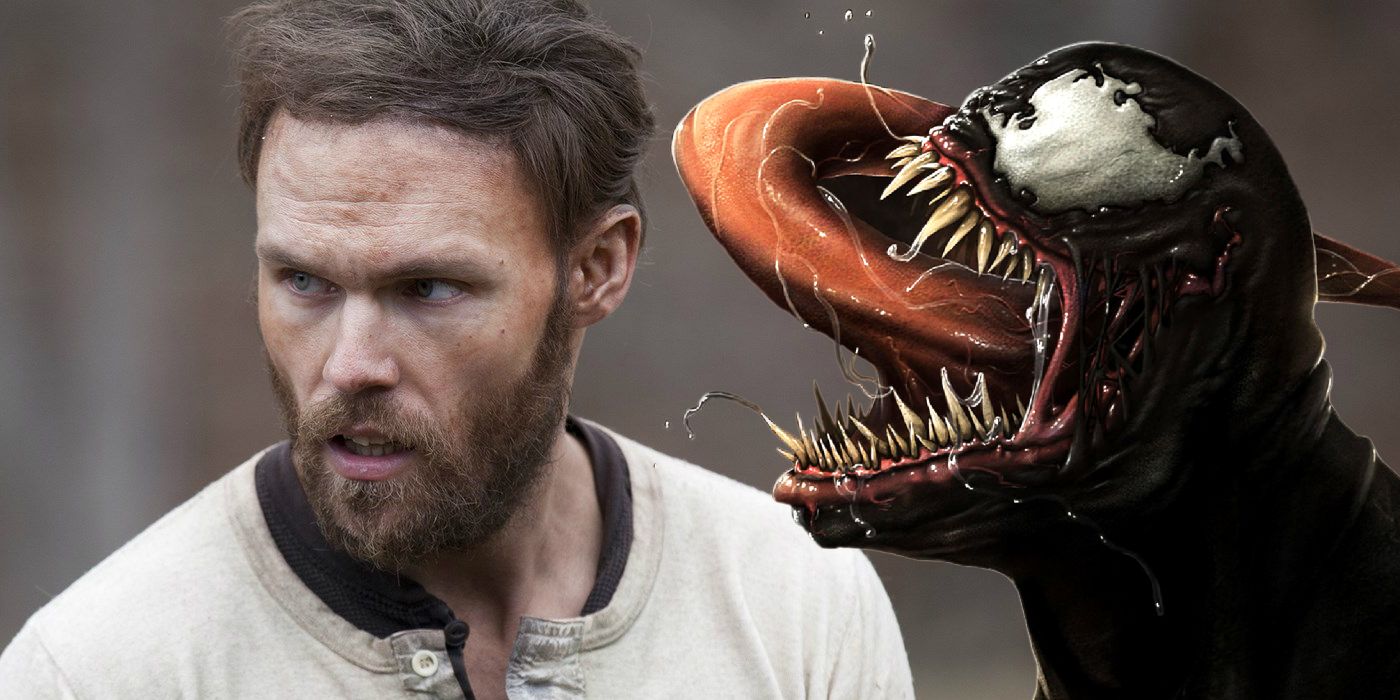 It's not confirmed, but it's strongly rumored that Scott Haze has taken on the role of Roland Treece, a board member of The Life Foundation. The character is pulled directly from the comics. He's not a major character, though, so this gives scope for director Ruben Fleischer to develop the role a little more.
Michelle Lee is Donna Diego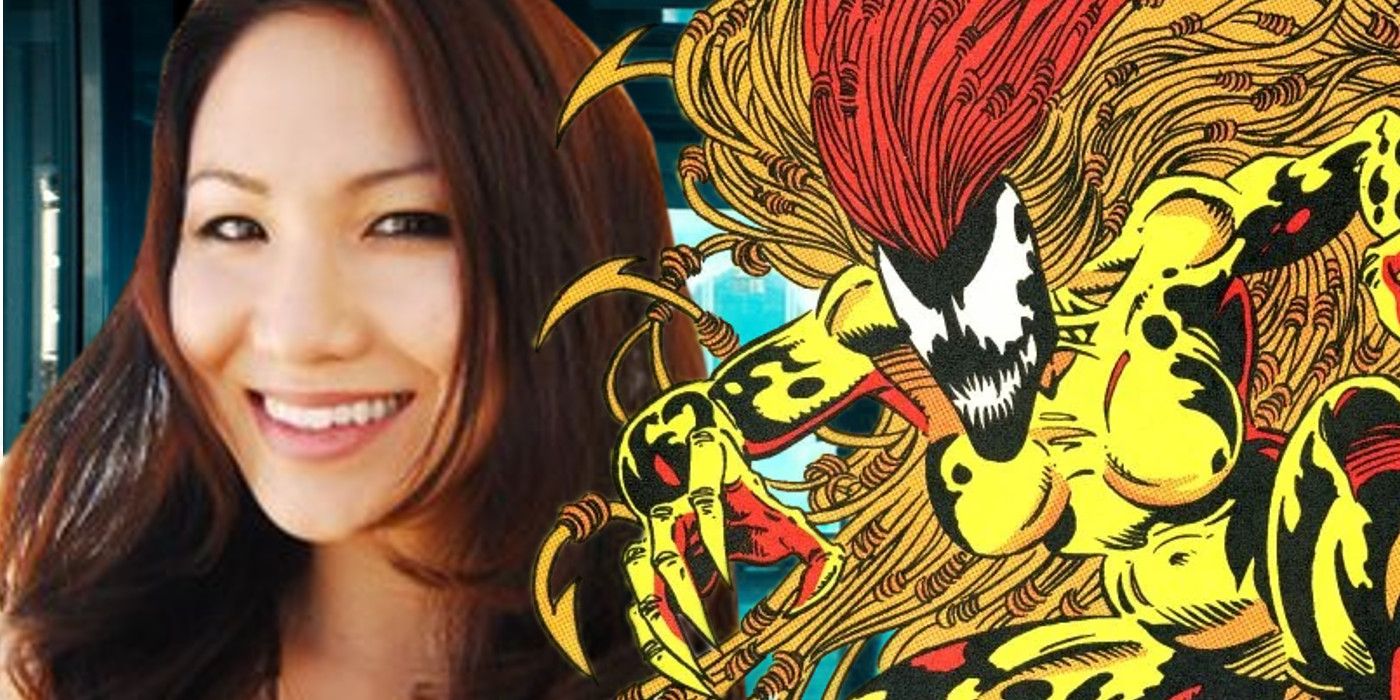 Donna Diego operates under the alter-ego Scream, and is a supervillain from the Spider-Man comics. She is one of the symbiote spawns of Venom. It's not yet clear how much of a role she will have in Venom, but as with Carnage, her presence sets up the possibility of a larger role in future sequels.
Woody Harrelson is Rumored to be Playing Carnage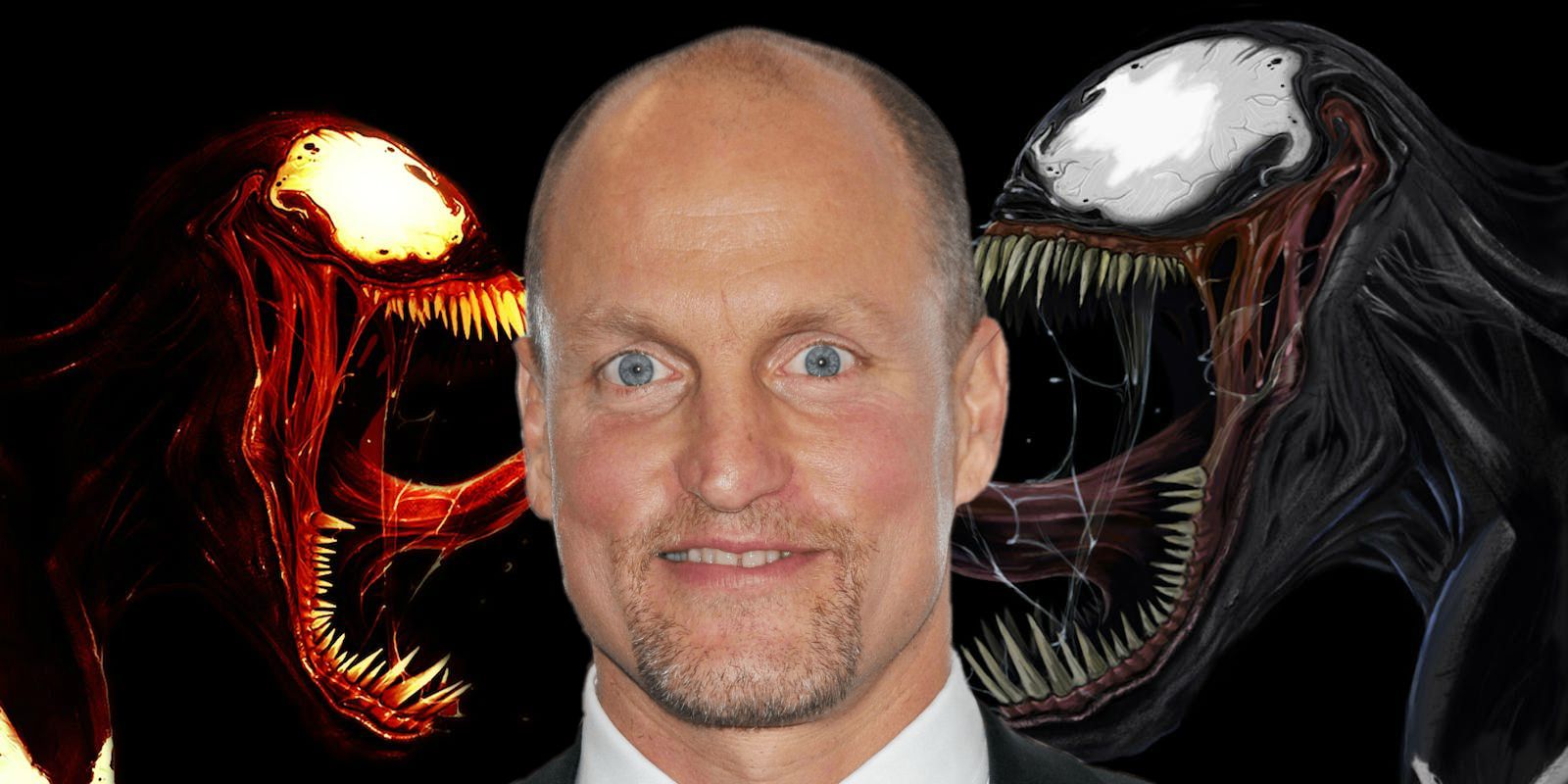 Harrelson joined the Venom cast fairly late in the proceedings and its strongly rumored that he will take on the role of the villain, Carnage. In the comics, Carnage is pitted against Spider-Man and Venom, and he's also the symbiote that spawns Toxin. It's thought, though, that Harrelson's role in Venom is fairly small, because Sony is saving the character to be the main villain in any sequel.
Read More: What The Venom Movie's Carnage Could Look Like
Tom Holland is Spider-Man?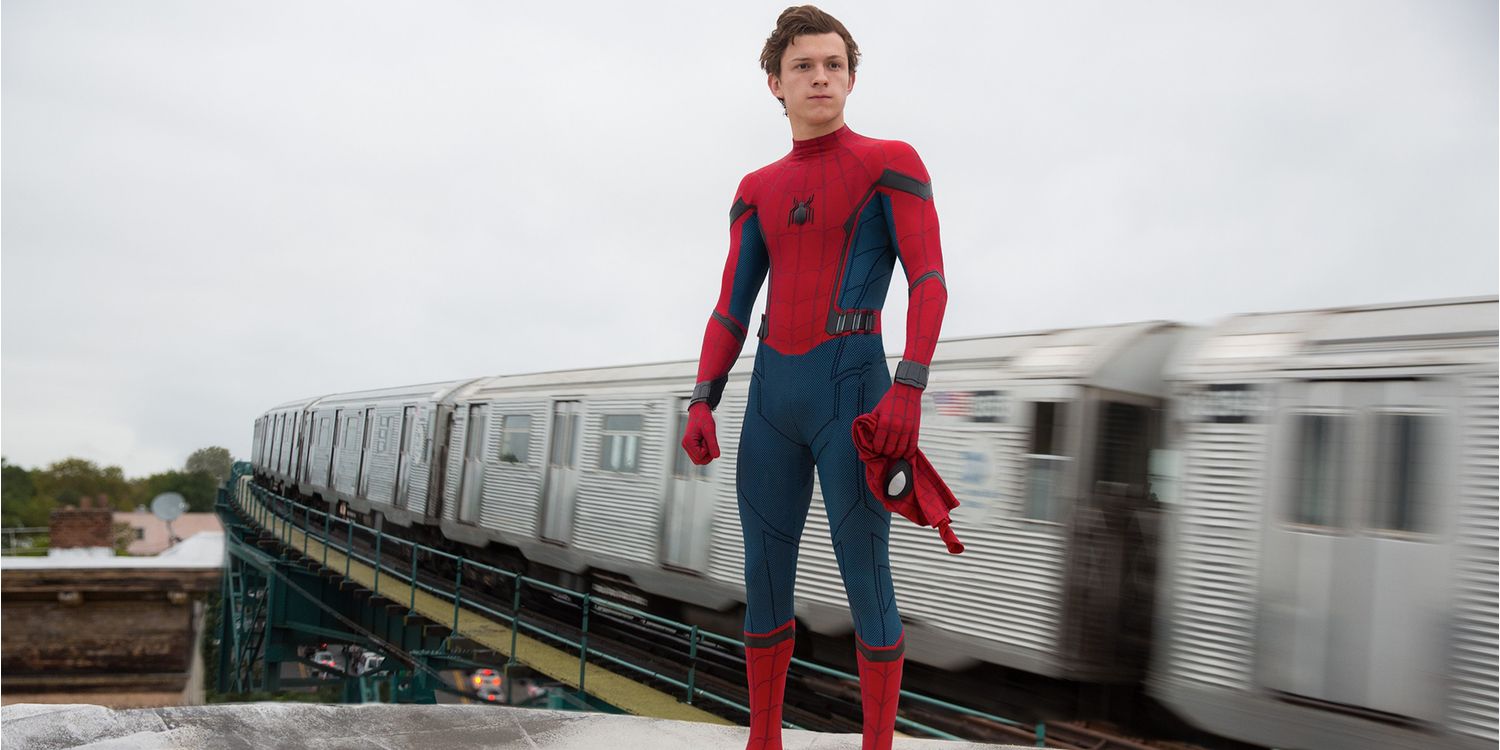 There's no word on whether Marvel movie's Spider-Man, Tom Holland will appear in Venom. If he does, it's likely to be little more than a cameo and more likely to be just as Peter Parker. This is Sony's movie, about Venom, and with the company seemingly keen to set up sequels, they'll want to make sure Venom is hardy enough to stand alone without the Spidey connection.