Black Widow Will Reportedly Start Filming By The End Of Next Month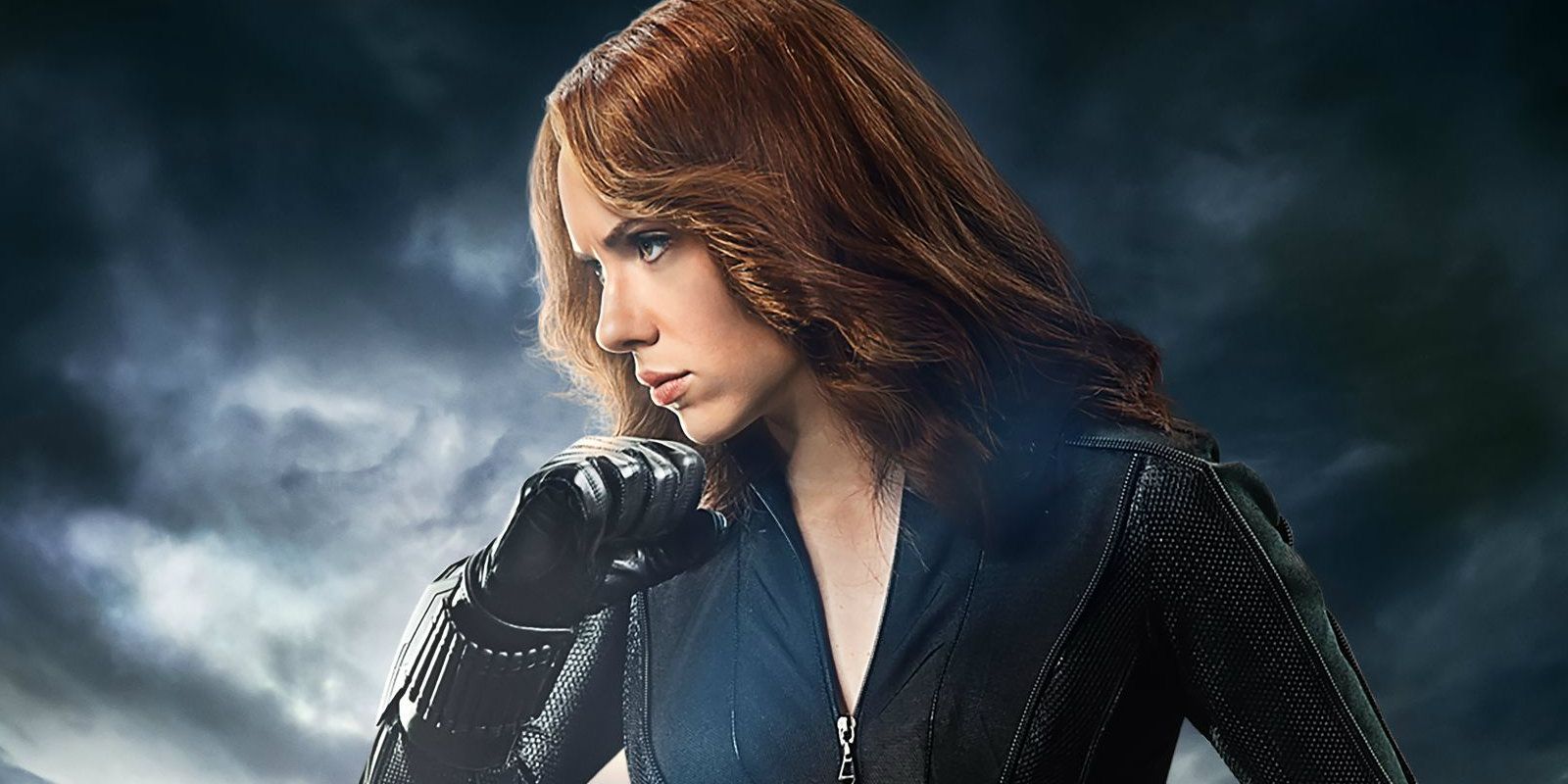 Marvel Studios and Disney's Black Widow solo movie, starring Scarlett Johansson as the titular superhero, will reportedly start filming at the end of next month. Rumor has it that Marvel at one time considered making Black Widow their first-ever R-rated MCU film, but thus far nothing has been confirmed about the movie's possible tone, or whether it might push the envelope for content in the manner of other R-rated comic book movies like Deadpool or Logan.
Originally introduced in 1940, the original Black Widow aka Claire Voyant was the first female superhero in comics history. The Black Widow codename was later revived by Stan Lee and his team in 1964, and it's this second incarnation of the character - real name Natasha Romanoff - that came to be embodied by Johansson in the Marvel movies, beginning with Iron Man 2 and continuing on through last year's Avengers: Infinity War. After years of fans clamoring for the character to get her own cinematic showcase, Marvel finally announced last year that Black Widow will indeed get her own solo movie, with Cate Shortland (Lore) taking on directorial duties.
Related: Every Upcoming Marvel Movie (2019 - 2021)
The GWW now reports that Shortland, Johansson and company will start filming the long-awaited Black Widow on Feb. 28. The film is expected to shoot in Croatia and Miami, and production is expected to run through March. Plot details have not been confirmed, but a recent casting breakdown did give some clues about characters, including the main villain, who is described as "exciting" as well as another character described as a "female Bond" and yet another who is said to be a "conniving female villain" in her 50s.
As for the creative team behind Black Widow, the film has recruited Mission: Impossible - Fallout cinematographer Rob Hardy to shoot the film, perhaps hinting that it will have a big action element similar to the stunt-heavy Tom Cruise blockbuster. There has also been speculation about a possible Black Widow connection to Captain Marvel, after Black Widow screenwriter Jac Schaeffer received an unexpected writing credit on the other upcoming female-led MCU movie. At least one report about the movie's possible storyline has been shot down, after it was revealed a synopsis that circulated on the internet was actually from an old Black Widow project that was shelved.
Unsurprisingly given Marvel and Disney's commitment to secrecy, details on Black Widow remain largely veiled in mystery at the present time. But with the film getting set to go before cameras as soon as next month, casting reports should come flooding in shortly, and with them will come many more clues about what Kevin Feige and company have in store for all the Black Widow fans who've been waiting so patiently for the character to finally get her own spotlight movie.
Source: The GWW
This entry was posted by Screen Rant on January 22, 2019 at 10:01 am, and is filed under TV News. Follow any responses to this post through RSS 2.0. You can skip to the end and leave a response. Pinging is currently not allowed.