Bohemian Rhapsody Loses GLAAD Nomination After Bryan Singer Allegations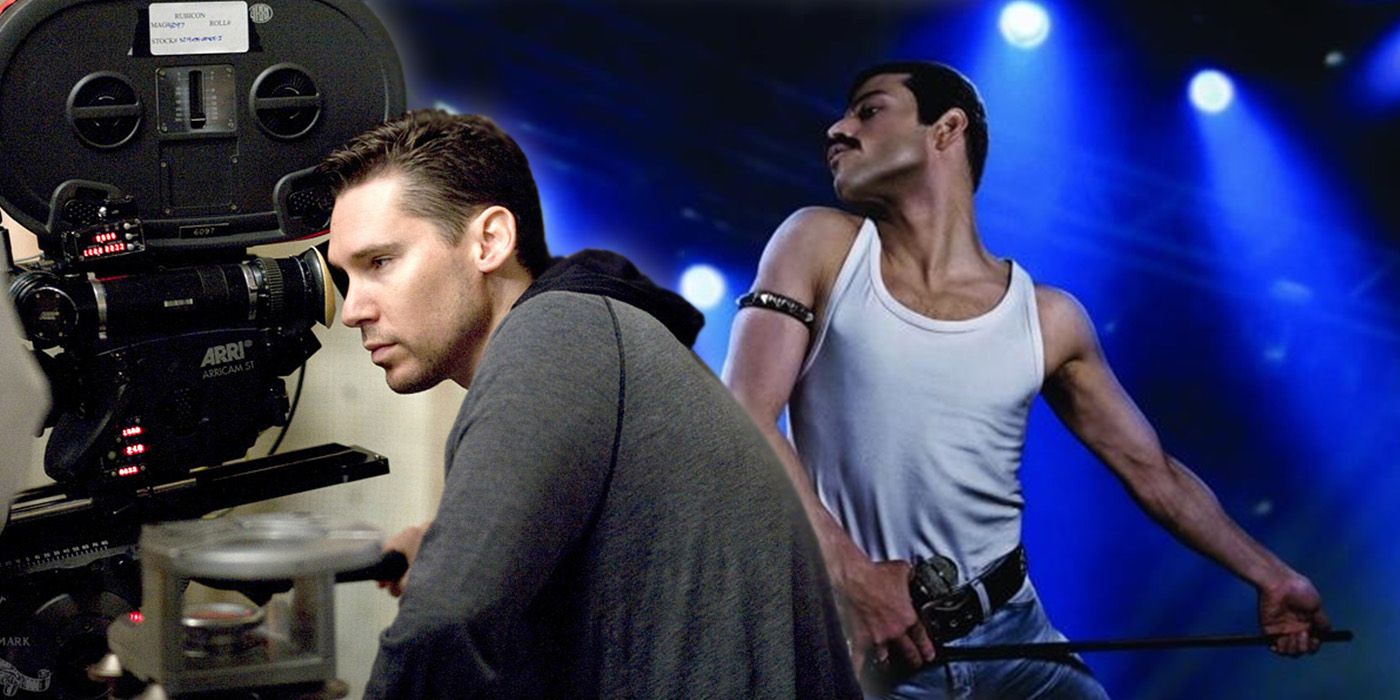 Bohemian Rhapsody has lost its best film nomination at the 2019 GLAAD Media Awards, following the latest sexual misconduct allegations against director Bryan Singer. The film, which is a biopic about the band Queen and lead singer Freddie Mercury, began production under Singer's direction back in 2017. However, part-way through shooting, Singer was fired following an unexplained absence - which he later claimed was to care for a sick parent - and for clashing with the movie's cast and crew. Less than a week after that, it emerged that Singer had been hit with a lawsuit, alleging that he raped then-17 year old Cesar Sanchez-Guzman at a party in 2003.
Singer has mostly stayed off the grid since then, other than to celebrate Bohemian Rhapsody's win at the Golden Globes this month - which he was widely criticized for - and to deny an Esquire article featuring new sexual abuse allegations against him, back in October. The article in question was finally published this week in The Atlantic and features testimonies from four different men, all of whom allege that Singer sexually assaulted or coerced them into having sex with him when they were still underage. GLAAD, which stands for Gay & Lesbian Alliance Against Defamation, has since responded to the revelations by revoking Bohemian Rhapsody's nomination at their awards ceremony this year.
Related: Bryan Singer Facing New Sexual Misconduct Allegations
In a statement to Variety, GLAAD explained "In light of the latest allegations against director Bryan Singer, GLAAD has made the difficult decision to remove 'Bohemian Rhapsody' from contention for a GLAAD Media Award in the Outstanding Film - Wide Release category this year. This week's story in The Atlantic documenting unspeakable harms endured by young men and teenage boys brought to light a reality that cannot be ignored or even tacitly rewarded". The organization also condemned Singer for claiming the authors of The Atlantic's article had committed an act of "homophobia" by publishing the allegations against him.
The cast and producers of Bohemian Rhapsody have been widely criticized for seemingly going out of their way to avoid mentioning Singer and/or the allegations against him during their promotion of the film this awards season (including, their acceptance speeches at the 2019 Golden Globes ceremony). By contrast, GLAAD's decision to drop the film's nomination has already been publicly supported by Time's Up, which is one of the groups that's been at the forefront of supporting those who allege sexual assault in the wake of the Harvey Weinstein scandal in 2017. In a statement, the organization said "We are in the midst of a cultural reckoning. Though there was once a time when business as usual could continue amid credible allegations of sexual assault and violence, that era has ended forever". They went on to say the allegations against Singer are "horrifying and MUST be taken seriously and investigated".
Prior to these allegations and the lawsuit from Sanchez-Guzman, Singer was also sued in 2014 for having allegedly raped Michael Egan III when the latter was 17, before the charges were dropped. The director - whose credits include the Oscar-winning crime drama The Usual Suspects and the original X-Men film, in addition to Bohemian Rhapsody - entered talks to direct Millennium's Red Sonja reboot last September, despite the allegations and lawsuit against him. Earlier today, producer and Millennium Films CEO Avi Lerner confirmed the filmmaker remains attached to the project until further notice.
Source: Variety
This entry was posted by Screen Rant on January 24, 2019 at 3:01 am, and is filed under TV News. Follow any responses to this post through RSS 2.0. You can skip to the end and leave a response. Pinging is currently not allowed.