Bryan Singer Still Attached To Direct Red Sonja Despite Latest Allegations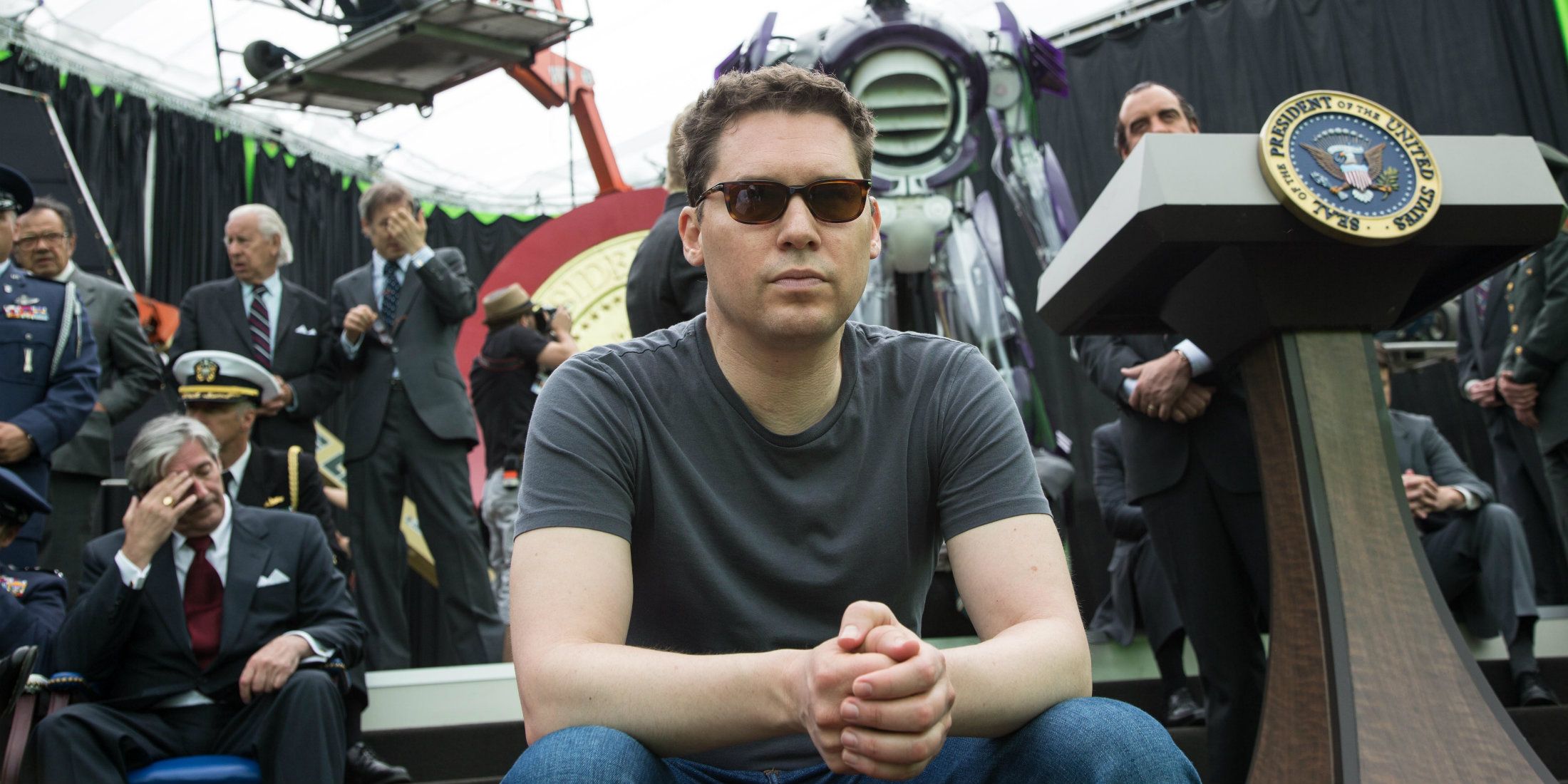 Bryan Singer is still attached to direct Millennium Films' Red Sonja movie despite new allegations of sexual assault recently coming to light. The director was the focus of a piece published by The Atlantic on Jan. 23 that included detailed accounts from four men who alleged they were sexual assaulted and harassed by Singer. It was the most recent instance of Singer being accused of sexual misconduct, but not the first. Singer preemptively denied these latest allegations last year when the director learned the story was being put together. Previously, in 2017 Singer was sued for raping a teenager; previous lawsuits alleging sexual assault were filed, dating back to 2014.
Singer was hired to direct Red Sonja late last year, less than a month before the one-year anniversary of the #MeToo and Time's Up movements. Both movements originally kicked off in October 2017 with an exposé about Harvey Weinstein's alleged sexual misconduct. In the months since, survivors across Hollywood and other industries have come forward to shed light on other instances of sexual misconduct. Weinstein and others accused of sexual misconduct have since faced consequences for their actions, thanks in part to public outcry as part of #MeToo and Time's Up. Now however, Singer will keep his job on Red Sonja.
Related: The Motion Picture Academy Expels Harvey Weinstein
THR is reporting Millennium Films CEO Avi Lerner has responded to the question of whether the studio would keep Singer on board Red Sonja. He issued the following statement:
I continue to be in development for Red Sonja and Bryan Singer continues to be attached. The over $800 million Bohemian Rhapsody has grossed, making it the highest grossing drama in film history, is testament to his remarkable vision and acumen. I know the difference between agenda driven fake news and reality, and I am very comfortable with this decision. In America people are innocent until proven otherwise.
The Time's Up organization issued a statement in response to Singer remaining on board Red Sonja:
Those who hire alleged abusers must recognize that these decisions not only subject their employees to possibly unsafe working conditions, but also perpetuate a broken system that rewards powerful people and allows them to act without consequence.
It should be noted that Lerner was sued, along with Millennium Films and Nu Image Entertainment, for sexual harassment in 2017 by a former employee. Further, Expendables' Terry Crews said Lerner threatened him with "troubles" if the actor didn't drop his sexual harassment claims against WME agent Adam Venit. Crews said he passed on Expendables 4 because of this comment from Lerner, instead choosing to continue speaking out against sexual misconduct in Hollywood.
Considering the work that has been done in Hollywood as part of the #MeToo and Time's Up movements, the industry is undoubtedly taking steps to remove people from power who abuse their influence and reach in order harass and sexually assault others - and get away with it. However, there is still a great deal more work to be done. Arguably, the reason Singer is keeping such a high profile directing gig as the Red Sonja movie is because Lerner runs Millennium, and has a history of alleged sexual harassment himself. Until Hollywood makes it impossible for those who sexually harass and assault to keep finding employment, people like that will be able to stick around.
Source: THR
This entry was posted by Screen Rant on January 24, 2019 at 2:01 am, and is filed under TV News. Follow any responses to this post through RSS 2.0. You can skip to the end and leave a response. Pinging is currently not allowed.