Bumblebee Is 'Solidly Profitable' Says Viacom CEO, Making A Sequel Likely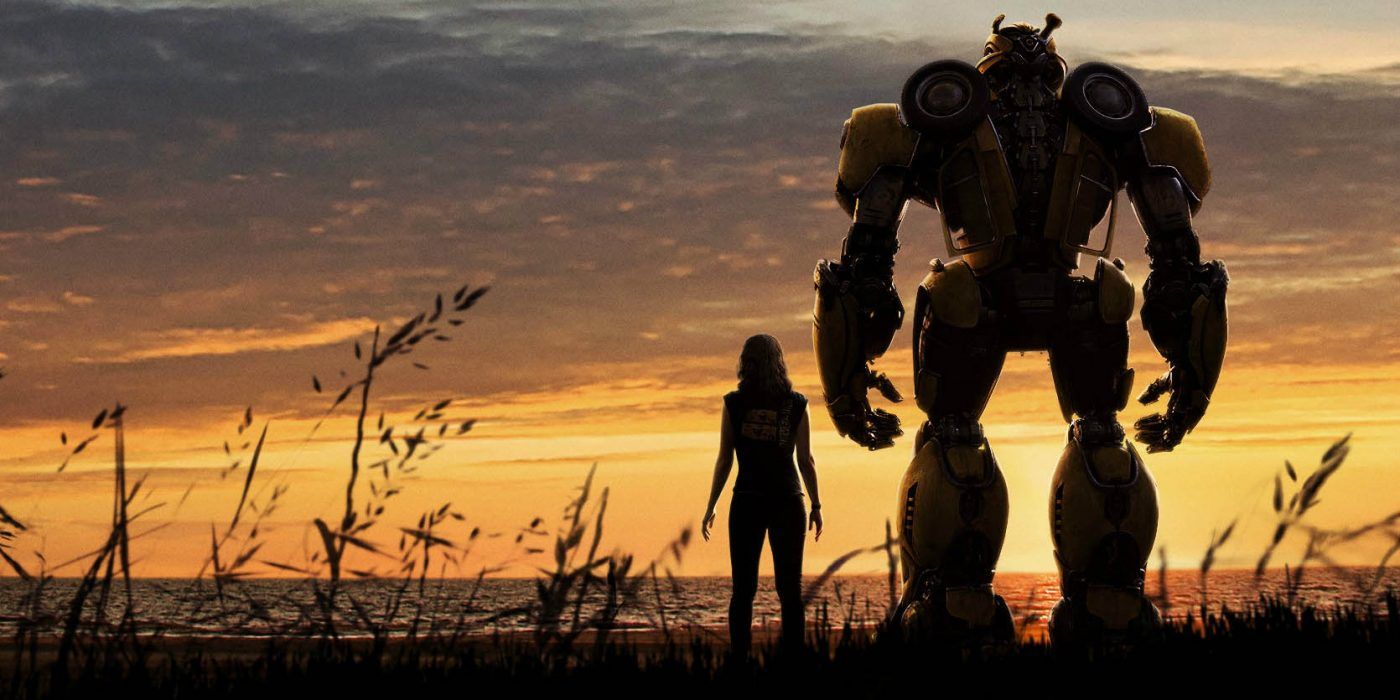 When Bumblebee hit theaters, there was some uncertainty over its success due to its box office numbers, though the CEO of Viacom has now expressed satisfaction with its performance, which is a good sign that a sequel could be in order.
Directed by Travis Knight and produced by Paramount Pictures, Bumblebee released at the end of last month. Set in the 1980s, the Transformers spinoff serves as a prequel to the franchise and focuses on the story of Bumblebee, who makes friends with a teenage girl named Charlie played by Hailee Steinfeld. Charlie meets Bumblebee after the wounded Transformer arrives on Earth and is given to her in the disguise of a seemingly ordinary yellow Volkswagen Beetle. The movie was the first Transformers film not directed by Michael Bay.
Related: Bumblebee's Biggest Unanswered Questions
Speaking at a conference in Las Vegas, as reported by THR, Viacom CEO Bob Bakish hailed the success of Paramount's Bumblebee, since Viacom is the parent company of Paramount. According to Bakish, Bumblebee has been "solidly profitable" in light of what happened with the last film in the series, 2017's Transformers: The Last Knight, which lost $100 million.
Bakish's comments are a good indication that Bumblebee could receive a sequel. A potential sequel was previously in doubt, considering that the movie hasn't been a smash hit at the box office. In fact, Bumblebee is the lowest-grossing film in the Transformers series to date. Bumblebee has taken in $100 million domestically, with a worldwide total of $300 million, against a budget of $135 million. It should of course be noted that Bumblebee's budget is significantly smaller than its predecessors. Most Transformers films had budgets that ran close to or above $200 million. Plus, Bumblebee received a $22 million tax credit to film in California, which helped the film as well.
Also, Bumblebee isn't done pulling in money at the box office, particularly in foreign markets. The film recently opened in China, and is still going strong. Domestically speaking, Bumblebee came in at #4 last weekend at the domestic box office, and it shouldn't be overlooked that Bumblebee has been well-received by critics, who are calling the movie the franchise's best installment yet. So while the film may appear to be struggling, Bumblebee is apparently still making enough money to please the studio, which means a sequel announcement could be in the works. Bumblebee's success may also have an impact on the future of the Transformers series as a whole. Knight has claimed that he already has a plan for Bumblebee 2 - if it were to happen.
Source: THR
This entry was posted by Screen Rant on January 11, 2019 at 10:01 am, and is filed under TV News. Follow any responses to this post through RSS 2.0. You can skip to the end and leave a response. Pinging is currently not allowed.