Christopher McQuarrie to Direct Mission: Impossible 7 & 8, Shot Back-to-Back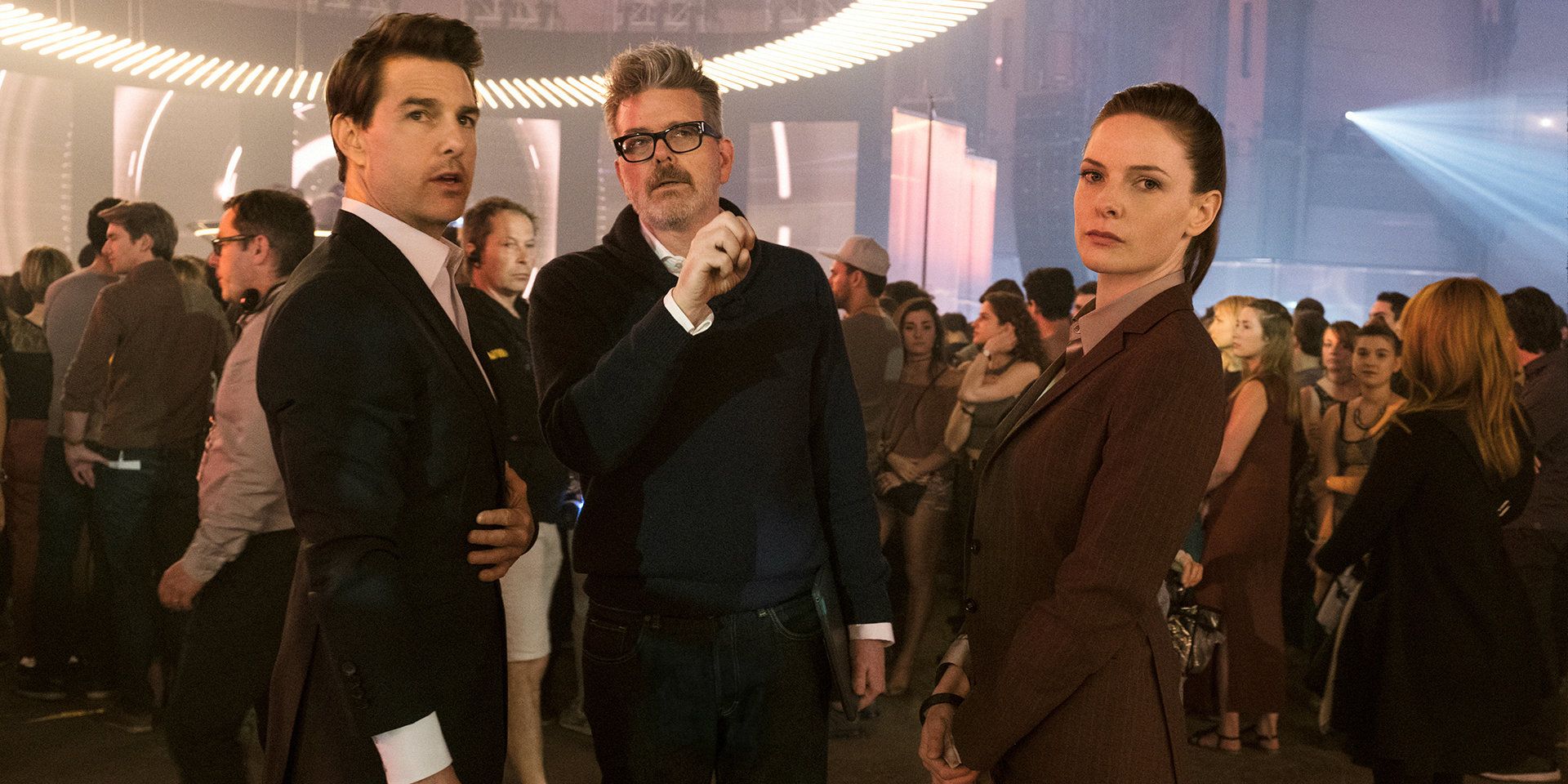 Christopher McQuarrie is set to return to write and direct Mission: Impossible 7 and Mission: Impossible 8. McQuarrie joined the Tom Cruise led action franchise with Mission: Impossible - Rogue Nation in 2015 and became the first director to return to the franchise by tackling Mission: Impossible - Fallout.
Although it was Brad Bird who helped further soft-reboot the franchise with Mission: Impossible - Ghost Protocol, the franchise has reached its full potential under McQuarrie. The last two entries, for many, are viewed as the best of the entire series, with the spectacle and danger fueling the films at the box office. However, McQuarrie also has shown the ability to tie the entire journey of Ethan Hunt together and left the door open for future adventures with how Fallout ended.
Variety has now revealed that Cristopher McQuarrie is once again returning to the franchise, but to write and direct two Mission: Impossible sequels. The plan is for McQuarrie to write the scripts for the films now while Cruise is busy filming Top Gun: Maverick and then film them back-to-back starting later this year. Their hope is that the seventh and eighth installments of the franchise will hit theaters in the summers of 2021 and 2022. McQuarrie took to Twitter to confirm the news:
Developing...
Source: Variety
This entry was posted by Screen Rant on January 14, 2019 at 4:01 am, and is filed under TV News. Follow any responses to this post through RSS 2.0. You can skip to the end and leave a response. Pinging is currently not allowed.