Disney-Fox Deal Now Expected To Close In Early March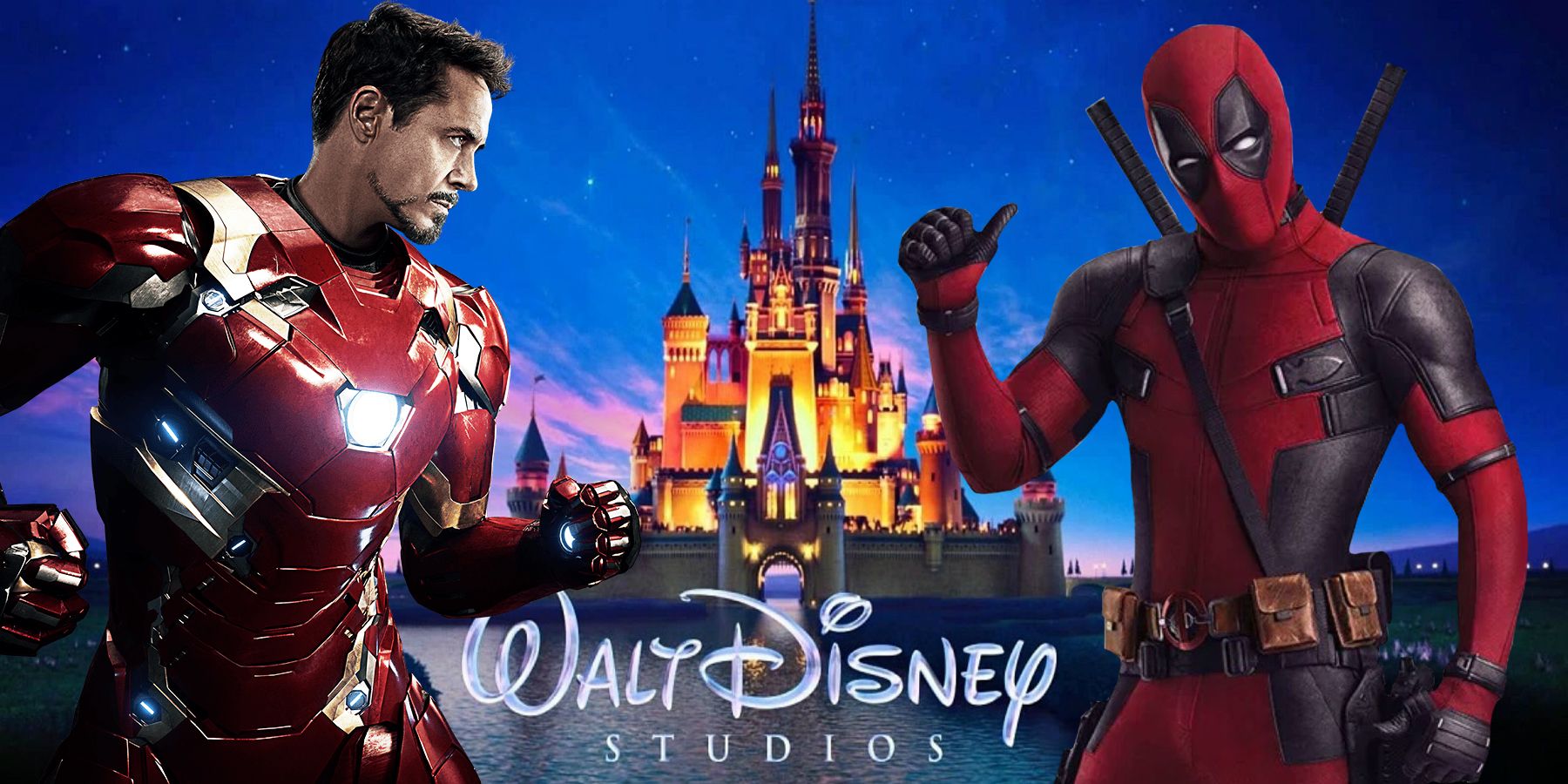 Walt Disney Studios' deal to acquire certain 21st Century Fox assets is expected to close in early March of this year. When reports of Fox's TV and film divisions being up for sale first emerged, it didn't take long for Disney to be viewed as the frontrunner to buy these resources. The two studios originally agreed on a $54 billion price tag, but negotiations with Comcast drove up Disney's final winning bid to $71 billion.
It is a high price to pay, but one Disney sees more than worth it. For many, the most exciting aspect of this deal is Marvel Studios regaining the rights to the X-Men and Fantastic Four. Once the deal is closed, Kevin Feige and his team will be able to begin incorporating some of Marvel's biggest characters into the MCU. The IP gain doesn't stop there though, as Disney also gains a handful or known properties like Kingsman, Alien, Home Alone and more. However, the merger also will mean thousands of employees will lose their jobs as a result of Fox's decision to go in a new direction.
Related: Deadpool Has A Proper Home At Disney Now
The timeline for the deal to close is one that has changed on multiple occasions, but the tentative schedule has always been in the first half of 2019. Variety shared an updated status of the transaction that states the acquisition is now expected to close in early March of this year.
As recent as a few months ago, it was expected that the deal would be ready to close at the beginning of this month. It is not currently clear what (if anything) has prolonged the process, as the regulatory approval process was rather smooth. Either way, it has been over a year since Disney and Fox began talking about the possibility of an acquisition, so a few more months is not that bad. This just gives both sides some extra time to prepare for the start of a new age for the companies.
Since the deal is inevitable at this point, many are simply waiting to see what happens when Disney does gain control of Fox's assets and what changes. Disney is planning to release every movie that has completed production, so the releases on Fox's 2019 slate should not be impacted. However, the Mouse House will have the ability to then cancel several other films that are currently in development. Of course, it is still not entirely clear what all will change under Disney. Bob Iger has said Fox Searchlight will remain intact and continue to produce Oscar-worthy films, and there's even been a willingness for R-rated Deadpool movies to continue. If these latest expectations prove to be accurate, then we may begin to get some answers in just a couple of weeks.
Source: Variety
This entry was posted by Screen Rant on January 11, 2019 at 1:01 am, and is filed under TV News. Follow any responses to this post through RSS 2.0. You can skip to the end and leave a response. Pinging is currently not allowed.