Doctor Who Season 12 Starts Production With New Cast Photo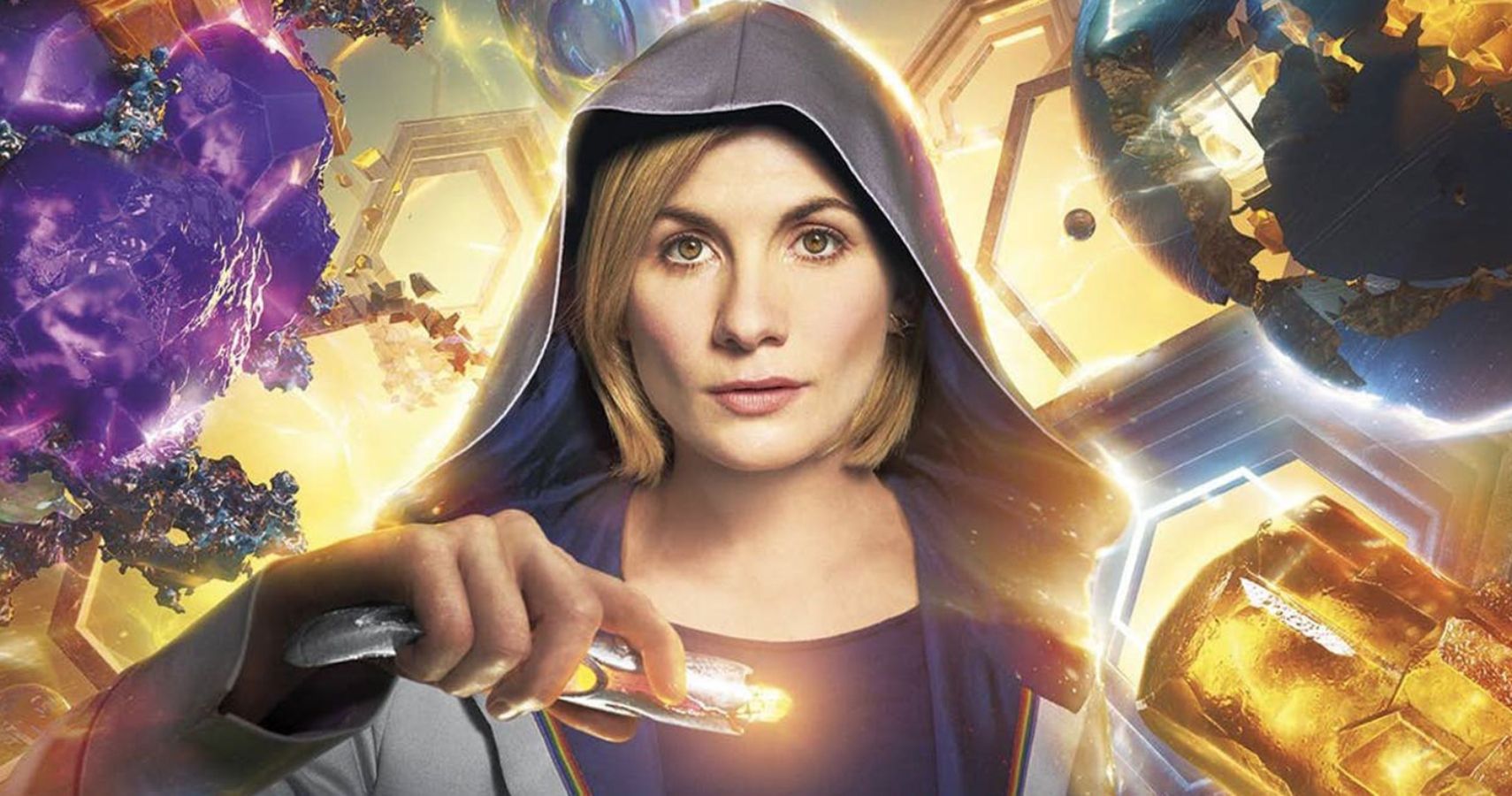 The twelfth season of Doctor Who is now officially in production. Season 11 of Doctor Who concluded at the beginning of the month with the show's first New Year's special, replacing the usual Doctor Who Christmas Special. The BBC series has been around since the 1960s, but the current Doctor is being played by actress Jodie Whittaker.
When Whittaker was first cast as the Doctor, there was a lot of backlash from fans for a variety of reasons. While the show did originally receive a lot of hate, Whittaker's debut beat Christopher Eccleston's record for being the most watched modern-debut, but still managed to divide fans this season. Season 11 introduced a lot of storylines that radically changed the series, such as rewriting the Time Lords' backstory, revealing new information on the Doctor's past and family, and even introduced Time Lord religion. Despite some not liking the new direction of the show, it looks like production has officially begun for Doctor Who season 12.
Related: Doctor Who: Catherine Tate Says She's Up for Donna Return
Posting on Twitter, Doctor Who on BBC America announced that Doctor Who was back in production and even shared an image of the main cast members for season 12. The image below shows Bradley Walsh (Graham O'Brien), Mandip Gill (Yasmin Khan), Whittaker, and Tosin Cole (Ryan Sinclair) on what appears to be a filming location for the next season. The full Twitter post can be seen below.
Since production just began, there isn't a whole lot of information about the next season of Doctor Who. As of right now, it's been confirmed that Whittaker is returning to Doctor Who for season 12, but the series won't return until sometime in 2020. It was once rumored that showrunner Chris Chibnall was exiting the series, but he seems to be involved with season 12 in some capacity, and even teased that the next season might have even more classic Doctor Who villains.
Given that the ratings for season 11 of Doctor Who were the highest the series has seen since 2010, it's likely this season will continue in the new direction season 11 seemed to be taking. The liberties the series has taken this past season seem to intrigue viewers to say the least, but it's still a mystery whether Doctor Who will continue to divide its fan base. Regardless, most people will be relieved that production on Doctor Who season 12 has started, so that BBC can keep its 2020 release date.
Source: Doctor Who on BBC America
This entry was posted by Screen Rant on January 23, 2019 at 6:01 am, and is filed under TV News. Follow any responses to this post through RSS 2.0. You can skip to the end and leave a response. Pinging is currently not allowed.