Documentary Now! Season 3 Trailer Features Cate Blanchett, Michael Keaton, & More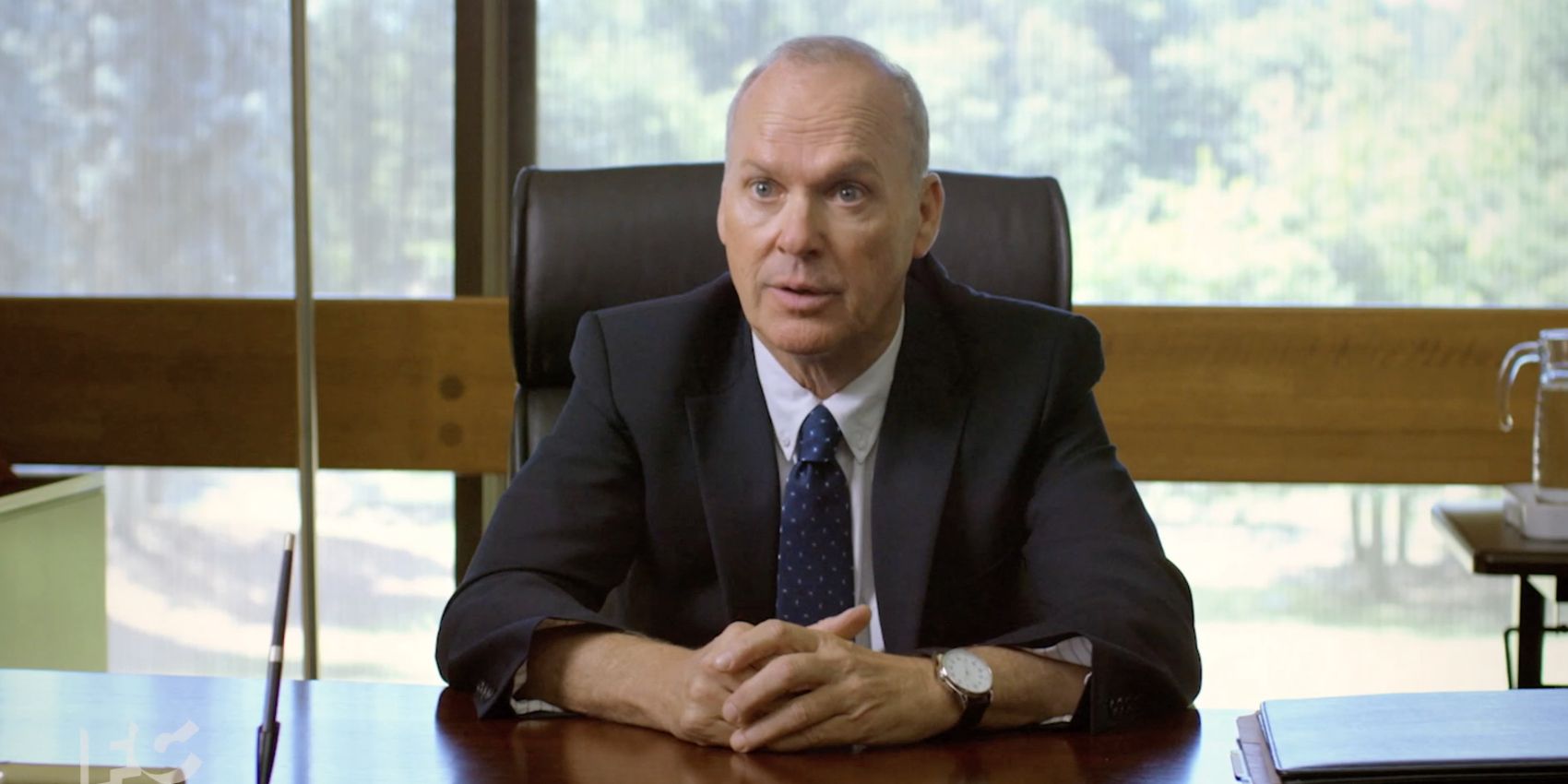 IFC's Documentary Now! is taking a new approach to its spot-on spoofs of famous and not-so famous documentaries in the new trailer for season 3. That approach, it seems, is to incorporate as many special guest stars as possible, now that former co-star Bill Hader is otherwise preoccupied winning Emmys for his work on HBO's Barry. Though it looks as though there will be an adjustment of sorts from the kind of comedy the series doled out during its two previous seasons, the lineup of guest stars the show has a the ready may be enough to get even more people watching. 
Created by Hader, Fred Armisen, and Seth Meyers, Documentary Now! has spoofed everything from Grey Gardens to The War Room to The Thin Blue Line and even Jiro Dreams of Sushi. And while it does make things a bit funnier if you've seen the real documentary in question, the humor of Documentary Now! is really derived from the performances of Hader and Armisen, and the pitch perfect way in which the series captures the look and tone of the films in question, and documentaries in general. After two seasons, the result has been one of the best things IFC has in its lineup and a real treat for anyone who's tuned in or binged it on Netflix. 
As mentioned above, season 3 brings in some changes in front of the camera, as the series not only welcomes back Helen Mirren as the presenter of the fictional broadcast of Documentary Now! (now in Season 52, according to the series within a series), but it will also feature Academy Award winner Cate Blanchett, Michael Keaton, Michael C. Hall, and John Mulaney. The latter will be making an appearance on screen after serving as one of the show's writers from the beginning. Check out the new trailer below: 
There's always some concern that brining on a bunch of guest stars will fundamentally alter the unique chemistry of the series, which has made it such a success for the past two seasons. But given the talent the show has assembled and from what is seen in the trailer, it looks as though Documentary Now! may have a few new tricks up its sleeve. Whether or not that proves to be true remains to be seen, but if you're a fan of the series, there's a lot to look forward to when it finally returns in February. 
Documentary Now! season 3 premieres Wednesday, February 20 on IFC. 
This entry was posted by Screen Rant on January 20, 2019 at 9:01 am, and is filed under TV News. Follow any responses to this post through RSS 2.0. You can skip to the end and leave a response. Pinging is currently not allowed.