Edgar Wright Has Finished Baby Driver 2 Script Draft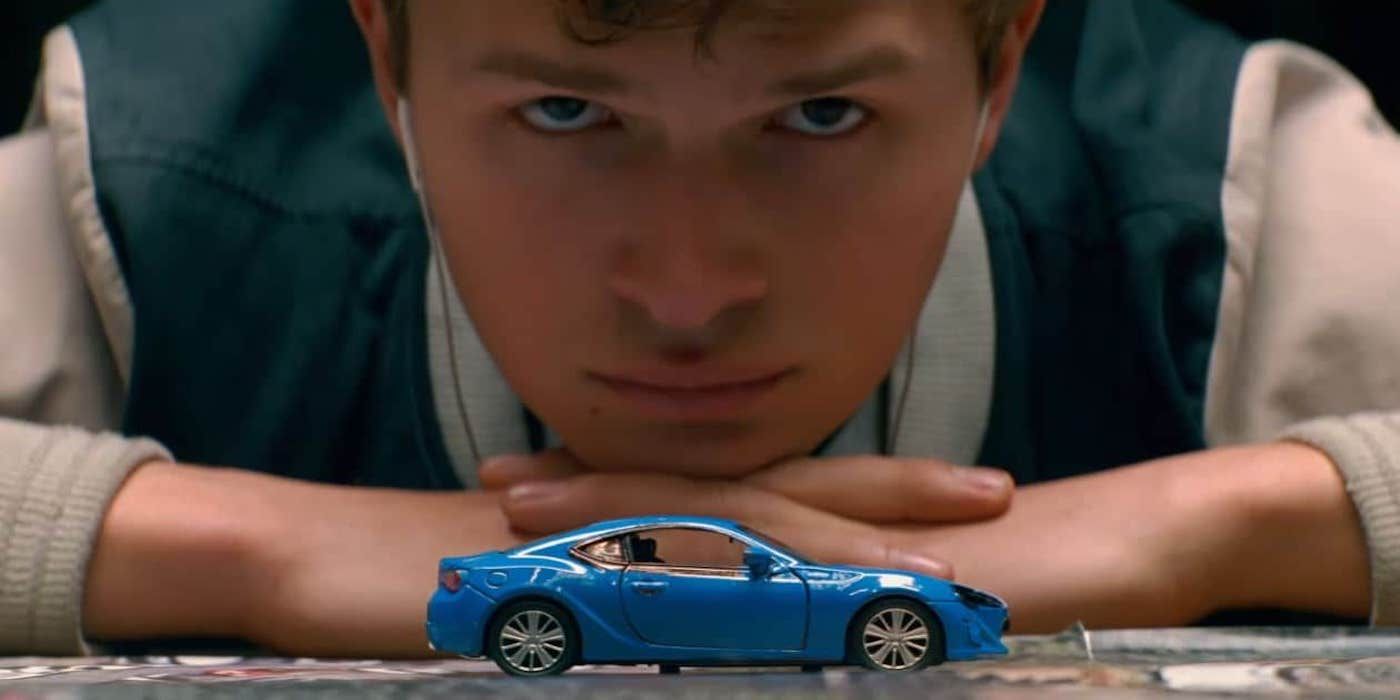 Edgar Wright reveals he's finished a draft for the Baby Driver 2 script. Released in 2017, the original Baby Driver is one of the most celebrated offerings of the director's career. Receiving widespread critical praise for its innovative set pieces that were meticulously edited to music and strong performances, the film is also Wright's highest-grossing by far with $226.9 million. In addition, it earned a slew of awards nominations, including a Golden Globes nod for star Ansel Elgort and a mention on the National Board of Review's Top 10 Movies of the Year list.
Given how wildly successful Baby Driver was, talk of a sequel became inevitable. And though all of Wright's feature films to date are standalone endeavors (the three installments of his Cornett Trilogy are thematically, not narratively, related), he's expressed interest in making a Baby Driver 2. At the very least, Wright hoped to pen a screenplay for such a film, and now it appears he's done just that.
Related: Baby Driver Easter Eggs & Music References
In an interview with Empire, Wright provided a small update on the in-development sequel, saying, "A first draft of Baby Driver 2 exist." Details are slim right now, but the script apparently introduces a plethora of new characters and "takes the story further." However, it's worth noting that Baby Driver 2 will not be Wright's next film. He's planning on shooting a psychological-thriller he co-wrote with Krysty Wilson-Cairns this summer.
Since the first Baby Driver told its own story with a clear beginning, middle, and (ambiguous) end, it's difficult to speculate at this point where the sequel would pick up. In all likelihood, Wright would need to clear up any lingering questions about the original's conclusion (which is currently up to the individual viewer's interpretation) and show Baby carving out a new life for himself - hopefully with Debora by his side. Their sweet, old-fashioned romance was a key reason why Baby Driver worked as well as it did, so it would be a shame if fans didn't get to see more of that dynamic in a sequel. Of course, whatever peaceful existence Baby and Debora have will probably be upended by the introduction of these new characters, attempting to drag Baby back into the criminal underworld. Unless Wright has some surprises up his sleeve (which is very plausible), Baby Driver 2 should be another slick heist film centered around exhilarating car chases.
As for when (or if) Baby Driver 2 eventually comes into fruition, that's a matter of schedules lining up. Both Wright and Elgort are going to be busy for the next while, since the latter is set to star in Steven Spielberg's remake of West Side Story (which is also aiming to start production this summer). Elgort was also circling a Hans Christian Andersen musical last year, making him an in-demand young star following his Baby Driver breakthrough. So, Baby Driver 2 may not be ready to begin filming until some point in 2020 or 2021 - depending on how things play out from here.
Source: Empire
This entry was posted by Screen Rant on January 21, 2019 at 8:01 am, and is filed under TV News. Follow any responses to this post through RSS 2.0. You can skip to the end and leave a response. Pinging is currently not allowed.