GameStop May Be Acquired As Early As Next Month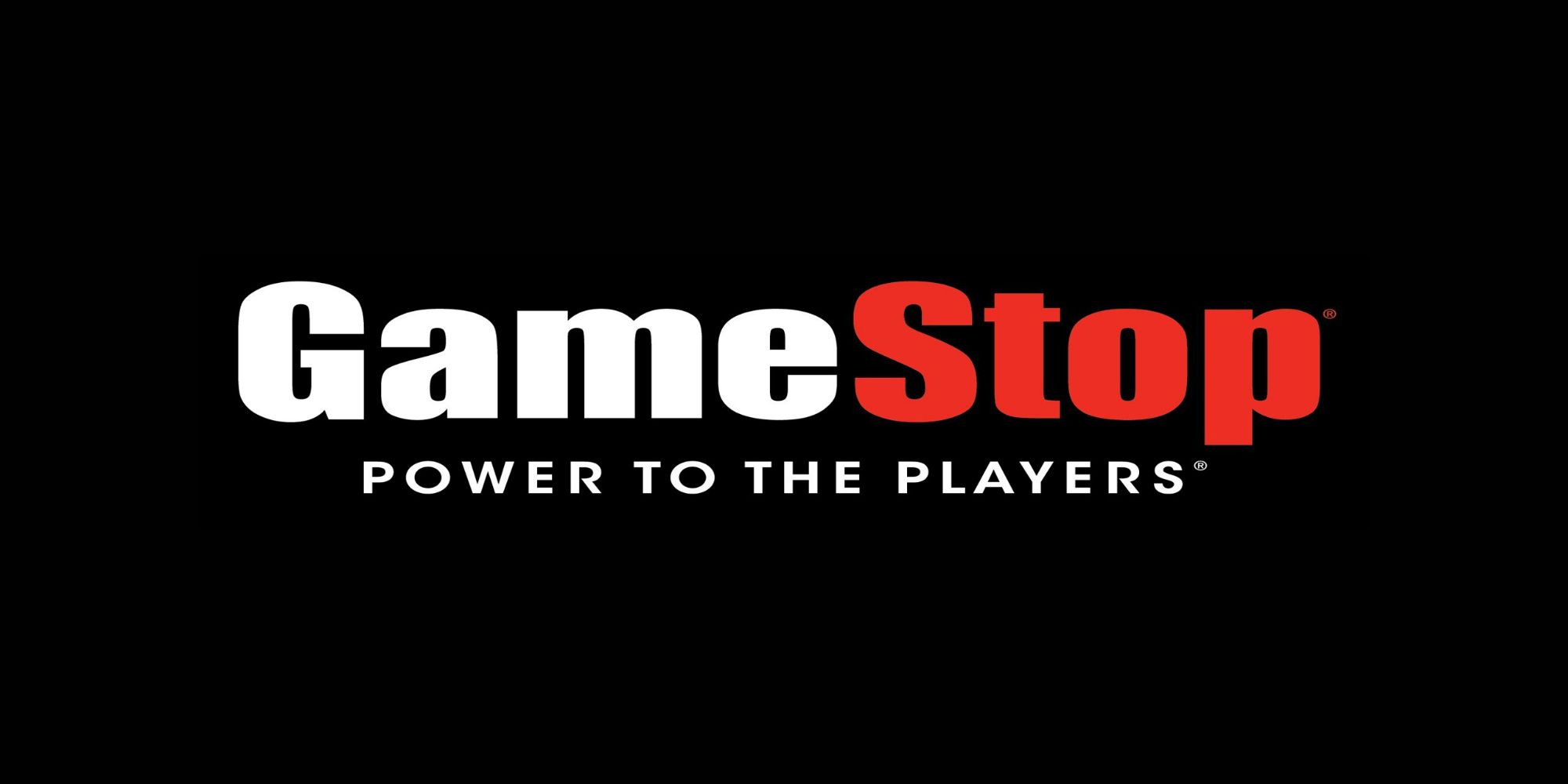 With two buyers reportedly interested in acquiring GameStop, the struggling video game retailer could have a new owner as early as next month. GameStop came into popularity when it began springing up in malls across the country in the late 1990s. Barnes & Noble purchased the company in 1999, but the company became independent in 2004, after which it bought EB Games in 2005.
The acquisition of EB Games launched GameStop across the world and made the retailer one of the largest retail outlets for video games at the time. Players flocked to GameStop stores to pick up the latest titles but also took advantage of the retailer's trade-in offers, which allowed players to trade old games for in-store credits. The company continued to make acquisitions, including Rhino Video Games, Kongregate, Spawn Labs, Impulse and BuyMyTronics. It seemed that nothing could stop the juggernaut, but by 2016, GameStop faced a declining market for physical video games. The rise of online services such as the PlayStation Network, Xbox Live and Steam, which all allow players to download digital games, began to take its toll. In the summer of 2018, GameStop began actively looking for buyers.
Related: Can We Please Get Another Dead Space Game?
The Wall Street Journal reports that the company now has two bidders for it: Sycamore Partners and Apollo Global Management. Although all parties involved declined to comment on the potential acquisition, GameStop did make a statement that the company wants to enact some changes to make itself ready for the future.
Regardless of what happens to GameStop, changes are certainly needed. The company can no longer rely on physical video game sales, especially considering that it has over $800 million in debt. Digital gaming is here to stay, with some analysts predicting that games might go completely digital by 2022. Some experts believe GameStop could turn things around by offering more pop culture merchandise or focus on esports competitions at its biggest stores. In 2017, the company attempted to launch a used game rental service, but that effort failed.
There are others, though, that believe GameStop has become irrelevant in the industry. Although it did see an increase in sales when it began offering Fortnite accessories, that wasn't enough to bring the company's revenue up enough to cover its debt. Selling GameStop will probably not be the answer the company needs, but perhaps a third party can rebrand the store into something innovative that will create excitement about it again.
Source: The Wall Street Journal
This entry was posted by Screen Rant on January 15, 2019 at 9:01 am, and is filed under TV News. Follow any responses to this post through RSS 2.0. You can skip to the end and leave a response. Pinging is currently not allowed.