Green Book Wins Best Picture At Producers Guild Awards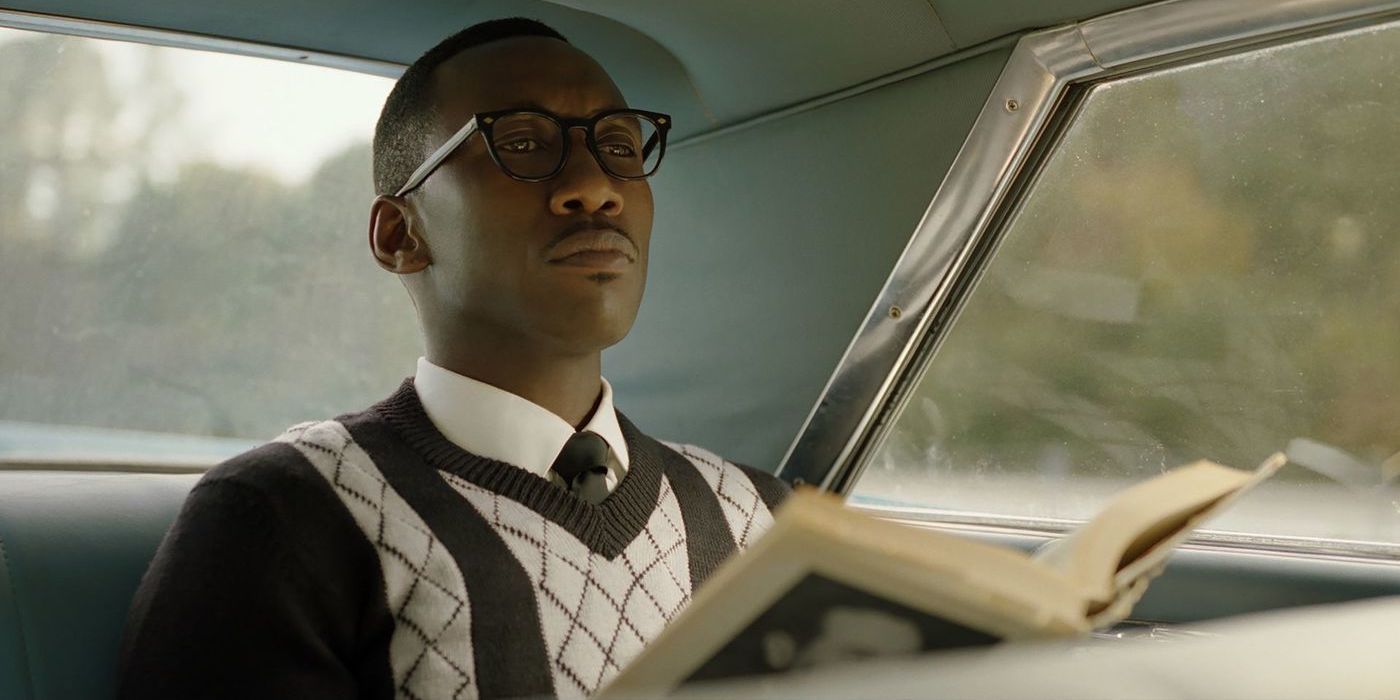 Green Book took home Best Picture at the 2019 Producers Guild Awards. Directed by Peter Farrelly, the film is definitely one of the biggest surprises of awards season. Announcing its Oscar candidacy by winning the coveted People's Choice Award at the 2018 Toronto International Film Festival, Green Book has picked up numerous accolades on the campaign trail. That includes a trio of Golden Globes; Best Supporting Actor (Mahershala Ali), Best Screenplay, and Best Picture - Comedy or Musical.
For all the acclaim and love Green Book received during the season, it's also considered one of the more polarizing and divisive contenders. Dismissed by some as a reverse Driving Miss Daisy, people took issue with the film's conventional approach to its subject matter and themes and various historical inaccuracies. Green Book also became embroiled in recent controversy after co-writer Nick Vallelonga deleted his Twitter account when a racist, pro-Trump post of his resurfaced. In some cases, that kind of backlash can derail a movie's chances of earning the top prizes, but Green Book continues to rack the trophies up and is now a legitimate Oscar frontrunner.
Related: Screen Rant's 2019 Best Picture Predictions
At last night's Producers Guild Awards (hat tip Variety), Green Book won Best Picture. It emerged victorious in a field that included other heavyweights such as A Star is Born, Roma, BlackKkKlansman, and others.
This win doesn't necessarily guarantee Green Book will also get Best Picture at the Oscars, but it puts it firmly in the driver's seat. In the 29-year history of the Producers Guild Awards, they've aligned with the Academy 20 times, including 9 out of the last 11 years. The only two outliers during that stretch came in 2015 (The Big Short) and 2016 (La La Land), so Green Book's rivals can take some solace in the fact that recently there hasn't been as much overlap. Still, the odds are very much in Green Book's favor now, and it'll be interesting to see if it can continue to ward off the criticisms and cross the finish line on Oscar Sunday.
Even though awards season is winding down to a close, there's still a lot of time for things to change. The Academy will unveil their nominations on Tuesday, January 22 and final voting for the Oscars runs from February 12 - 19. Studios will continue to campaign passionately for their titles in an attempt to appeal to Academy members, and there's no telling what other narratives or controversies will take shape over the next month. But right now, if one is looking to get ahead in their office Oscar pool, Green Book feels like the safest bet.
Source: Variety
This entry was posted by Screen Rant on January 20, 2019 at 7:01 am, and is filed under TV News. Follow any responses to this post through RSS 2.0. You can skip to the end and leave a response. Pinging is currently not allowed.