Guillermo del Toro Really, Really, Really Loves James Mangold's Logan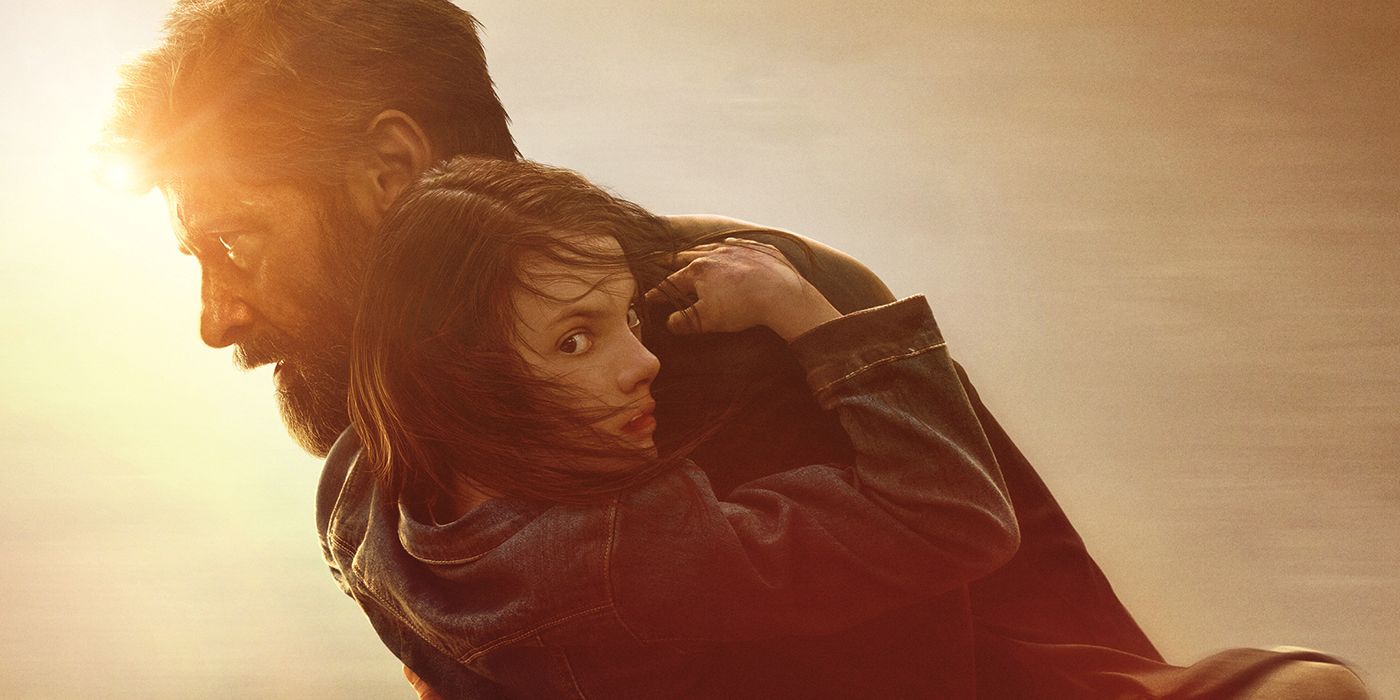 Guillermo del Toro opens up about how impressed he is with the Hugh Jackman-starring and James Mangold-directed Logan. Serving as the Australian actor's final hurrah as Wolverine - a role he had been playing for 17 years - the flick was nominated for Best Adapted Screenplay at last year's Academy Awards, the same time del Toro won Best Director and Best Picture for The Shape of Water.
Set in a dystopian future with mutants in the danger of going extinct, Logan functioned mostly as a character-driven narrative without any major connections with the ongoing X-Men film series and even the previous standalone movies of Wolverine. It focused on the titular character's final journey as he found out about the possibility of saving mutantkind after coming into contact with his clone, X-23/Laura, played by Dafne Keen. Like Jackman, the film was also Sir Patrick Stewart's final performance as Professor Charles Xavier. A testament to the movie's quality, people are still revisiting the flick even after almost two years since its release, including del Toro.
Related: Marvel Shouldn't Use Wolverine In A Movie Until MCU Phase 5
In a slew of posts on his official Twitter account, del Toro showered Logan with praise, pointing out some of the elements in the movie that may have gone unnoticed by casual moviegoers. The filmmaker lauded the flick's "elegiac  poetry of its script and the spartan brutality of its action." He also commended Mangold for how he staged action set pieces that were "extremely intricate" but still featured "deceivingly raw craftmanship." The social media thread has garnered the interest of countless fans and some notable people in the business echoing del Toro's sentiments such as Elijah Wood.
Del Toro isn't the only one who appreciates Logan. Critics and audiences alike have regarded it as one of the best superhero movies of all time. Still, it's on a different level of satisfaction for Mangold, Jackman and everyone involved receiving high praise from people in the same industry as acclaimed as del Toro. In return, Mangold expressed gratitude for the kind words from his co-filmmaker via the same social media thread.
The fact that the Mangold-directed project is arguably the best send-off film that Jackman could ever ask for as Wolverine makes it tricky to decide whether or not it's worth retracing back his fate in the film in exchange of seeing him reprise the role a couple more times in the MCU. Since the Disney/Fox acquisition came to light, fans have been clamoring for the X-Men, particularly the Adamantium-wielding mutant to rub elbows with the Avengers despite Jackman has repeatedly said that he's done playing the role. At this point, it's best to just wait for Marvel Studios to recast the role and honor the actor's wishes of wanting to move on from his superhero gig. That way the essence of Logan can be well-preserved and people get a new and younger actor to play the character for a longer period of time.
Source: Guillermo del Toro
This entry was posted by Screen Rant on January 14, 2019 at 5:01 am, and is filed under TV News. Follow any responses to this post through RSS 2.0. You can skip to the end and leave a response. Pinging is currently not allowed.