HBO's Perry Mason Limited Series Casts Matthew Rhys As Its Lead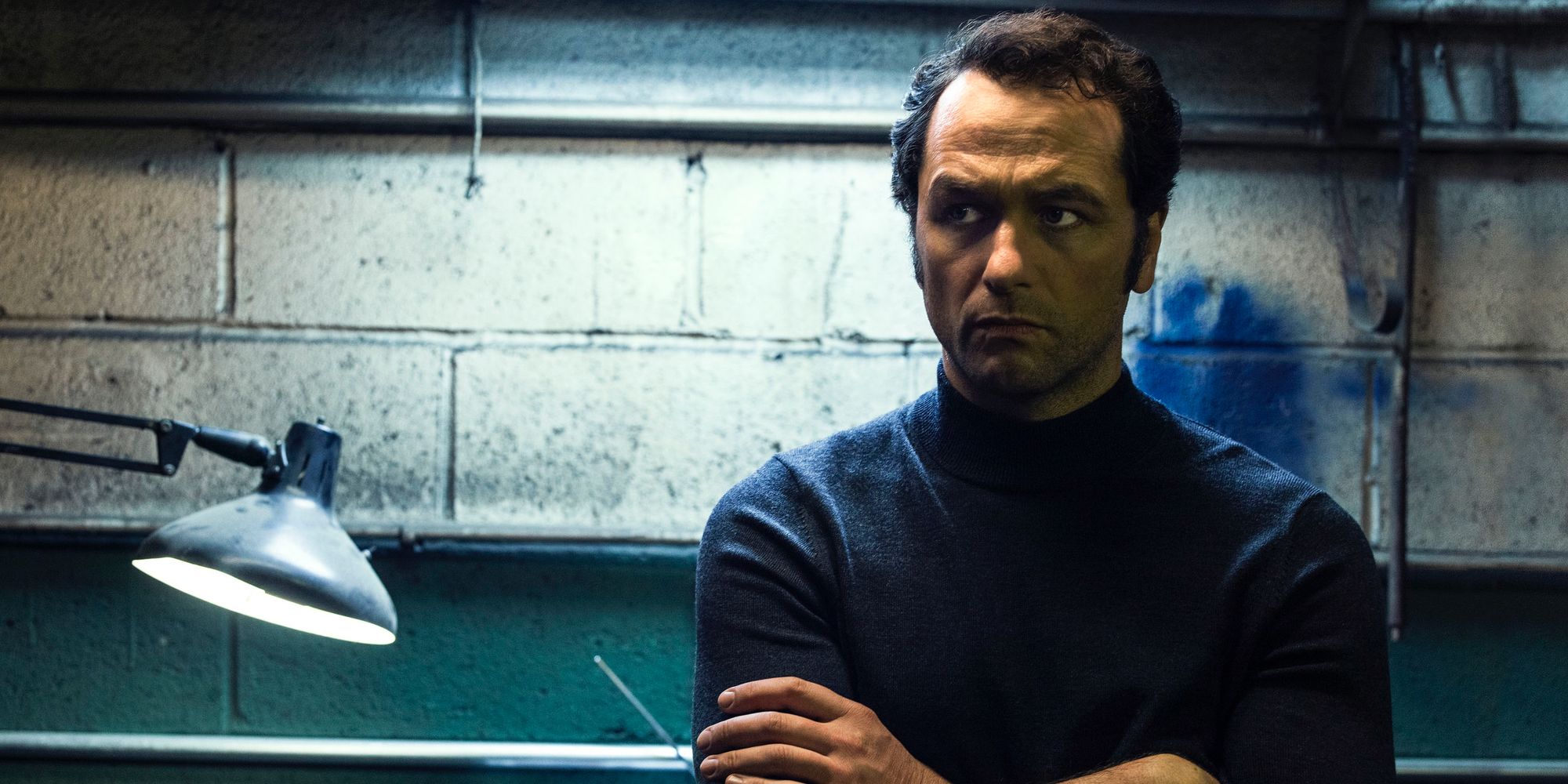 After his Emmy-winning turn on FX's critically acclaimed spy series The Americans, Matthew Rhys will make his way back to television in the lead role of HBO's Perry Mason limited series. The series has been in the works for some time now, most recently with producer Robert Downey Jr. presumed to be taking the role of the famed fictional litigator. Now it appears as though the project, which is still technically in development, is one step closer to becoming a reality. 
Rhys' name has been bandied about in relation to Perry Mason as recently as November of 2018. That was the first time since 2017 that the potential series had garnered much in the way of headlines, which is saying something since Downey and his Team Downey productions have been working to bring a reimagined version of the character back to screens for nearly a decade. As is usually the case with projects that tend to languish in development hell for any amount of time, there have been quite a few names attached to the series, including Green Lantern writer and former Arrow showrunner Marc Guggenheim, as well as True Detective creator Nic Pizzolatto. 
At the moment, it looks as though the new series will be written by Rolin Jones and Ron Fitzgerald, whose credits include The Exorcist and Westworld, with the pair also serving as co-showrunners should HBO officially move forward with the project. As reported by Variety, the next step in the process to getting the green light will be finding a director to handle the pilot, and, possibly, the entire series itself. That would be in keeping with HBO's methodology of late, especially with critically acclaimed series like Big Little Lies and Sharp Objects, not to mention season 1 of Pizzolatto's True Detective, which made waves largely on account of the direction by Cary Fukunaga. 
From the sound of it, the project could be an exciting one for whoever is hired to direct, as this version of Perry Mason will not only see the character in his early days as an investigator, but it will also be a period piece, set in the early part of the 20th century. Check out the synopsis below: 
"1932, Los Angeles. While the rest of the country recovers from the Great Depression, this city is booming! Oil! Olympic Games! Talking Pictures! Evangelical Fervor! And a child kidnapping gone very, very wrong! Based on characters created by Erle Stanley Gardner, this limited series follows the origins of American Fiction's most legendary criminal defense lawyer, Perry Mason. When the case of the decade breaks down his door, Mason's relentless pursuit of the truth reveals a fractured city and just maybe, a pathway to redemption for himself."
With Rhys on board to star and Downey still producing, it sounds as if Perry Mason stands a good chance of coming to fruition, should the search for a director not take too long. If so, it could be one of HBO's more anticipated new series (limited and otherwise) in the post-Game of Thrones world. 
Source: Variety
This entry was posted by Screen Rant on January 14, 2019 at 2:01 am, and is filed under TV News. Follow any responses to this post through RSS 2.0. You can skip to the end and leave a response. Pinging is currently not allowed.