Honest Posters for 2019's Oscar Nominated Movies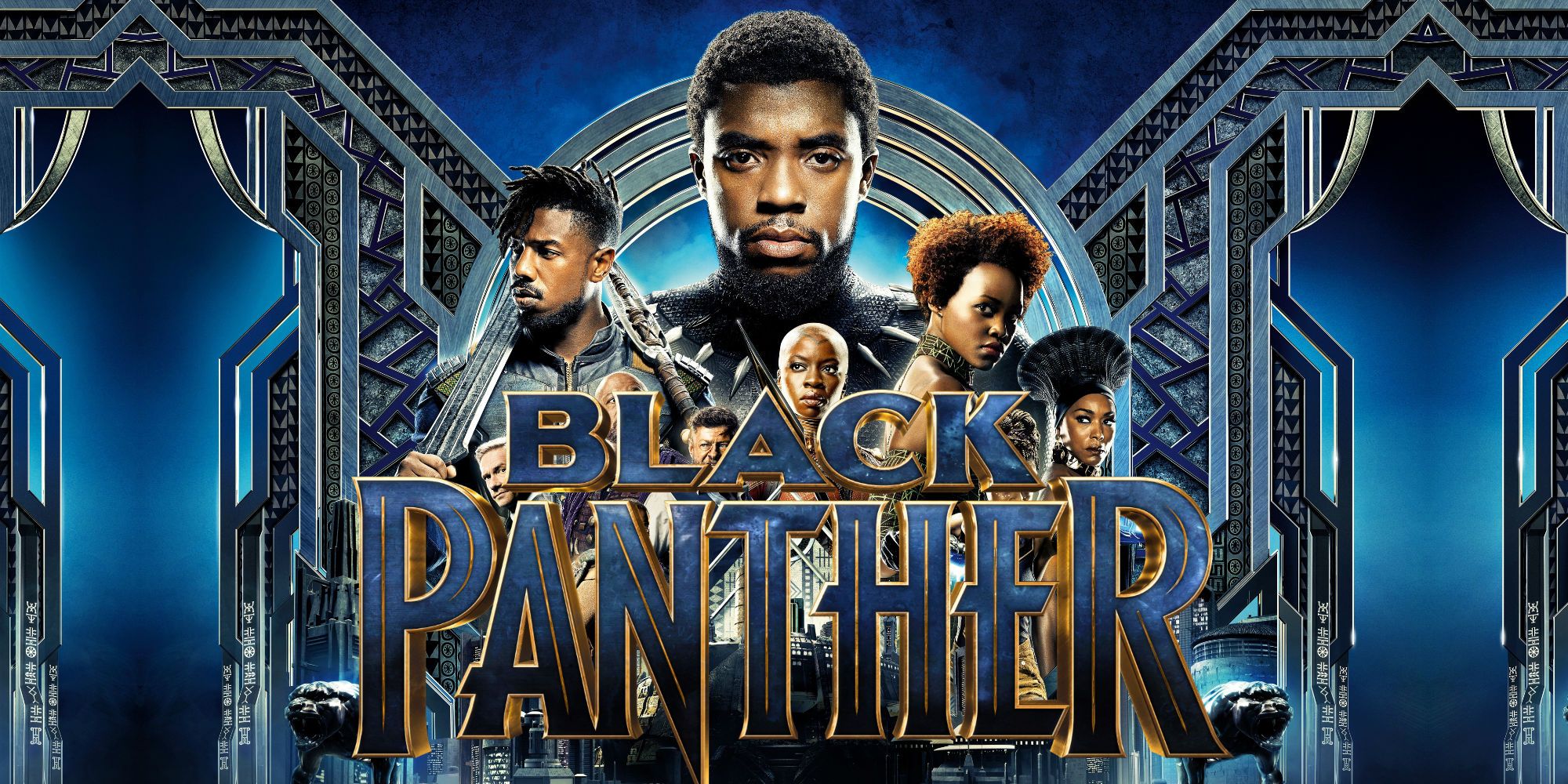 This year's Oscar nominated movies have already been given the Honest Poster treatment. Yesterday, the long-awaited nominations for the 2019 Academy Awards were unveiled to a generally positive reaction. Predictable selections such as Roma, A Star Is Born, and the appropriately titled The Favourite were all present and correct among the major categories but there was also recognition for the likes of Black Panther, Bohemian Rhapsody, Can You Ever Forgive Me and BlackKkKlansman.
Over the past six years or so, a new pre-Oscar ritual has emerged: the Honest Poster. Riffing on the Honest Trailers format popularized on YouTube by Screen Junkies, these posters replace each movie's title, tagline and review quotes with something a little more appropriate, often taking a light-hearted jab at why the movie may have been nominated in the first place, or why it has absolutely no chance of winning. Now that the 2019 nominations are out of the bag, the traditional Honest Poster roast has begun.
Related: Oscars 2019 Best Picture Nominees, Ranked Worst To Best
While there are several collections of humorous posters already online via various outlets, some of the wittiest come from The Shiznit, who take shots at everything from movie poster fonts and songs about jeans to the ongoing allegations against Bryan Singer and Donald Trump's infamous comments regarding white supremacists. Below are a couple of examples taken from this year's full set.
Black Panther's re-jigged poster is a smart reference to the Academy's announcement and subsequent abandonment of a "Best Popular Film" category for the 2019 ceremony. This move was met with a swift barrage of criticism online, with many seeing the new category as a way of keeping Black Panther fans happy without actually including the Marvel superhero movie in their "proper" awards. Thankfully, the Academy saw sense.
First Man, or Needs More Flags as it's now known, was a widely acclaimed movie dogged by some odd controversy regarding the American flag. Although First Man does show the flag planted on the moon, some felt that the decision to not show Armstrong physically spearing it into the satellite's surface was grossly offensive and it's been speculated that this omission, and the subsequent furor, may have contributed to disappointing box office takings.
As always, this latest set of Honest Posters don't just poke fun at the movies themselves, but also at the general over-seriousness of the Oscars as a ceremony and the traits many nominated movies seem to have in common year upon year. Thankfully, this year's usual selection of Oscar-bait has been balanced out by the more "popular" movies that would have likely have been consigned to the Best Popular Film category had the Academy got their way.
The Oscars takes place on February 24th and will be shown on ABC.
Source: The Shiznit
This entry was posted by Screen Rant on January 23, 2019 at 8:01 am, and is filed under TV News. Follow any responses to this post through RSS 2.0. You can skip to the end and leave a response. Pinging is currently not allowed.