How To Watch Star Trek: Discovery Season 2 (Anywhere In The World)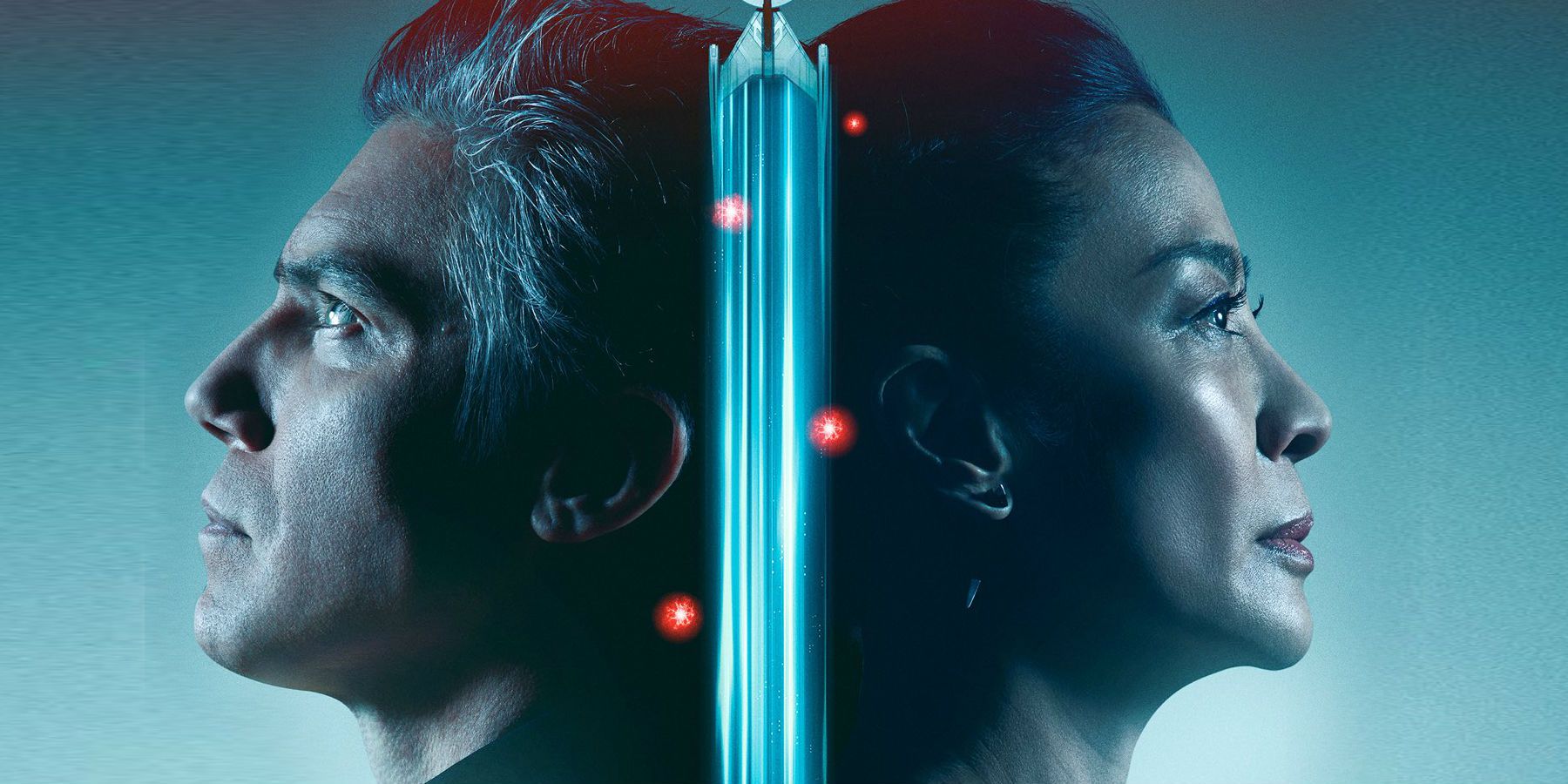 Star Trek: Discovery is returning for season 2, bringing back Michael Burnham and the crew of the USS Discovery for more adventures in the vast wilderness of space, so here's a guide to how you can watch it. CBS made the bold decision to use Star Trek: Discovery as a way to boost the profile of its subscription streaming service, CBS All Access. The show's pilot episode aired on CBS, but the rest of season 1 was released exclusively on CBS All Access, and it will be the same for season 2.
Star Trek: Discovery's first season ended on a bit of a cliffhanger, with the Discovery receiving a distress call from none other than Captain Christopher Pike of the USS Enterprise. Pike will be played by Inhumans actor Anson Mount, and will be taking command of the USS Discovery in season 2. This series will also introduce Ethan Peck as Michael's half-brother, Spock, who you may remember from Star Trek: The Original Series. Here's how and when you can watch the latest episodes of Star Trek: Discovery, depending on where in the world you live.
Related: Star Trek Movies & TV: What The Franchise's Future Looks Like
How To Watch Star Trek: Discovery Season 2 In The US/Canada
As mentioned above, in order to watch new episode of Star Trek: Discovery in the United States and Canada you'll need a subscription to CBS All Access, which is $5.99 a month with commercials and $9.99 a month for the commercial-free version. CBS is gradually building up a library of shows exclusive to CBS All Access, including Jordan Peele's upcoming revival of The Twilight Zone and psychological thriller series Tell Me A Story.
How To Watch Star Trek: Discovery Season 2 Internationally
If you live outside of the United States and Canada, but in one of the other 190 countries where Netflix is available, new episodes of Star Trek: Discovery will be made available weekly on Netflix. Subscription costs vary depending on where you live, but in the UK Netflix subscriptions start at £5.99 a month, which also gives you access to hundreds of other TV shows and thousands of movies. The entire first season of Star Trek: Discovery is also available to watch on Netflix, if you haven't seen it already.
When New Episodes Of Star Trek: Discovery Release
New episodes of Star Trek Discovery season 2 release on CBS All Access on Thursdays, starting from Thursday, 17 January, and will become available to watch at 8:30pm ET/5:30pm PT. Internationally, episodes are released on Netflix on Fridays, starting from Friday, 18 January. As with most new Netflix releases, the episodes will become available at 12am PT/8am GMT. And here's an official release from Star Trek: Discovery's Twitter account confirming the episode times.
This entry was posted by Screen Rant on January 17, 2019 at 8:01 am, and is filed under TV News. Follow any responses to this post through RSS 2.0. You can skip to the end and leave a response. Pinging is currently not allowed.