Hulu Dropping Cost of Basic SVOD Plan By $2, Increasing Live TV Price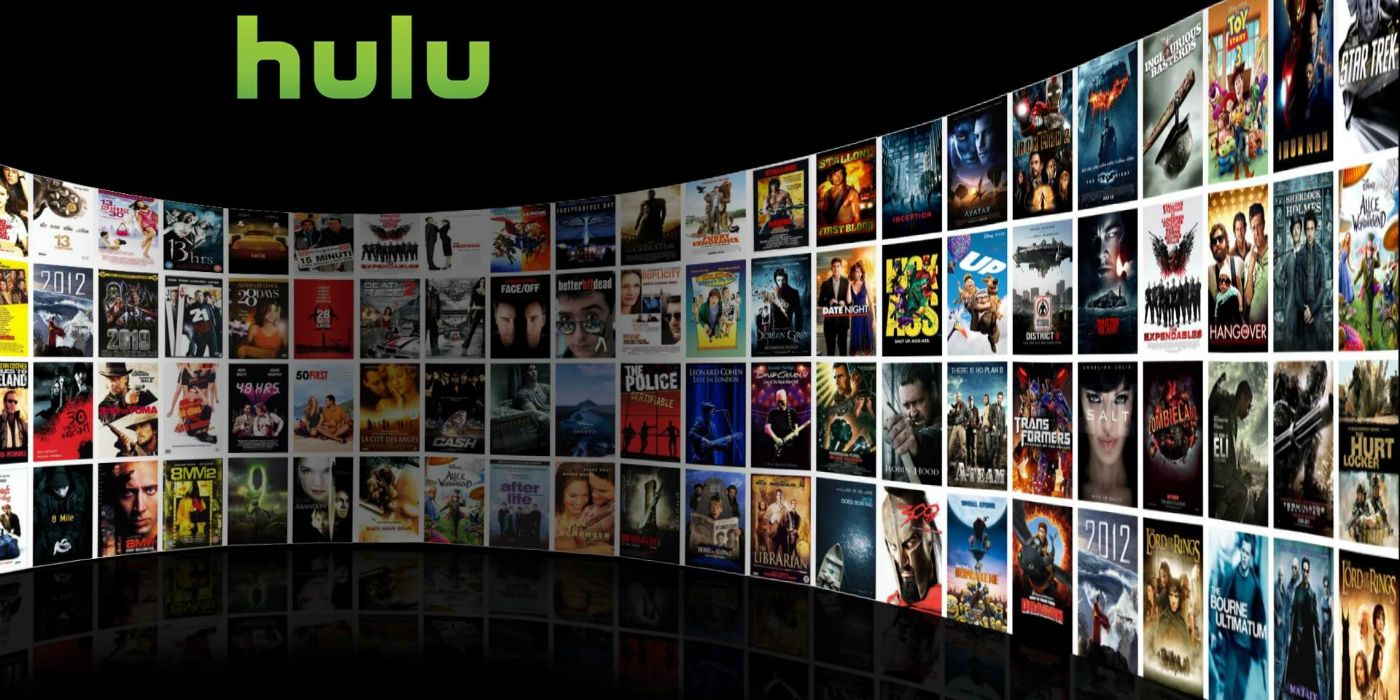 Hulu announces that it will be cutting $2 from its basic streaming video on demand (SVOD) plan, and increasing the price of its live TV package. The move comes shortly after Netflix revealed that all three of its subscription plans are going up in cost this year. While Netflix has been widely regarded as the king of streaming services for years, Hulu has gained competitive momentum, offering an impressive library of shows and movies, and producing a steadily growing list of their own successful originals, including The Handmaid's Tale, Runaways, and Future Man. The company recently stated that it now has more than $25 million SVOD and live-TV subscribers.
Founded in 2007, Hulu became a joint venture between Disney, Fox, Comcast (NBC Universal), and AT&T (Warner Media), which enabled wider access to content from each of the big players via the streaming service. Because of their joint stakes, the Disney-Fox merger set to close in March will make them the majority shareholder following the deal. The introduction of Hulu + Live TV in 2017 offered the platform's content library in addition to live TV streaming from commercial and specialty networks, such as ABC, NBC, CBS, Disney Channel, Cartoon Network, and National Geographic. Sports and news channels - like ESPN, CNN, and Fox News - are also included, addressing a demand for programming intended to be primarily viewed live.
Related: Hulu's 10 Best Shows To Stream
Hulu confirmed that its Basic SVOD service, which includes ads, will drop from $7.99 to $5.99 per month, while its ad-free SVOD service will remain at $11.99. Hulu + Live TV will jump from $39.99 to $44.99 per month. All new subscribers will be subject to the updated pricing plan as of February 26, however current ones won't be affected until after that billing period (via Deadline).
Hulu backed up the Basic SVOD price slash, claiming that users who signed up at $5.99 per month were more likely to stay loyal than those who signed up at the $7.99 rate. While Hulu's total subscriber base is still far behind Netflix's reported 140 million users, its live TV subscriber base has taken off, having crossed the one million subscriber mark, putting it ahead of big name competitors like YouTubeTV.
A $5 dollar monthly increase for a still relatively new service may make some users hesitant. Since Netflix's additional investment of billions is banked on the idea their reputation for quality original content will translate into loyal and multiplying subscribers, it falls to Hulu to demonstrate the core value of their live service to a particular demographic: households. For families who want to have news, sports, kids shows, and current and legacy primetime hits available at their leisure, Hulu + Live TV makes sense. Netflix's four-screen package is almost three times less expensive, but also means much less variety. The question is, how many will decide that full whole package deal is worth it.
Source: Deadline
This entry was posted by Screen Rant on January 23, 2019 at 10:01 am, and is filed under TV News. Follow any responses to this post through RSS 2.0. You can skip to the end and leave a response. Pinging is currently not allowed.