Jeff Bridges Reprising The Dude – Probably For A Super Bowl Commercial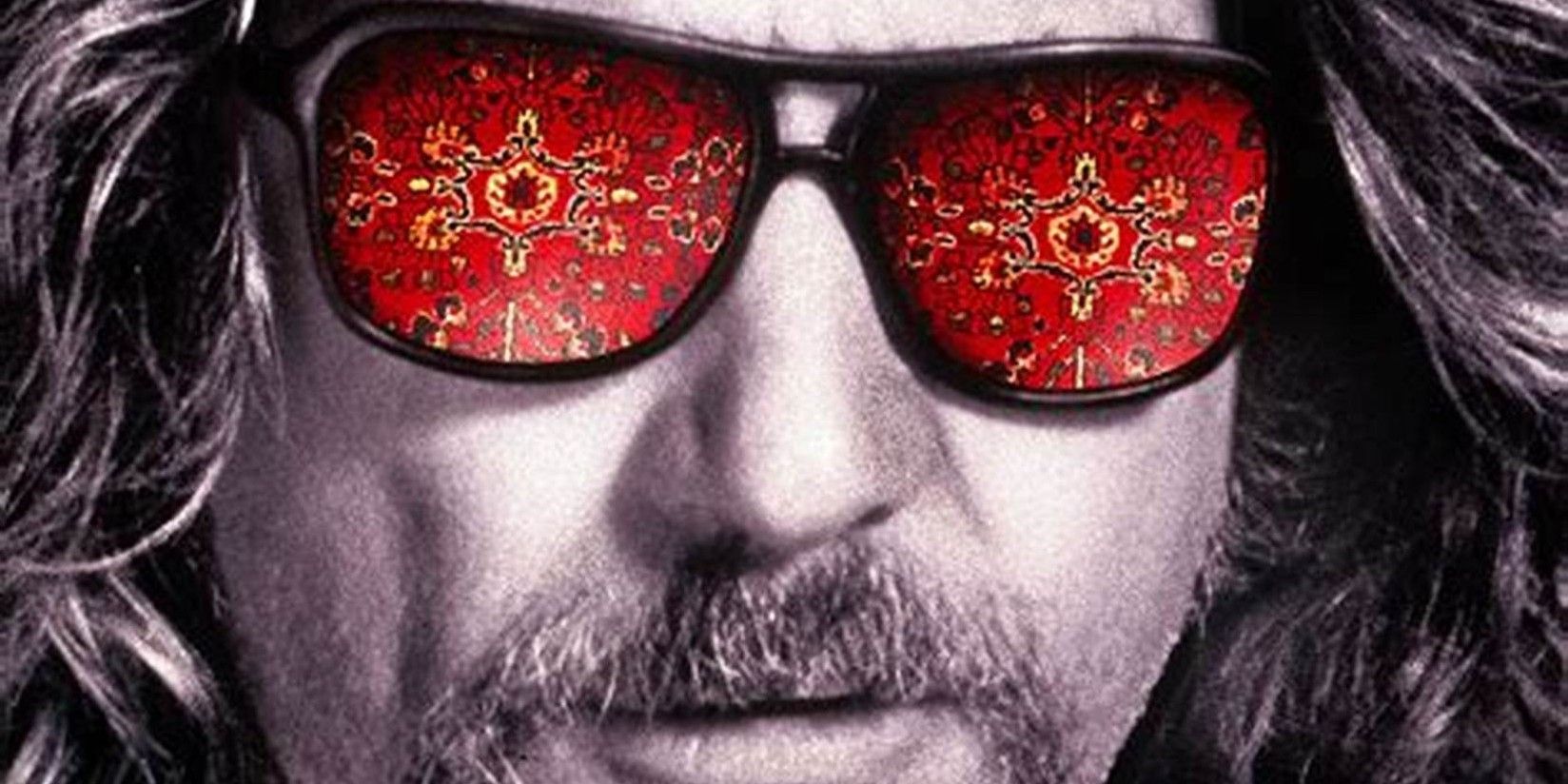 Jeff Bridges reprises The Dude from The Big Lebowski in a clip from what is almost certainly an advertisement for the 2019 Super Bowl. Of the many roles the Oscar-winner has played over a career than spans more than sixty years now, Bridges' turn as Jeff "The Dude" Lebowski has become (easily) his most iconic in the two decades since the Coen Brothers' cult comedy hit theaters. In fact, when Bridges won the Cecil B. DeMille award at the 2019 Golden Globes ceremony, he was honored with a montage of clips from his films that included voiceover narration by Sam Elliott, reprising his own Big Lebowski role as "The Stranger".
Naturally, rumors of The Big Lebowski 2 have sprung up here and there over the years, but nothing of any real consequence have come of them. While John Turturro did eventually reprise his role as the bowler Jesus Quintana in the spinoff Going Places, the film didn't include Bridges as The Dude or any of the other main characters from the Coens' original classic. Turns out, however, Bridges will be reprising his iconic role this year - just not in a sequel or spinoff movie.
Related: Sarah Michelle Gellar Stars in Horror-Themed Super Bowl Ad
Bridges reprise his role as The Dude in a short clip that he posted to his Twitter account today (see below). Best to not get your hopes up, though, as it's safe to assume this is from a Super Bowl commercial and not some secret Big Lebowski sequel.
To be fair, it's not unheard of for a major sequel to fly under the radar until it's officially announced. Just last week, in fact, Sony revealed Jason Reitman's working on a sequel to the original Ghostbusters and released a teaser trailer less than a day later. Moreover, in the wake of Bridges being honored at the Golden Globes with a Big Lebowski-inspired montage, now would be as good a time as any to tap into fans' undying love for the Coens' film and announce a followup. For better or worse, however, that's clearly not the case here, as the video ends with a tease of an announcement to come on February 3, aka. the same day as Super Bowl LIII. Not to mention, at the bottom of the clip near the end, there's trademark text for Universal City Studios LLC.
This isn't the first time a company has based its Super Bowl marketing campaign around a fake sequel, either. Just last year, Tourism Australia ran a series of ads for a fake Crocodile Dundee sequel titled Dundee, ahead of the full promo airing during the 2018 Super Bowl. The company even managed to fool a few people with its original teaser in the series, before the subsequent promos quickly made it apparent that this was all a (marketing) joke. Still, it's fun to see Bridges back in his getup as The Dude, even if he is simply trying to sell us something.
Source: Jeff Bridges
This entry was posted by Screen Rant on January 24, 2019 at 10:01 am, and is filed under TV News. Follow any responses to this post through RSS 2.0. You can skip to the end and leave a response. Pinging is currently not allowed.