John Green's Turtles All the Way Down Adaptation Sets Director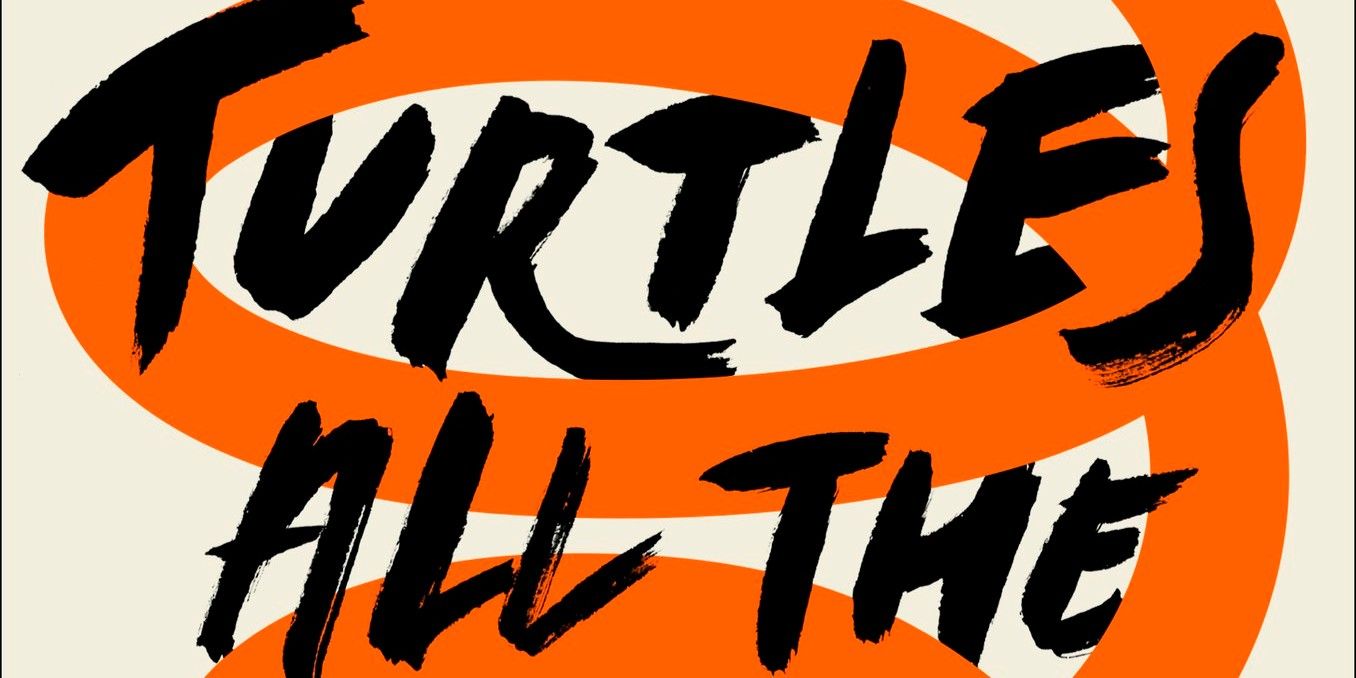 Hannah Marks is directing a movie adaptation of John Green's YA novel Turtles All the Way Down. Green - for his part - has emerged as one of the leading voices in grounded young adult fiction over the last decade, thanks to best-selling novels like The Fault in Our Stars and Paper Towns. Among other things, Green's books are known for dealing with serious issues (like terminal illness) through the lens of adolescent-friendly love stories and coming of age narratives, and he's earned much in the way of critical adoration for his efforts. Naturally, it didn't take long for Hollywood to take notice and start adapting his novels for the big screen, either.
The Fault in Our Stars film adaptation hit theaters in 2014 and went on to become a hit with critics and general audiences alike, with a $307 worldwide box office gross on a $12 million budget. Papers Town's adaptation was far less successful when it reached theaters a year later, but still made a healthy profit thanks to its equally small production cost. As a result, there are now multiple adaptations of Green's books in the work; including, Hulu's Looking for Alaska limited series (based on Green's first novel), Netflix's holiday themed rom-com Let It Snow (itself adapted from the short story collection that Green cowrote), and now Turtles All the Way Down at Fox 2000.
Related: Netflix Adapting Grishaverse Books As Shadow & Bone TV Show
Turtles All the Way Down was published in 2017 and revolves around Aza Holmes, a 16-year old who - with assistance from her best friend, Daisy Ramirez - tries to locate Russell Pickett, the missing billionaire father of her old friend David. Green announced a film adaptation was in the works a couple months after Turtles All the Way hit bookshelves, and the project has since found its screenwriters in the forms of Isaac Aptaker and Elizabeth Berger (Love, Simon). Deadline reports that Marks has now been tapped to direct the movie, having made her feature debut just this past year on the acclaimed indie rom-com/drama After Everything (which she co-directed and wrote with Joey Power).
Marks is probably best known for her roles on TV shows like Weeds and the BBC's Dirk Gently's Holistic Detective Agency adaptation (where she played co-lead Todd's sister, Amanda Brotzman). She already has experience telling young adult stories thanks to After Everything, a film that chronicles the whirlwind romance between two 20-something New Yorkers after one of them is diagnosed with a life-altering illness. If one didn't know better, they might even assume After Everything is based on a Green novel, given the movie's similarities to his larger body of work. That is to say: Marks sounds like a good match for Turtles All the Way Down's sensibilities right off the bat, and it's all the more encouraging to see an up and coming female director like her land a studio project like this right after her debut.
Like his other novels, Green's Turtles All the Way Down deals with sensitive topics and issues through the lens of YA storytelling. However, this might be his most personal work to date, in the sense that it explores the challenges that come with having OCD - which Aza has - and was informed by Green's own experiences with the disorder in real-life. Fortunately, with Marks calling the shots and the duo behind the celebrated LGBTQ+ high school rom-com Love, Simon handling the script, there's fair reason to believe the film will do right by Green's source material.
Turtles All the Way Down doesn't have a release date at the moment.
Source: Deadline
This entry was posted by Screen Rant on January 11, 2019 at 12:01 pm, and is filed under TV News. Follow any responses to this post through RSS 2.0. You can skip to the end and leave a response. Pinging is currently not allowed.