Jurassic Park Merch Reveals 3-Day Park Passes Cost $550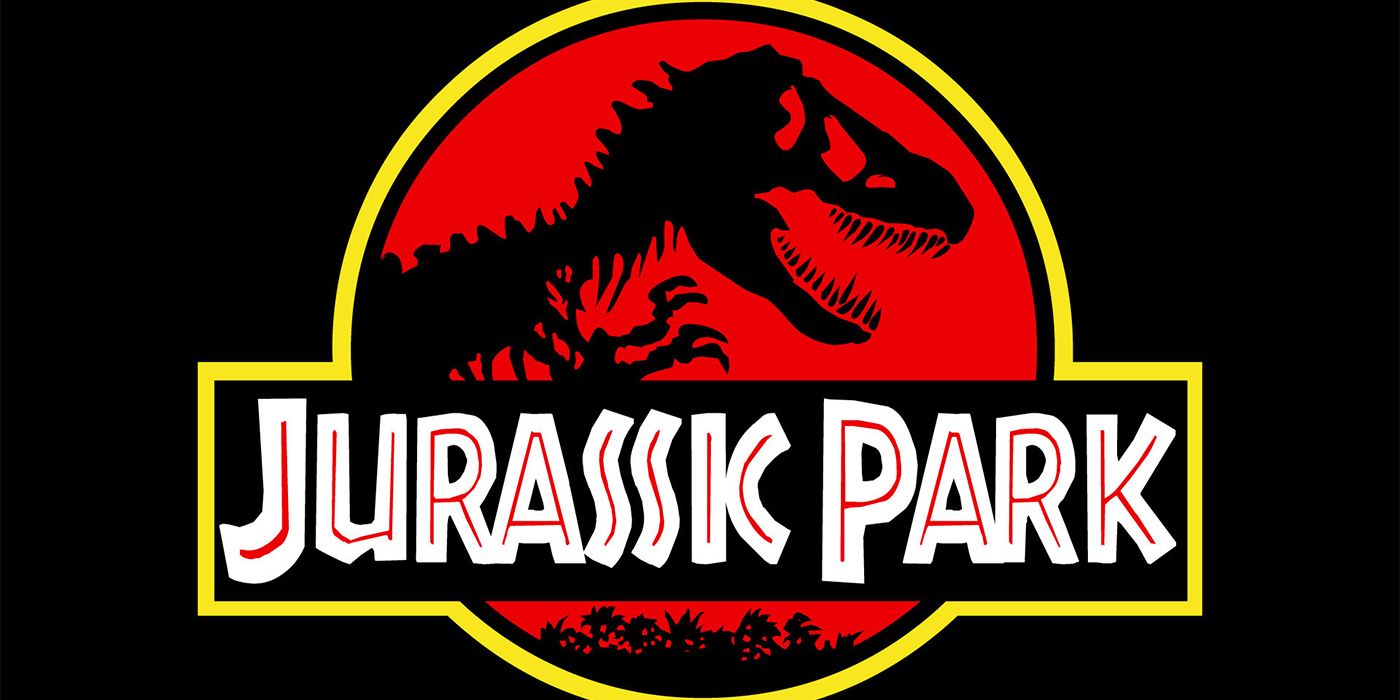 New Jurassic Park merchandise has revealed that a three-day pass to the legendary Costa Rican dinosaur park on Isla Nublar would cost eager dinosaur enthusiasts $550. That price of course, refers to the 1993 park, back when Richard Attenborough's Hammond was showcasing the attraction for which he'd spared no expense. Given the current rate of inflation, that price today equates to $983.24.
Though the initial guests to Jurassic Park weren't paying for the pleasure of their stay, Hammond's plan had been to bring his grandchildren and scientists Ian Malcolm, Alan Grant and Ellie Sattler in for a tour of the park. Hammond had hoped for a seal of approval from the gathered academics, but as is now well-known pop culture history, what actually unfolded was far more terrifying carnage than Disneyland-esque fun. Steven Spielberg's dinosaur blockbuster still sits among the highest grossing box-office hits of all time, though in recent years it has been surpassed by the likes of both Jurassic World and Jurassic World: Fallen Kingdom.
Related: Highest Grossing Franchises At The Box Office
The price reveal on the Jurassic Park three-day pass comes courtesy of official geek merchandise shop, Merchoid. The ticket is just one highlight of the package, known officially as Jurassic Park: Visitor Centre Limited Edition Legacy Kit. At present, Merchoid is taking preorder sales on what appears to be the ultimate gift for Jurassic Park fanatics.
Limited to just 1,993 kits worldwide – a number reflecting the year Jurassic Park was released theatrically – the "Legacy Kit" comes in a box with exclusive box art done by Jurassic Park's art director John Bell, a metal stamped Jurassic Park license plate, a "When Dinosaurs Ruled the Earth" banner, a Jurassic Park brochure map, 18 exclusive trading cards, night vision goggles safety instructions, a Jurassic Park logo pin, a Mr DNA pin, a VIP visitor pass with lanyard, an Isla Nublar postcard, a T-Rex Kingdom postcard, 3 stickers, and of course, the aforementioned limited edition numbered entrance ticket. The complete limited edition set sells for $60.14. The kit is officially licensed Jurassic Park merchandise, as well, making it all the more tempting for Jurassic Park fans and collectors alike.
As far as dinosaur parks go, one can't beat the $550 price tag for a three-day pass. Even with inflation taken into account, three days of dinosaur mayhem for just under $1000 is a serious bargain. Sure, there's plenty of competition with the likes of Disneyland, The Wizarding World of Harry Potter, Star Wars: Galaxy's Edge, etc, but given the opportunity, there's no doubt that a certain portion of Jurassic Park fans know exactly where their money would be going - it's the holiday destination that keeps on giving.
Source: Merchoid
This entry was posted by Screen Rant on January 23, 2019 at 4:01 am, and is filed under TV News. Follow any responses to this post through RSS 2.0. You can skip to the end and leave a response. Pinging is currently not allowed.