Kingdom Hearts 3 Director May Hold Back Future Worldwide Releases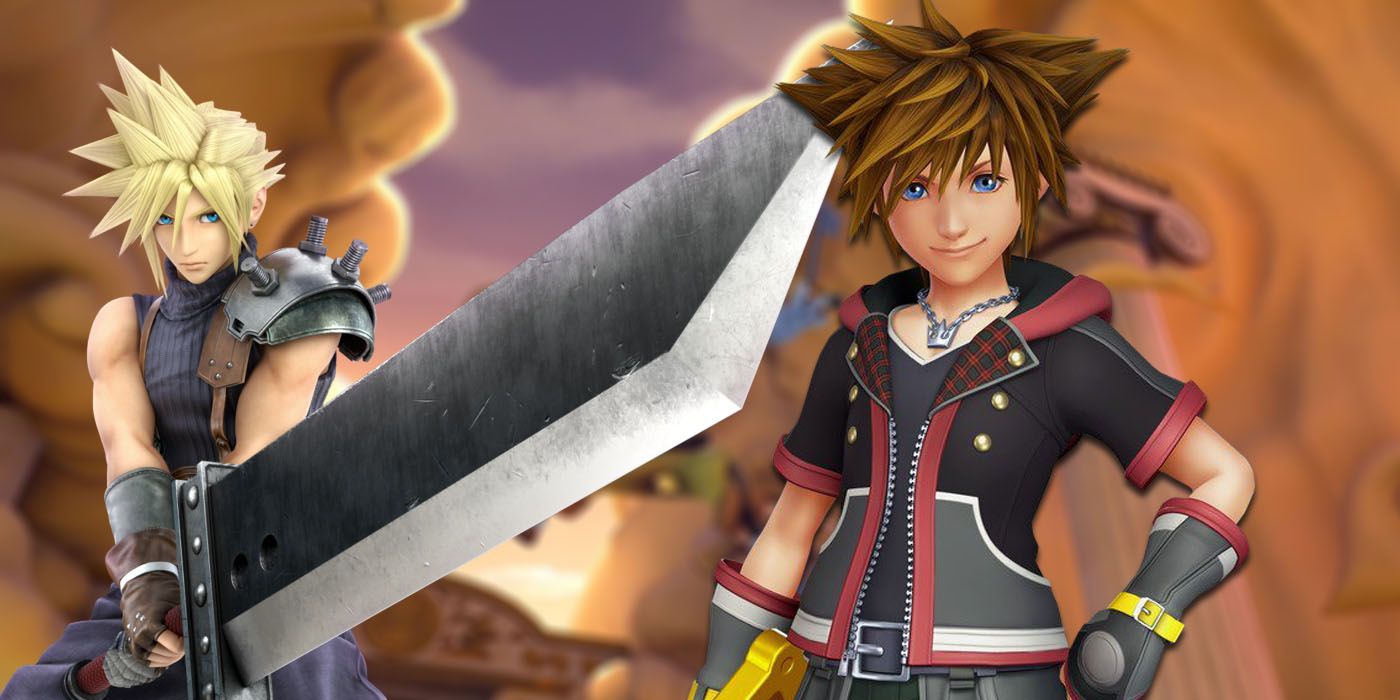 Kingdom Hearts 3 director Tetsuya Nomura states that he may rethink worldwide releases for his games in the future, following the leak of the game. Kingdom Hearts 3 is one of the most hotly anticipated games of 2019, and there's plenty of reason that's the case. The previous numeric entry in the series, Kingdom Hearts 2, arrived on PlayStation 2 in 2005. This means that fans have waited 14 years for a true follow-up starring Sora and friends. There's no question that it's been a long time, and, truthfully, gamers in the west would have been a lot more disappointed if they had to wait much longer.
Still, this sense of waiting may be prolonged in the future in regards to projects being worked on by Tetsuya Nomura. As the creator of the Kingdom Hearts franchise and director of the third installment, Nomura expressed a sense of disappointment after Kingdom Hearts 3 leaked online well ahead of its launch. As it turns out, Nomura is already considering options on how to avoid these leaks (only four copies managed to be leaked ahead of time) - and one may include foregoing a simultaneous worldwide release in the future.
Related: Kingdom Hearts 3 - Everything You Need To Know
In an interview with Kotaku, Nomura explained his frustration with the leaks while addressing possible solutions. The biggest takeaway from the discussion was that his future projects may release first in other regions before eventually making their way to retailers around the globe. At the very least, this might be the case for physical game releases.
"Because of what happened, the risks for a simultaneous worldwide release are high, for any games that I work on henceforth, currently I cannot help but reconsider a simultaneous worldwide release for at the very least the retail package version."
Tetsuya Nomura is known for being quite stubborn in regards to control over various aspects of game development. He told Disney that he wouldn't make Kingdom Hearts 3 if he couldn't include Toy Story during initial planning sessions for the title. Evidently, he got his way that time around, but the biggest fear that fans now have to anticipate following these comments is that the Final Fantasy 7 remake's worldwide release may be in jeopardy.
Nomura is shifting the entirety of his focus onto that project once Kingdom Hearts 3 is released. He will likely still be involved in that series after launch, which makes sense given that a Nintendo Switch port of Kingdom Hearts 3 is rumored to be in the works. Still, the thought of gamers being limited to enjoying Nomura's next project digitally for a time is sure to be enough to upset fans eagerly awaiting the action-oriented take on Final Fantasy 7.
Kingdom Hearts 3 arrives for PlayStation 4 and Xbox One on January 29, 2019.
Source: Kotaku
This entry was posted by Screen Rant on January 24, 2019 at 7:01 am, and is filed under TV News. Follow any responses to this post through RSS 2.0. You can skip to the end and leave a response. Pinging is currently not allowed.