Marvel Beats DC as 2018's Top Comic Publisher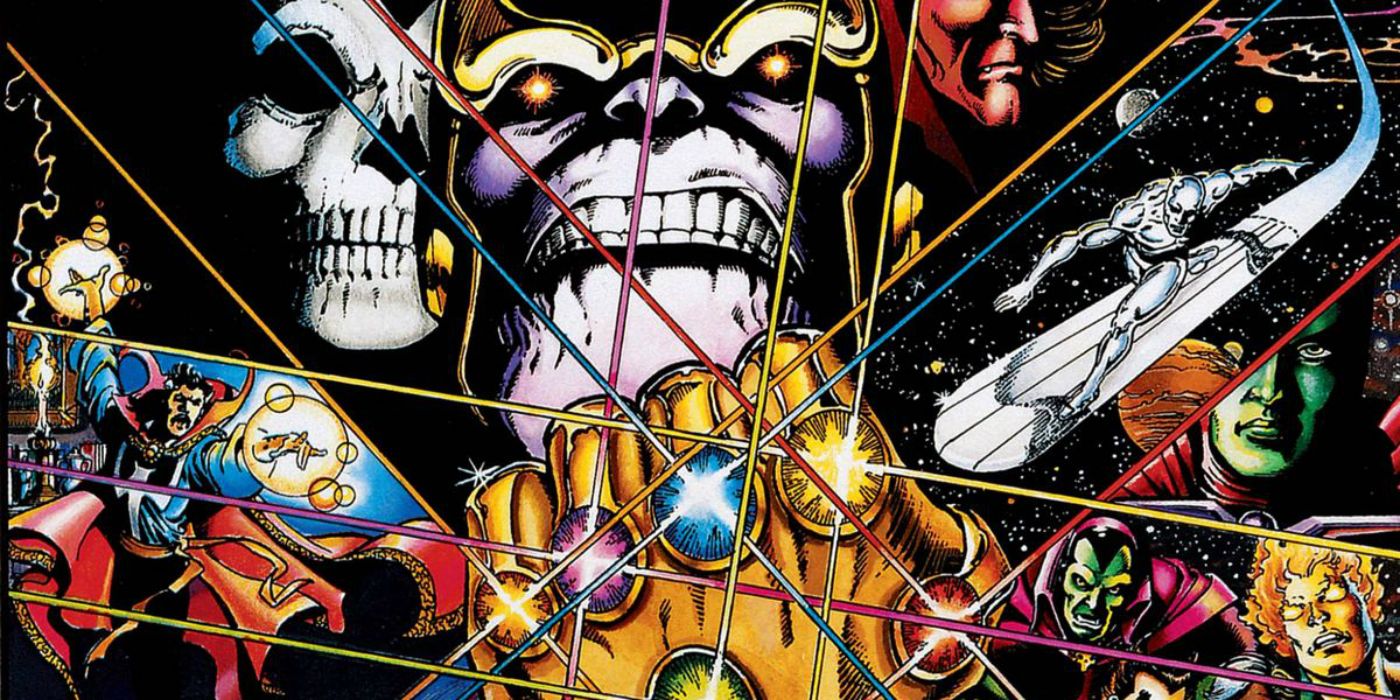 Marvel have officially beaten DC as the leading comic publisher of 2018. Marvel's rivalry with DC is a storied battle carrying decades of history, with both the companies and the fans staunchly standing by their selected roster of comic superheroes. For the most part, however, the Marvel/DC rivalry has always been conducted in good spirit and the two comic giants have at times joined forces to deliver crossover event comics and other such material for the majority of comic fans who enjoy the work of both publishers equally. Over the years, the comic industry has experienced highs and lows and it's probably fair to say that in the modern era, both Marvel and DC are better known in the mainstream for their movie output than their printed output.
Naturally, the rivalry between the two companies has continued into the cinematic realm and while DC started strongly with their original run of Superman and Batman movies, as well as The Dark Knight trilogy, the Marvel Cinematic Universe has seen Marvel take over at the box office, eclipsing the efforts of DC to create a similar shared universe in the DCEU. Last year was an especially sweet year for Marvel, with the release of Black Panther, Avengers: Infinity War and Ant-Man and the Wasp - not to mention non-MCU features, Deadpool 2, Venom and Spider-Man: Into the Spider-Verse
Related: Captain Marvel Returns To Earth And Rejoins The Avengers
Marvel didn't just dominate the big screen in 2018, according to Diamond Comic Distributors, the company also beat their rivals in terms of comic sales. Marvel achieved a 38.24 percent dollar market share compared to DC's 30.04 percent and a 40.4 percent unit market share against DC's 33.82 percent. The top comic of the year was Marvel's The Infinity Gauntlet, with Amazing Spider-Man #798, #799 and #800 also in the top 10 alongside other titles such as Fantastic Four #1, Venom #1 and Return of Wolverine #1. DC rounded off the list with Action Comics #1000, Batman #50 and The Batman Who Laughs #1.
It is absolutely no surprise to see The Infinity Gauntlet topping 2018's hottest comics list. Infinity War was the MCU's most eagerly anticipated release yet and it's only natural that cinema-goers would seek to explore the comic inspiration behind it. It is, however, interesting how heavily the movie landscape impacts comic sales. While the difference between Marvel and DC on the big screen is quite pronounced, the two companies have traditionally been more evenly matched when it comes to actual comic releases, not that this is reflected by the statistics. In any case, it is reassuring to see that even though comic book movies may be more popular than comic books themselves, the films are turning more eyes onto the source material and putting more customers into comic book stores (or, more likely, Amazon).
Last year represents a convincing victory for Marvel then and that is unlikely to change in 2019. With Avengers: Endgame, Captain Marvel and Spider-Man: Far From Home all set to land, interest in Marvel's colorful selection of characters will likely continue to soar.
Source: Diamond Comic Distributors
This entry was posted by Screen Rant on January 15, 2019 at 11:01 am, and is filed under TV News. Follow any responses to this post through RSS 2.0. You can skip to the end and leave a response. Pinging is currently not allowed.