Every Single Marvel TV Show, Ranked
Marvel might be better known for the big movies it has released, but the MCU stretches farther than just the big screen. With the release of Agents of SHIELD, Marvel expanded the MCU to the small screen, which was eventually extended to multiple networks, including Netflix and Freeform. Viewers can watch all sorts of different shows to get a much larger picture of the MCU.
RELATED: These Marvel Shows Are Coming After Avengers: Endgame
The success of these Marvel shows is certainly up for debate due to recent cancellations. However, they each had their run and left an impact on the fans. If you want to watch some of them, then read our list of the Marvel TV shows, ranked.
11

THE INHUMANS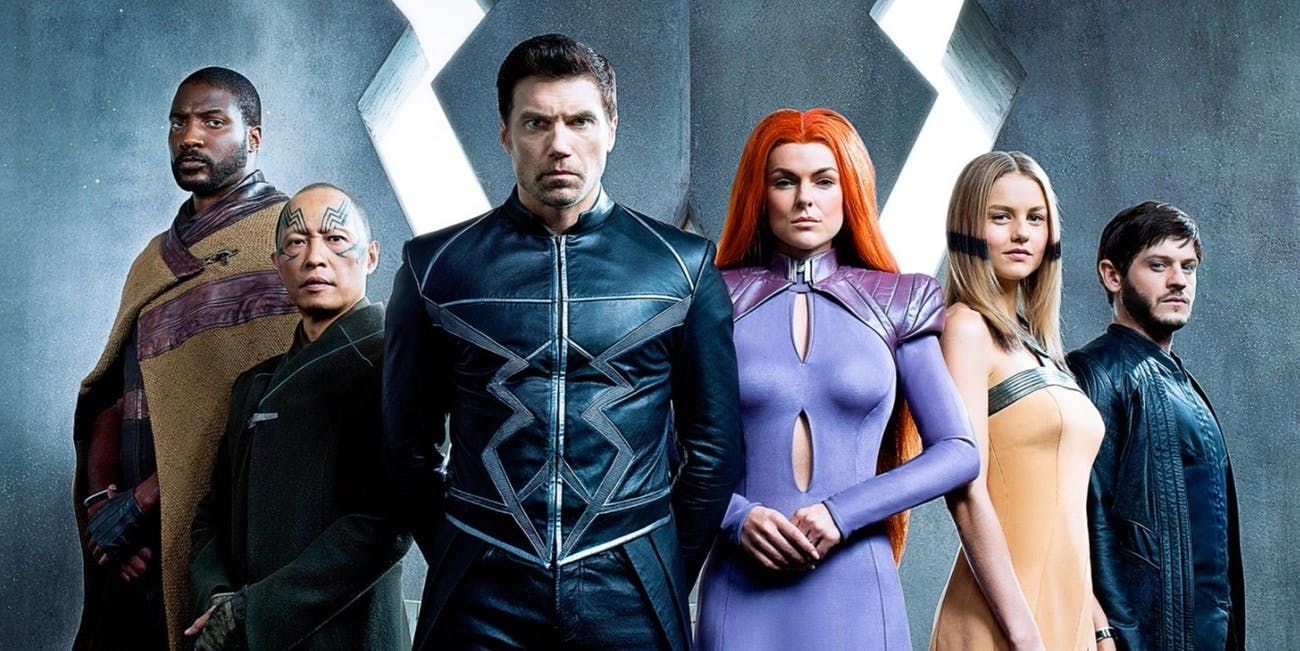 The Inhumans was the most short-lived show on this list. Trying to bring the Inhumans of Attilan to the MCU with IMAX cameras, it proved a bit too rushed and underdeveloped for most people. Despite having powerful characters like Black Bolt and Lockjaw, The Inhumans couldn't overcome its negative qualities. From the trailers, many were already hesitant that the show would be worth its namesake. In the end, the show couldn't quite get the ratings or praise that it wanted, leading ABC to cancel it after just one season. Perhaps they'll get their time on the big screen in Phase Four.
10

IRON FIST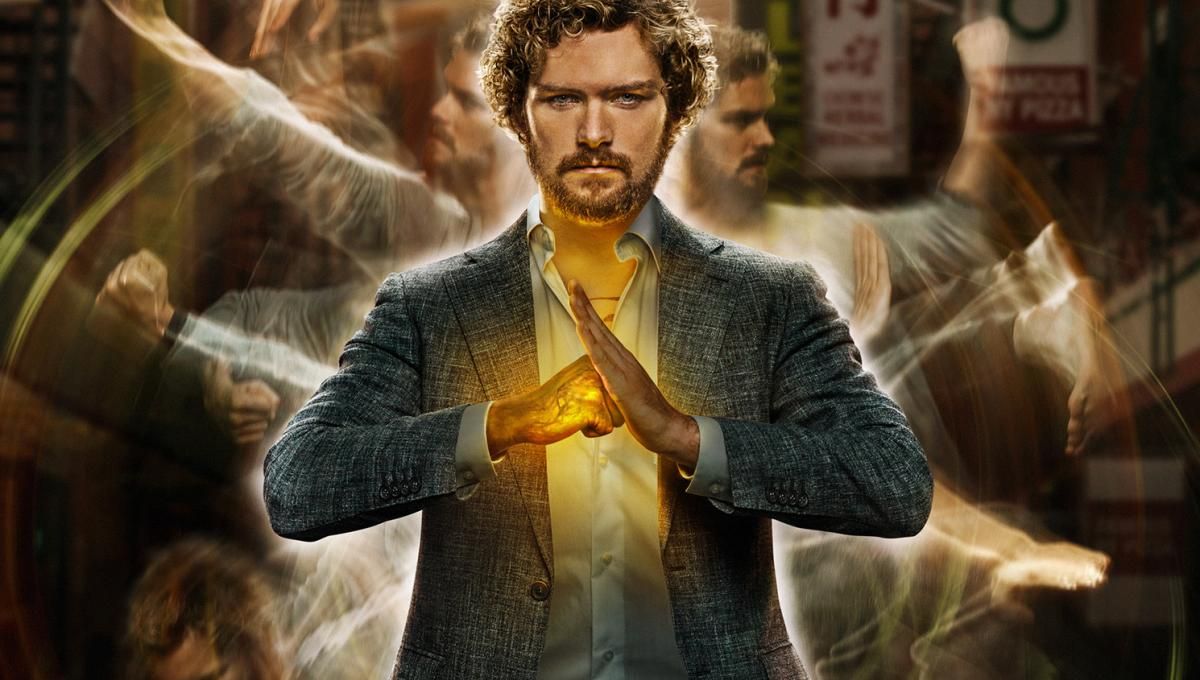 While most of the Marvel Netflix shows hit the ground running, Iron Fist always seemed to be the weak link. Without the top-notch choreography in Daredevil or even the intense personalities seen in Jessica Jones, Iron Fist was the weakest of them all. The show received a season two, but the damage had already been done, leading it to being the first Marvel Netflix show that got canceled. There is still some enjoyment to be had, and it definitely gets better in its second season. However, Iron Fist never rises to the best of what Marvel TV shows can offer.
9

THE DEFENDERS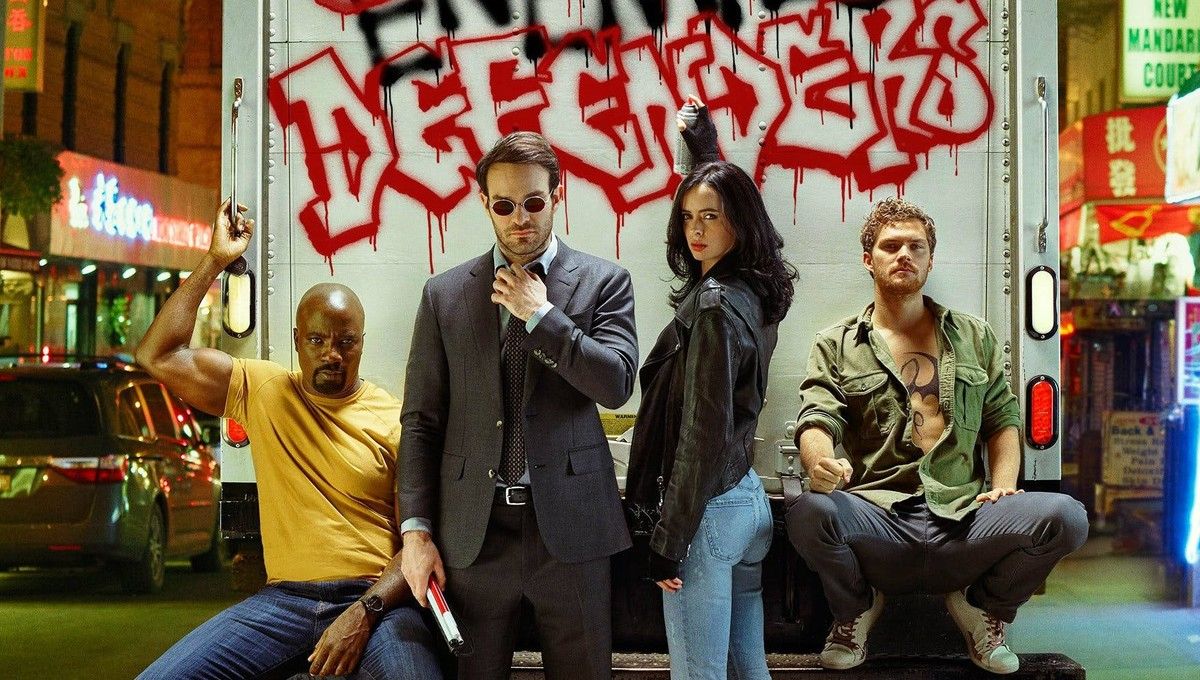 While characters like Daredevil and Luke Cage were never meant to be incorporated on the big screen, they did get their own crossover in the form of The Defenders. Bringing together Matt Murdock, Jessica Jones, Luke Cage, and Danny Rand in a big team-up should've been a slam dunk. In some ways, it delivered. In other ways, it faltered a bit. The antagonist situation left a bit to be desired and the pacing wasn't quite up to par with the other Marvel Netflix shows. That said, seeing these characters work together to fight the Hand is a great time for fans.
8

AGENTS OF SHIELD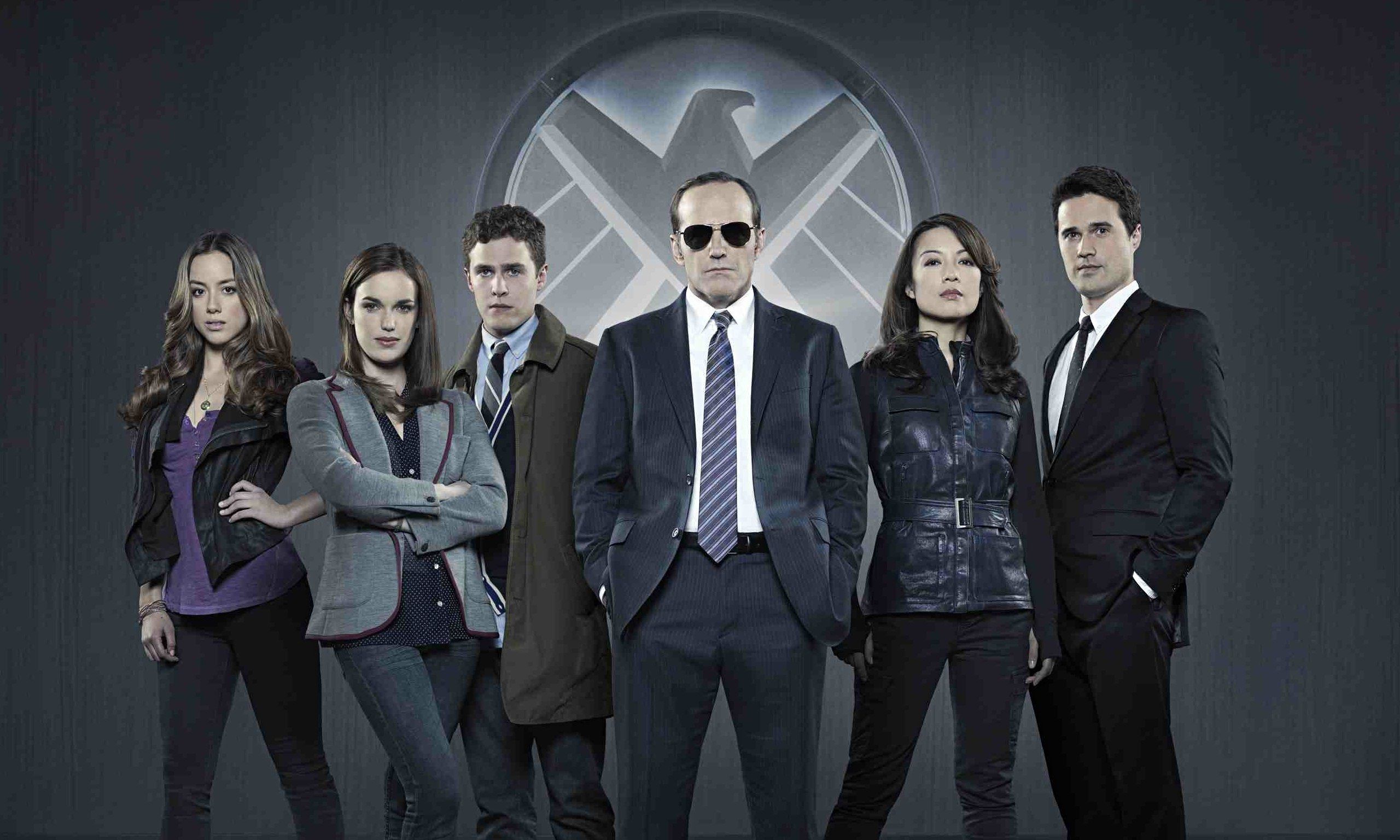 Agents of SHIELD was the first MCU-integrated television show. It starred Agent Phil Coulson, who was resurrected after The Avengers. Despite the potential, the show was proof that Marvel didn't always know what it was doing. The show itself was a bit on the shaky side, lacking the chemistry and character growth of its film counterparts.
RELATED: Ghost Rider Survived the Thanos Snap According to SHIELD Actor
The show did get better with the big HYDRA twist as well as its integration with the films. That said, Agents of SHIELD has been hit and miss for a while, and is extremely confusing when trying to line it up with the MCU timeline.
7

LUKE CAGE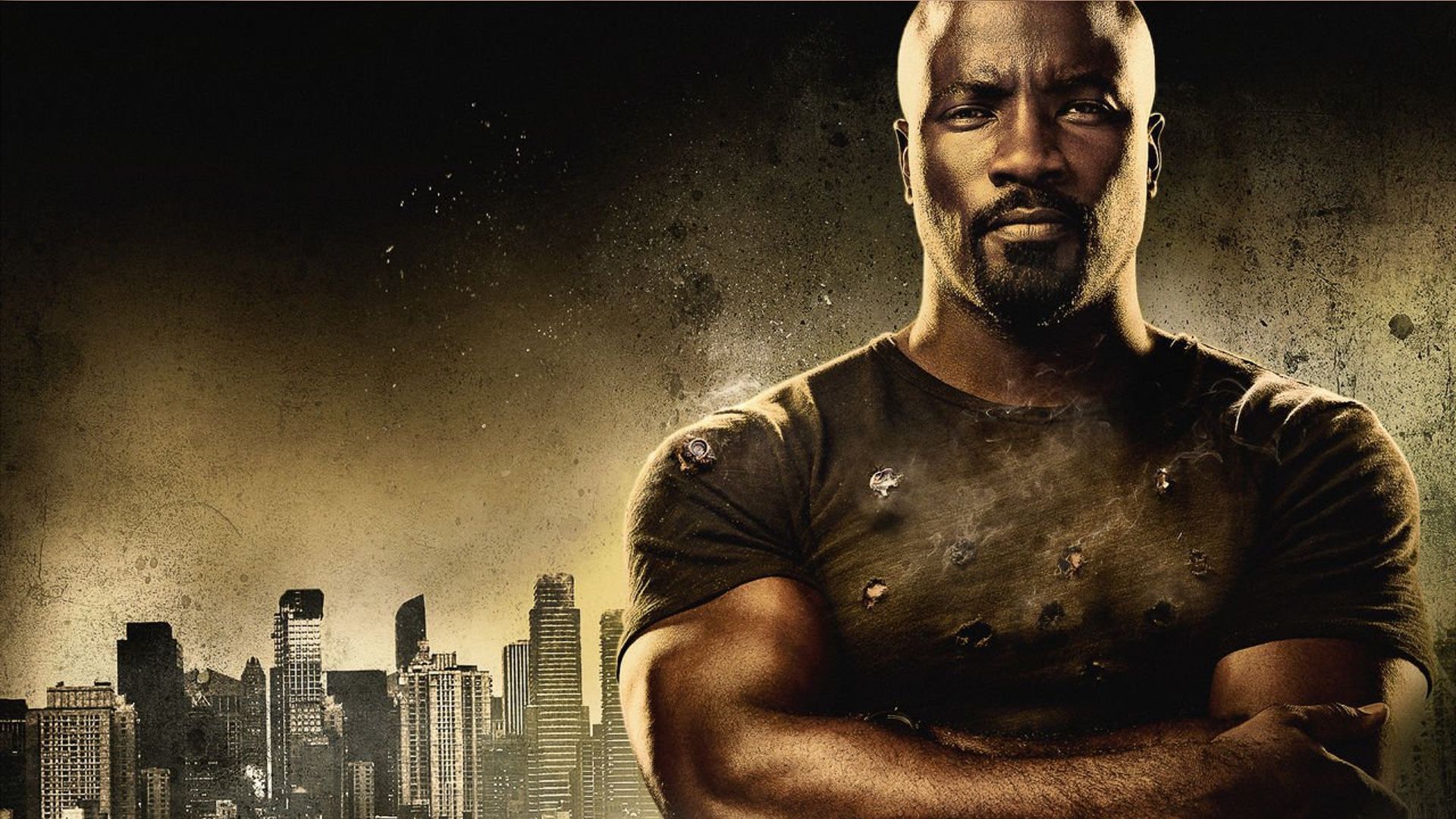 Luke Cage was the third Marvel Netflix show. Starring the character of the same name, the show featured a man who was bulletproof and tried to clean up the streets of Harlem. Overall, there were some great characters, charismatic villains, and a nice use of soundtrack to help sell the tone. Michael Colter as Luke Cage nails the role. He doesn't take crap from anyone and has an over-abounding sense of justice. He's ready to help all types of people in his neighborhood and dish out pain to those who try to stop him. His later chemistry with Iron Fist is also nice to see.
6

CLOAK AND DAGGER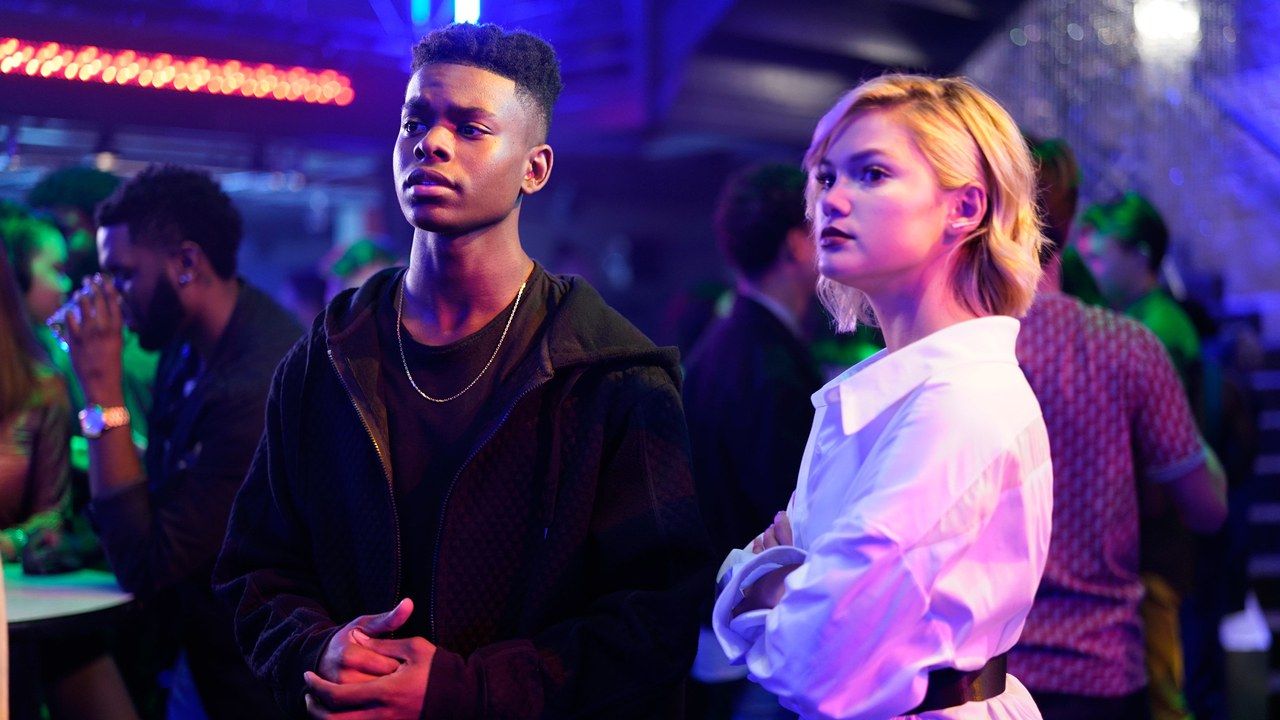 Cloak and Dagger is a story about how a young girl and boy both get a set of powers that leaves them connected. Taking that to a TV show format proved successful for Marvel and Freeform. Cloak and Dagger had impressive ratings from the very start, quickly prompting the network to greenlight a second season. The show does a good job with its titular characters, but it does fall into some trends of TV dramas. If dramas with young actors aren't your thing, then you better look elsewhere. Those who like that sort of thing, Cloak and Dagger is right up your alley.
5

JESSICA JONES
Jessica Jones has seen some dark stuff in her time. With her torment from Kilgrave and her working as a private investigator, Jessica gets herself into a lot of trouble. However, the fun in watching Jessica Jones is seeing how she chooses to overcome her demons and move forward. She doesn't try to become an optimistic hero. Instead, she leans into her jaded side more and more, using that to her advantage. Anyone that tries to bring her or Alias Investigations down is in for a rude awakening. She's a superhero who doesn't want to be one, and that's what makes the show interesting.
4

THE RUNAWAYS
The Runaways is based on a comic where a team of kids with superpowers discovers that their parents are all a team of master villains. They then decide to work together to stop their parents and grow into adults in the process. Translating that to a TV show was a no-brainer, and Hulu's The Runaways has been a slam dunk for the most part.
RELATED: Marvel's Runaways Season 3 is Officially Happening
It even improves on the comic in a few ways, like fleshing out the parents as more than dark villains. Each character also feels relatable in a way that other superhero characters in other TV shows don't.
3

THE PUNISHER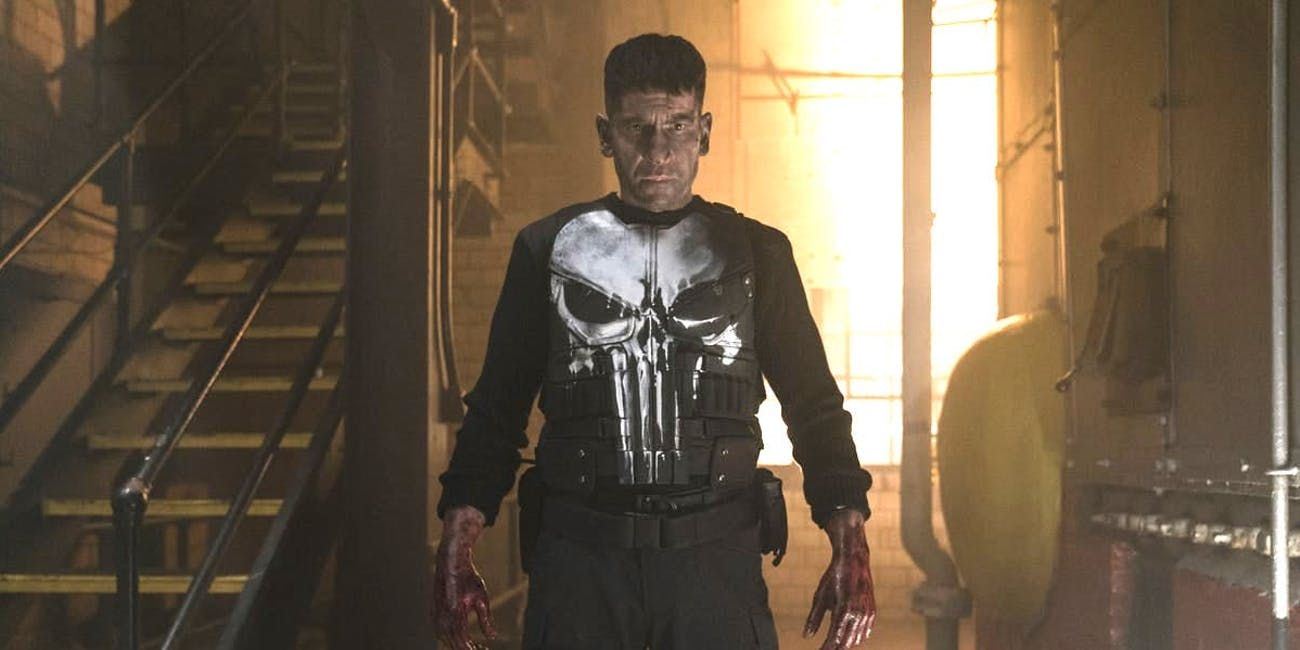 The Punisher was introduced in season two of Daredevil and was played by Jon Bernthal. His arc in that series was so good that it motivated Netflix to give him his own show. The Punisher was every bit as intense and conflicting as fans wanted, giving a definitive live-action portrayal of the character. It plays into his destroyed mind as he tries to push away anyone that tries to care about him. It also works by giving the Punisher a clear goal to achieve and a person to bring down. The Punisher is a dangerous yet complex character. He destroys anyone in his path, but you'll still find yourself rooting for him.
2

AGENT CARTER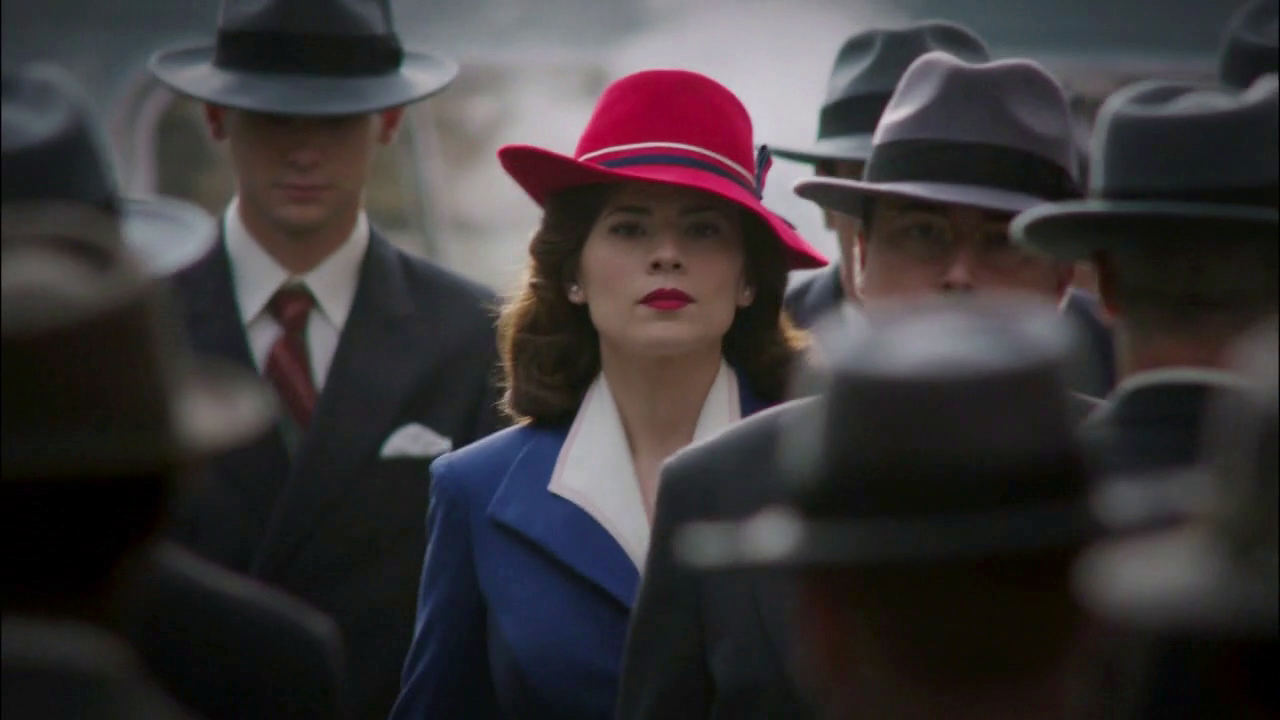 Agent Carter was the love interest of Captain America in World War II and first appeared in Captain America: The First Avenger. Despite Steve being frozen and sent to the future, Carter moved on and built SHIELD. Agent Carter depicts what she did after HYDRA and the Red Skull were defeated.
RELATED: An Agent Carter Netflix Revival Wouldn't Work, Says Producer
Not only did it give her more time to shine and grow as a character, but it continued that periodical setting that worked so well for The First Avenger. To put the cherry on top, it even showed the groundwork for certain MCU characters, like Black Widow and Tony Stark. Sadly, the show was canceled before it could get a proper ending.
1

DAREDEVIL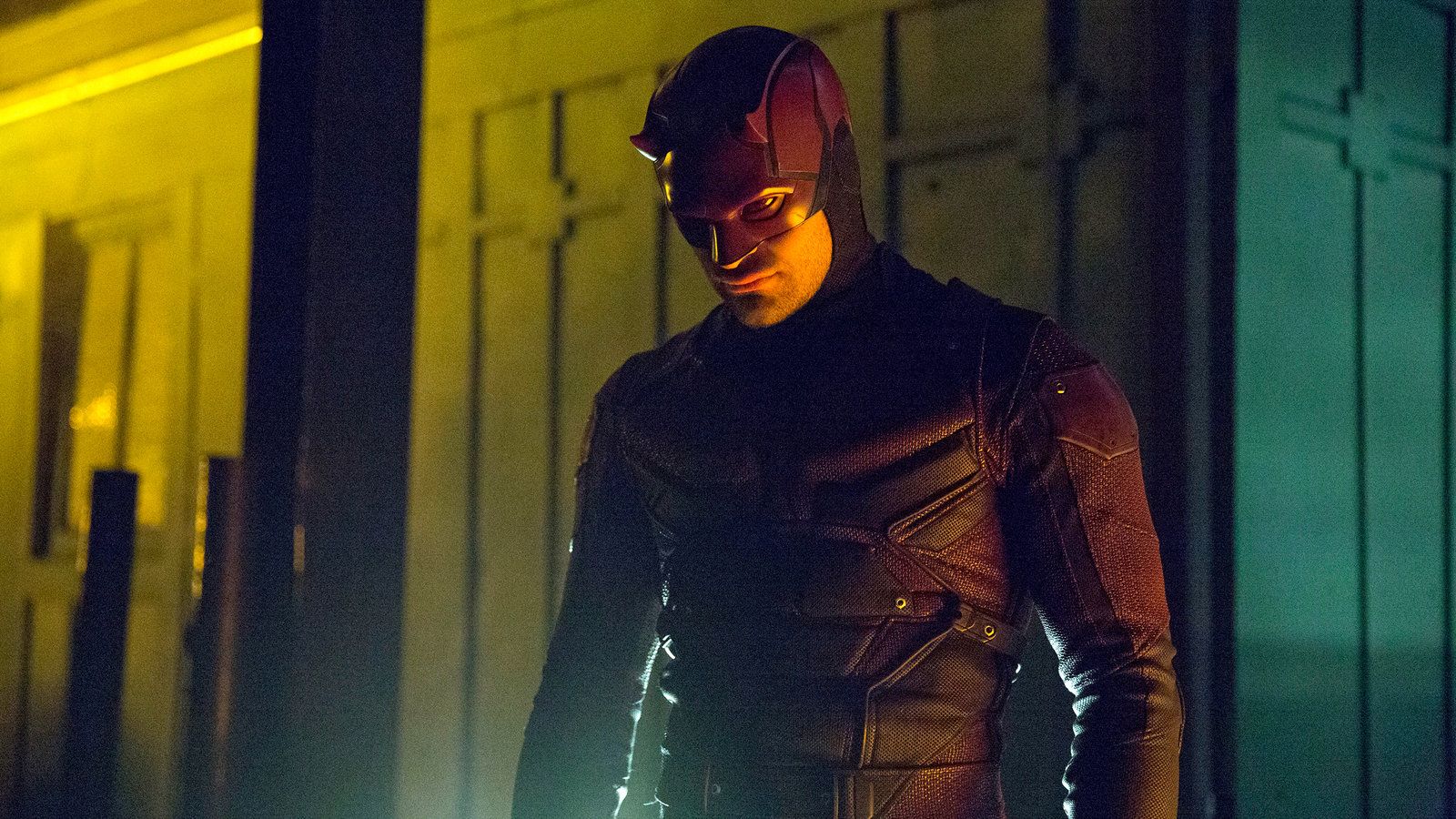 The first Marvel Netflix show arguably remains the best one. Daredevil is dark, thoughtful, intense, complex, and symbolic. It presents dangerous and disturbed characters but makes them some of the most understandable people. It's a show that makes viewers care about every character, from the supporting cast to the main villain. The action choreography is top-notch, setting a golden standard for all other superhero shows. Season two might've been a step backward in quality, but season three picked up the ball and returned the show to its best form. It's truly a great ride.
NEXT: 10 Must-Read Stories for Fans That Already Miss Marvel's Netflix Shows
This entry was posted by Screen Rant on January 18, 2019 at 3:01 am, and is filed under TV News. Follow any responses to this post through RSS 2.0. You can skip to the end and leave a response. Pinging is currently not allowed.