Michael B. Jordan's Favorite Anime And How It Inspired One Scene in Creed 2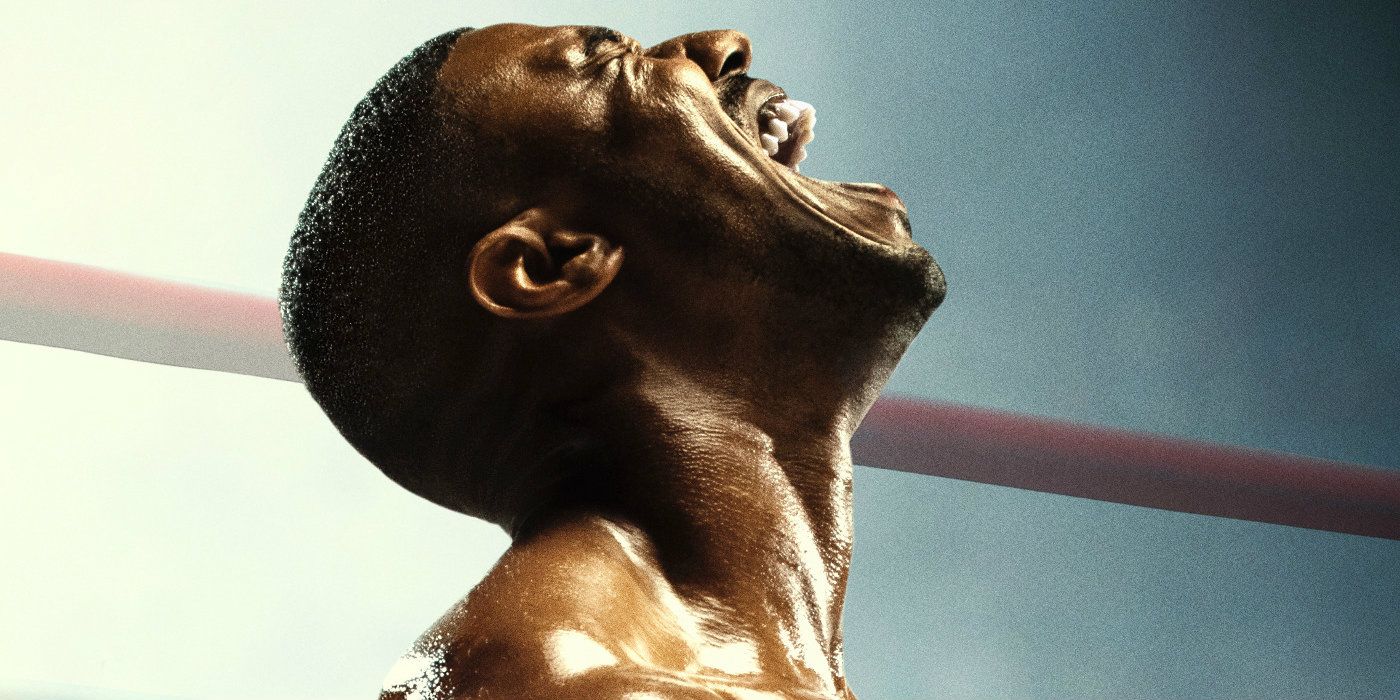 Michael B. Jordan reveals how his favorite anime inspired a key moment in Creed 2. Sylvester Stallone closed the door on the Rocky franchise pretty definitively with the ending of Rocky Balboa, where the retired boxer proved his worth in the ring one last time. The notion of a spinoff where the character trains the son of late friend Apollo Creed to become a boxer didn't initially sound appealing to fans. Even Stallone openly questioned the idea but was eventually convinced to sign on.
Thankfully, Creed proved to one of the best films in the entire franchise, with Adonis Creed's (Michael B. Jordan) journey being just as dramatic as his mentor's. Director Ryan Coogler (Black Panther) provided the film with plenty of heart while filming some bruising fight sequences. Stallone was also praised for his performance and was nominated for an Academy Award for Best Supporting Actor. Last year's Creed 2 found Adonis coming face to face with boxer Viktor Drago, the son of the man who killed his father Apollo in the ring, making for a very personal battle.
Related: Sylvester Stallone Regrets Killing Apollo Creed In Rocky IV
While Creed 2 didn't quite receive the praise that greeted the original, the sequel was still an intense, emotional journey and proved the series belonged to Jordan now. It's well known the actor himself has a love for anime, and currently voices the lead character in animated series gen: LOCK. Now Rooster Teeth has posted a video to YouTube where Jordan discusses the show and reveals how his favorite anime Dragon Ball Z inspired a scene in Creed 2.
I think there was a moment in Creed 2 actually during my training montage where I fall on the ground and kind of get up. It was like that legendary Goku, Gohan … get up. Like when Gohan had that dead arm when he was fighting Cell. That was definitely motivated by anime for me.
Jordan's love for anime really shines through in the video, where he also expresses his love for Bleach and Gundam. It would be hard to pick up any obvious Dragon Ball influence watching Creed 2, though it's nice to know he used it for inspiration during the intense desert training montage. While a third Creed movie has yet to be confirmed, the success of the sequel all but guarantees at least one more chapter.
It seems Adonis will be riding solo next time, however, with Stallone announcing his retirement as Rocky Balboa following the end of Creed 2. Rocky's final scene sees him reunited with his estranged son, and Stallone has passed the legacy of the series to Jordan. While it would be strange to see Creed III without some kind of Rocky appearance, the movie also provides the character with a sense of closure. That said, co-star, Dolph Lundgren doubts the star has truly departed the series and many expect he'll at least make a cameo next time.
Source: Rooster Teeth
This entry was posted by Screen Rant on January 24, 2019 at 10:01 am, and is filed under TV News. Follow any responses to this post through RSS 2.0. You can skip to the end and leave a response. Pinging is currently not allowed.