Microsoft Outlines Its 'Netflix for Games' Service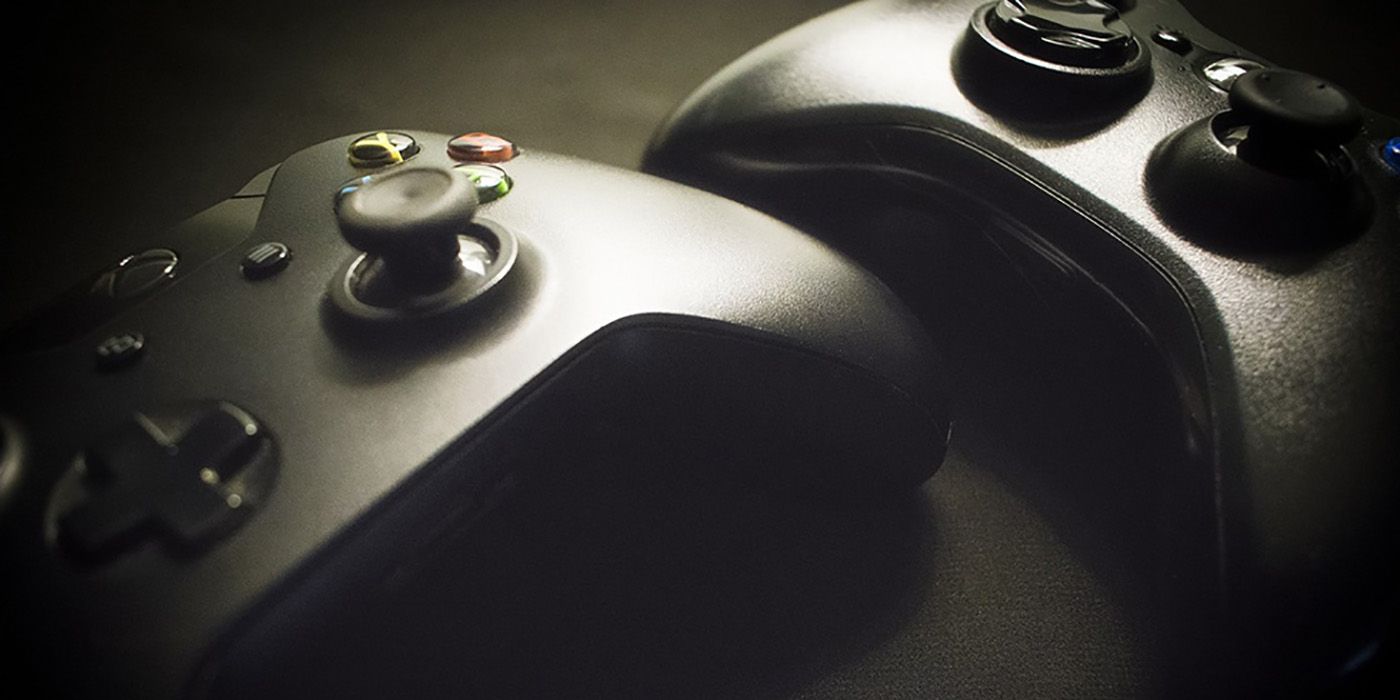 Microsoft has plans to turn its Project xCloud into a Netflix-type subscription streaming service for video games. Microsoft first announced an on-demand gaming platform in 2018 with the idea that players could stream and play Xbox games on their mobile devices. At the time of the announcement, the service sounded similar to what the Nintendo Switch does, which has a console and a separate mobile device that players can use to play Switch games on.
At first, most believed that Project xCloud was not an entirely new idea. Streaming games is not a new concept. Steam allows players to use in-home streaming to play a game on one computer while the game runs on another computer. Sony takes the idea further with PlayStation Now, which allows subscribers to play select PlayStation 2, PlayStation 3 and PlayStation 4 games in the cloud on their PlayStation 4 consoles. In 2016, Sony announced that the PlayStation Now service would become available on PCs. The service also offers players the ability to download some PlayStation games to their PlayStation 4 consoles. Microsoft has a similar service called Xbox Game Pass that works in much the same way.
Related: Xbox One Exclusive Games Coming in 2019
KnowTechie reports that Microsoft's Project xCloud will build upon that and create a "Netflix for games," a phrase that Microsoft CEO Satya Nadella says the company uses internally when referencing the project. One of the key challenges to creating a streaming game service, though, is latency issues: even PlayStation Now allows players to download certain titles to address that. It does seem that Microsoft understands the challenge, though, since the company has data centers all over the world and is building custom hardware for those data centers.
Rumors about Microsoft's next Xbox, codename Xbox Scarlett, suggest that the company plans on releasing a streaming-only version of the next-gen console. This console would have a lower price point than other versions, in an attempt to bring gaming to the masses - or at least those who won't pay a lot of money for a gaming machine. These rumors could have been an early indication that Project xCloud wasn't just for mobile devices, but for a future console as well.
The streaming subscription model has undoubtedly paid off for Netflix as it's currently more popular than broadcast and traditional cable. Could Project xCloud do the same for gaming? One thing to remember is that game streaming needs a reliable high-speed Internet connection, and some gamers don't necessarily have that. Internet outages also happen, which would disrupt game time. It remains to be seen if video gamers want or need a Netflix for games, even if it means possibly saving a few dollars.
Source: KnowTechie
This entry was posted by Screen Rant on January 18, 2019 at 8:01 am, and is filed under TV News. Follow any responses to this post through RSS 2.0. You can skip to the end and leave a response. Pinging is currently not allowed.