Minecraft Film Moving Forward With Writer-Director Peter Sollett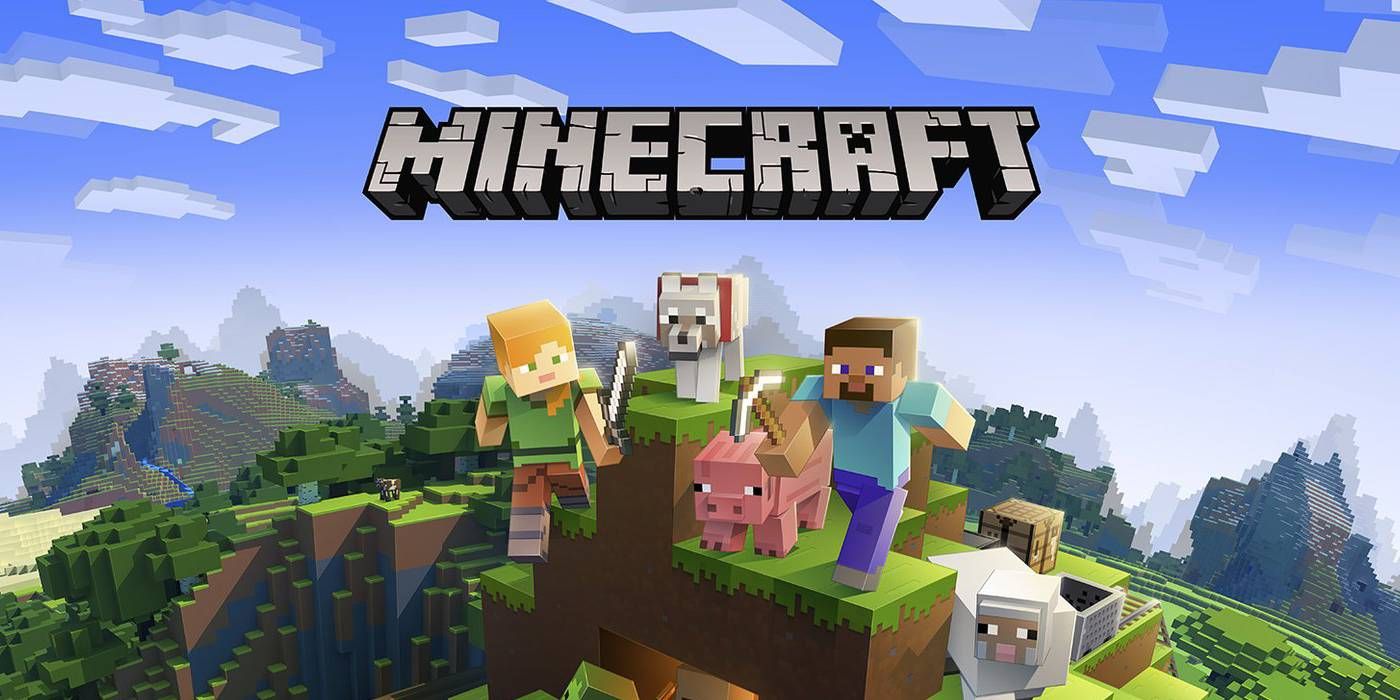 Warner Bros.' Minecraft movie is moving forward with Peter Sollett set to write and direct the video game movie. The studio acquired the big-screen rights to the popular IP back in 2014 and have been attempting to get a movie adaptation off the ground ever since. It has not been easy, though, as Minecraft has cycled through several directors so far.
The project originally secured Shawn Levy as its director, but he exited the role just a few months after being hired. The studio then moved on and tapped Rob McElhenney to write and direct Minecraft and were gearing up for the start of production in 2016 on the live-action take. Although that didn't happen, the development of the film at one point had Steve Carell in talks to star in an unknown role. But, it was recently revealed that Minecraft was going back to square one with McElhenney leaving the project and WB hiring Aaron and Adam Nee to rewrite the script.
Related: Announced Video Game Movies We're Still Waiting On
According to Variety, WB is making more progress on the film by hiring Nick and Norah's Infinite Playlist director Peter Sollett to helm. Sollett will pull double-duty on Minecraft, as he will also help write the script. However, there is no mention of Aaron and Adam Nee in this report, so it is unclear what shape the script is in prior to Sollett working on it. This report also notes that Carell is not attached to the project anymore, but there are some plot details. Minecraft reportedly "follows a teenage girl and her unlikely group of adventurers who, after the malevolent Ender Dragon sets out on a path of destruction, must save their beautiful, blocky Overworld."
Sollett has a diverse filmography at this point of his career, but his more family-friendly and comedic work like Infinite Playlist could be why he's been picked for Minecraft. WB has franchise hopes for the property and are going to be targeting a younger demographic with a teenage lead and likely all-around youthful cast. It will be up to Sollett to get the movie through development now, before it may actually one day make it to theaters - but not in the previously set summer 2019 release window.
Even though the hunger for a Minecraft movie may not exist for everyone, it is easy to understand why the studio is so interested in making the movie adaptation. Business Insider reported late last year that Minecraft has over 91 million active monthly users. What this makes clear though, is that if done correctly, this could lead to massive financial success worldwide for the studio - and make the franchise hopes become a real possibility. That said, we're still several steps away from a Minecraft movie hitting theaters.
Source: Variety
This entry was posted by Screen Rant on January 11, 2019 at 12:01 pm, and is filed under TV News. Follow any responses to this post through RSS 2.0. You can skip to the end and leave a response. Pinging is currently not allowed.