Mission: Impossible 7 & 8 Director Turned Down DC Films [UPDATED]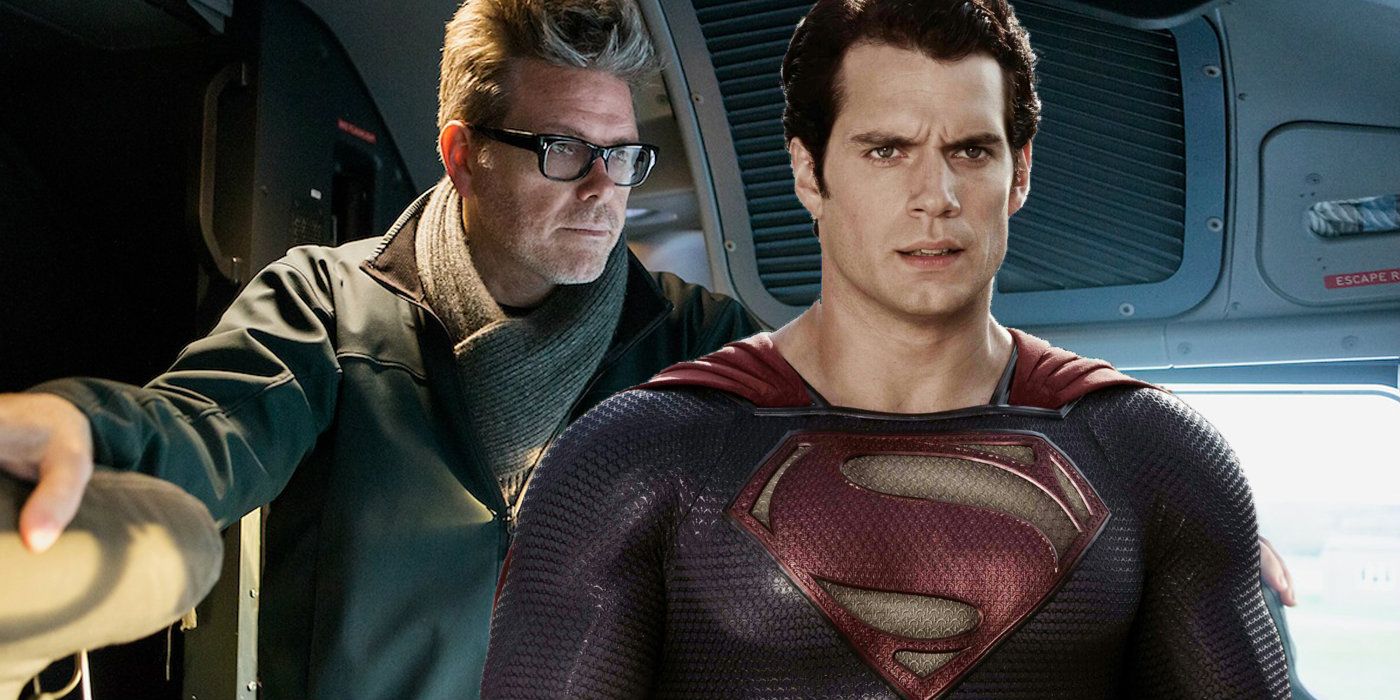 UPDATE: McQuarrie tweeted, suggesting he did not turn down DC movies in favor of Mission: Impossible. The original article follows.
-
Christopher McQuarrie reportedly turned down the opportunity to direct multiple DC projects so he could helm Mission: Impossible 7 and Mission: Impossible 8. Just yesterday, the filmmaker confirmed he'd return to the crazy world of Ethan Hunt and the IMF to call the shots on the next two installments, which will film back-to-back and hit theaters in 2021 and 2022, respectively. Prior to McQuarrie's Rogue Nation, Tom Cruise strived to have a different director at the wheel for each Mission: Impossible movie, helping the franchise stay fresh. But when the eighth (and final?) film premieres, McQuarrie will have made half of the entire series himself.
Based on the critical and commercial results of both Rogue Nation and Fallout (hailed as one of the best action films ever made), it's easy to see why Cruise trusts McQuarrie. The daredevil actor wasn't the only one interested in McQuarrie's services, as his name frequently pops up whenever there's a superhero film (usually one from DC) in need of a director. McQuarrie's penchant for twisty narratives and jaw-dropping set pieces would make him a natural fit for a comic book adaptation, but he prefers to stay in the realm of espionage.
Related: Movie Franchises That Got Better In 2018
According to THR, McQuarrie (understandably) became a hot commodity after the success of Fallout. Several studios tried to lure him away from Cruise, including Warner Bros., which offered McQuarrie DC movies. Obviously, McQuarrie turned them all down so he could reunite with Cruise.
Over the past year, McQuarrie has been rumored for various DC films, such as Green Lantern Corps. and Man of Steel 2, but a lot has changed since those initial reports. For one, Henry Cavill is likely out as Superman, as WB currently has no concrete plans in place for the character's future - making a Man of Steel sequel a highly improbably proposition. McQuarrie also took himself out of the running for Green Lantern, revealing that he and WB brass could not agree on the right approach for the movie. It's unknown which other titles WB offered McQuarrie, but it stands reason to believe at least those two were discussed. So, it's not surprising the director passed on making a superhero movie. What's more is he has a longstanding professional relationship with Cruise, collaborating with him as far back as 2008's Valkyrie (which McQuarrie wrote). The two clearly enjoy working together and would rather keep a good thing going.
Paramount executives have to be ecstatic about this development, since Mission: Impossible is arguably their most reliable tentpole now. The studio just pulled the plug on Star Trek 4 due to a variety of factors (including Star Trek Beyond's underwhelming box office haul) and Bumblebee will go down as the lowest-grossing Transformers film by far with $367 million worldwide. It's worth noting that the spinoff was able to turn a profit and will likely spawn a sequel, but its totals pale in comparison to Fallout. Paramount needed to keep Mission: Impossible going, and luckily for them, McQuarrie chose to accept the call.
Source: THR
This entry was posted by Screen Rant on January 15, 2019 at 7:01 am, and is filed under TV News. Follow any responses to this post through RSS 2.0. You can skip to the end and leave a response. Pinging is currently not allowed.