Mission: Impossible – Fallout Wins Critics' Choice Award For Best Action Movie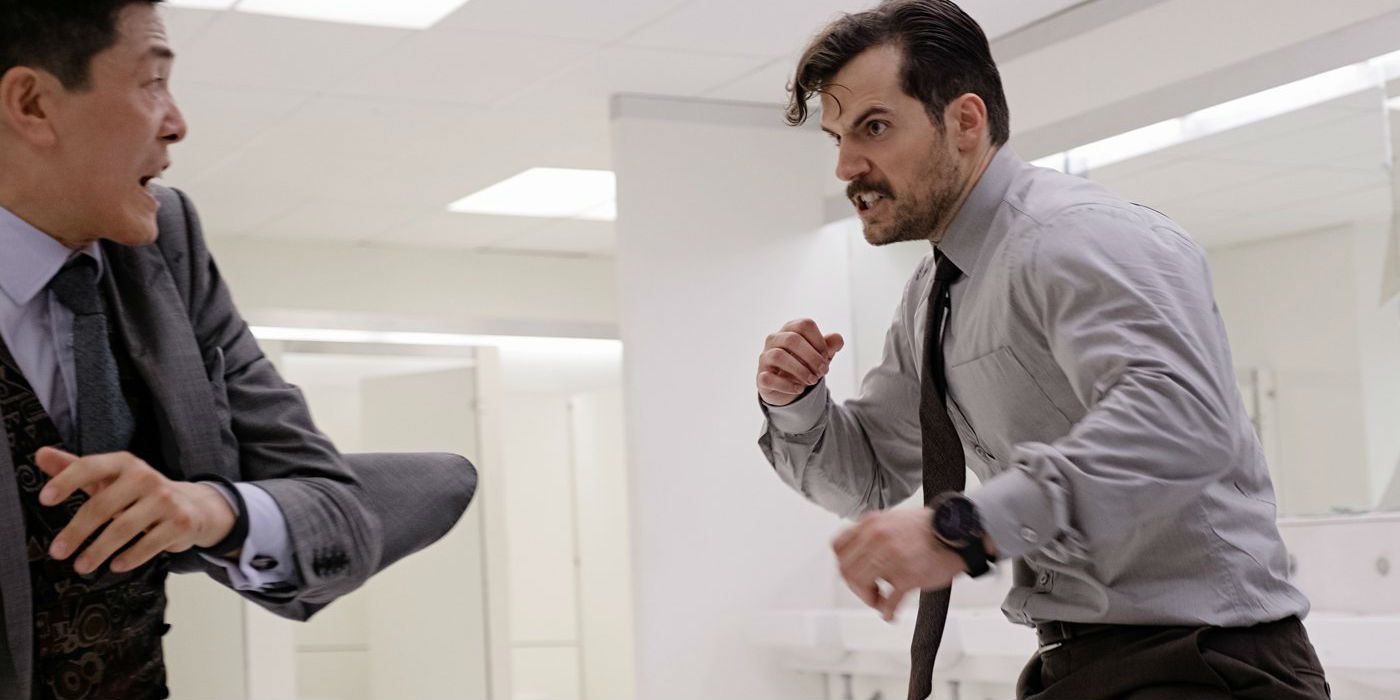 Mission: Impossible - Fallout has won Best Action Movie at the 24th annual Critics' Choice Awards . The sixth entry in the long-running franchise, written and directed by Christopher McQuarrie, also enjoyed a stellar year at the box office, becoming the highest grossing film in series.
If there's one action franchise that seems to only get better with age in the eyes of audiences and critics, it would probably have to be the Tom Cruise-led Mission: Impossible films. While the films have always been hits with audiences (Mission: Impossible III being the lowest grossing) the first couple of sequels received more of a mixed response from critics. This changed with Brad Bird's 2011 Mission: Impossible - Ghost Protocol, which served to reinvigorate the series and start it on a hot streak that hasn't cooled down. Last year's Mission: Impossible - Fallout proved this by not only becoming the highest worldwide grossing entry in the franchise ($791 million) but also being called by some the best Mission: Impossible yet. Now it has added another impressive feat to its list by picking up some award love.
Related: Mission: Impossible Fallout Honest Trailer: A Potent Mix of Intrigue and Cardio
Mission: Impossible - Fallout officially won Best Action Film at the 24th Critics' Choice Awards, becoming the first film in the series to achieve this (and the second nominated, after 2015's Mission: Impossible - Rogue Nation). Other nominated films in the Best Action Film category included MCU films Avengers: Infinity War and Black Panther as well as Deadpool 2, Ready Player One and Widows. Mission: Impossible - Fallout was also nominated for Best Visual Effects but lost out to Black Panther.
Not only is it impressive that a Mission: Impossible film has won an award like Best Action Film with its sixth entry overall, it's frankly amazing that it beat out heavyweights like Avengers: Infinity War and Black Panther, two films in the $1 billion dollar club (the former even grossed over $2 billion) and proving in their own right to be extremely popular among fans and critics alike. With that said, it's not altogether surprising. Mission: Impossible - Fallout was again praised as not only potentially the best film in the series, but some have called it one of the best action films in years. With a Rotten Tomatoes score of 97% and a Certified Fresh rating, it's hard to argue with this statement.
It's also an interesting development, considering that it was writer and director McQuarrie's second film in a row in the franchise, a first for the Mission: Impossible movies, which had usually featured a revolving door structure to helmers. This brings up the possibility of whether or not he'll return for a potential seventh entry. McQuarrie himself has said he's not sure if he'll come back and that he needs some time to rest after how hard it was making the sixth. Even if he doesn't return, however, Mission: Impossible - Fallout will certainly stand as a monumental achievement for the director, Cruise, and everyone else involved.
This entry was posted by Screen Rant on January 14, 2019 at 3:01 am, and is filed under TV News. Follow any responses to this post through RSS 2.0. You can skip to the end and leave a response. Pinging is currently not allowed.