MoviePass Is Planning To Relaunch An Unlimited Movie Plan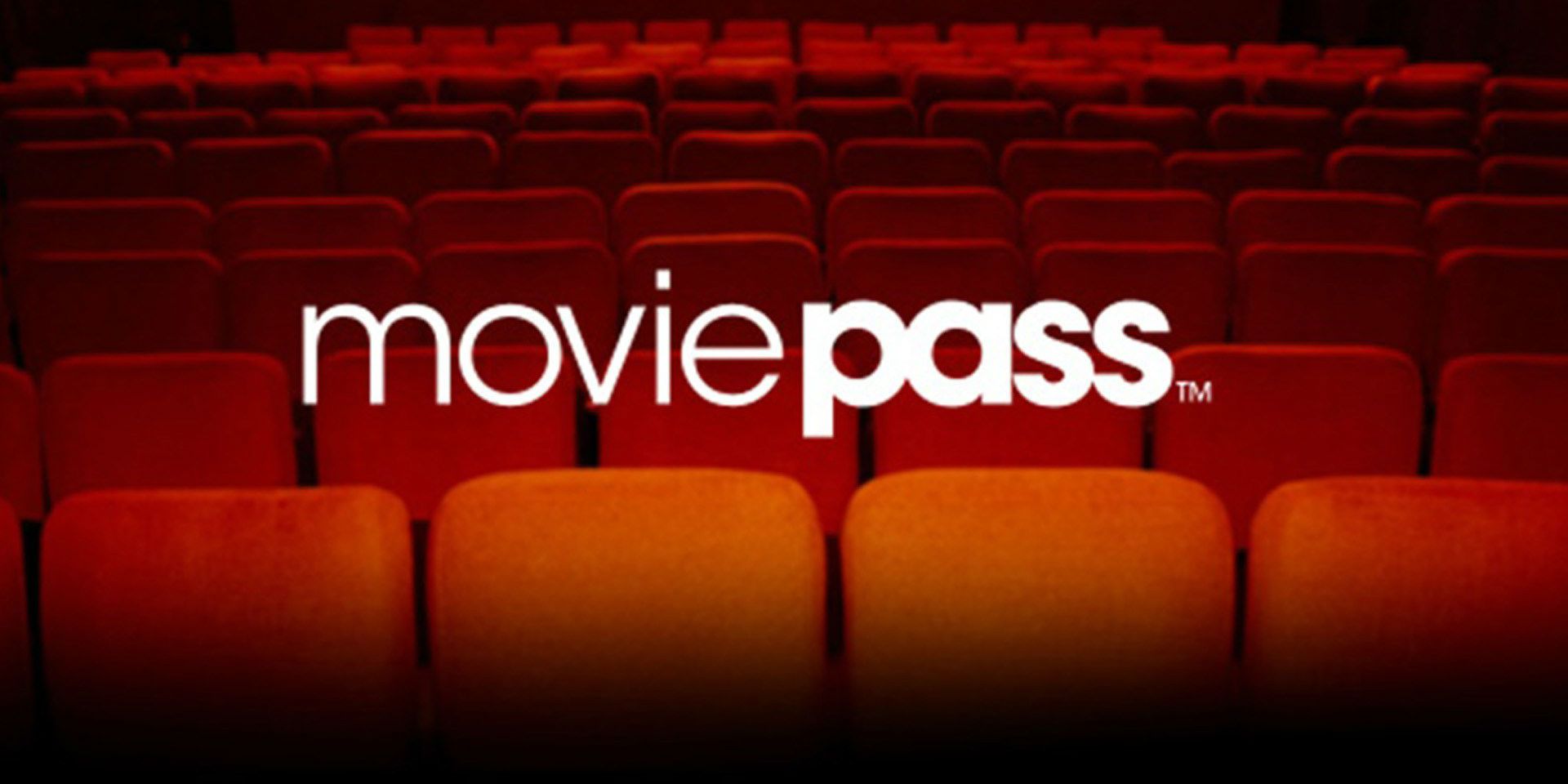 MoviePass is aiming to relaunch an unlimited movie plan as part of its recent restructuring. In 2017, the ticket subscription service became the talk of the movie industry by slicing their price down to $9.95 per month, giving customers the option to see one film in theaters a day for an excellent price. Of course, this setup was never built to last, as the company perpetually lost money as more and more people signed up to take advantage of the outstanding offer. Last year was when things really went off the deep end for MoviePass and they were hit with some hard times.
Around the time Avengers: Infinity War opened, MoviePass announced they would no longer allow repeat viewings of a single title. That upset some, but the outrage there was nothing compared to reactions to "high demand pricing" for popular titles, blocking new releases like Mission: Impossible - Fallout from the app, and only allowing people to purchase tickets for two random movies a day. As a result, users dropped MoviePass and the company soon found itself under investigation by the New York Attorney General. In December, MoviePass announced new tiered subscription plans in an attempt to rebound, and now they may be looking to bring back the infamous unlimited plan.
Related: A Timeline of the MoviePass Meltdown
Per Variety, MoviePass wants to revive the unlimited plan in some way "next week." Many details are unknown at this point in time (including the cost), but the idea behind it is to let people "see as many movies as they wanted each month."
Since their rise to prominence, MoviePass saw one chief competitor emerge in the form of the AMC Subs A-List, which allows users to see up to three movies each week in any format and reserve tickets online. Unsurprisingly, the A-List exceeded expectations and attracted several new subscribers as MoviePass combusted. It'll be interesting to see if the new MoviePass unlimited plan can even the playing field in someway. Even though AMC increased the A-List price this year in 15 states, their cost of $23.95 per month is still cheaper than MoviePass' Red Carpet plan and the service provides better perks. At this point, it's difficult to see how MoviePass can top AMC, especially since MoviePass users still cannot preorder tickets online. That can be an inconvenience for many, especially when the high-profile movies of the summer open up. Plus, MoviePass' reputation was severely harmed during last year's debacle, and they need to work overtime to rebuild that trust.
Still, one can't fault MoviePass for attempting to get back on their feet. While AMC is the largest theater chain in the country, not everyone lives close to one, and other chains like Regal do not have subscription services of their own yet. As evidenced by MoviePass' major boom in 2017, there's definitely a market for a service such as this, so hopefully this is the beginning of a new and more profitable era for the troubled company. With a smarter strategy in place, perhaps MoviePass can prove the naysayers wrong and be successful after all.
Source: Variety
This entry was posted by Screen Rant on January 24, 2019 at 2:01 am, and is filed under TV News. Follow any responses to this post through RSS 2.0. You can skip to the end and leave a response. Pinging is currently not allowed.