Netflix May Spend Up to $15 Billion in 2019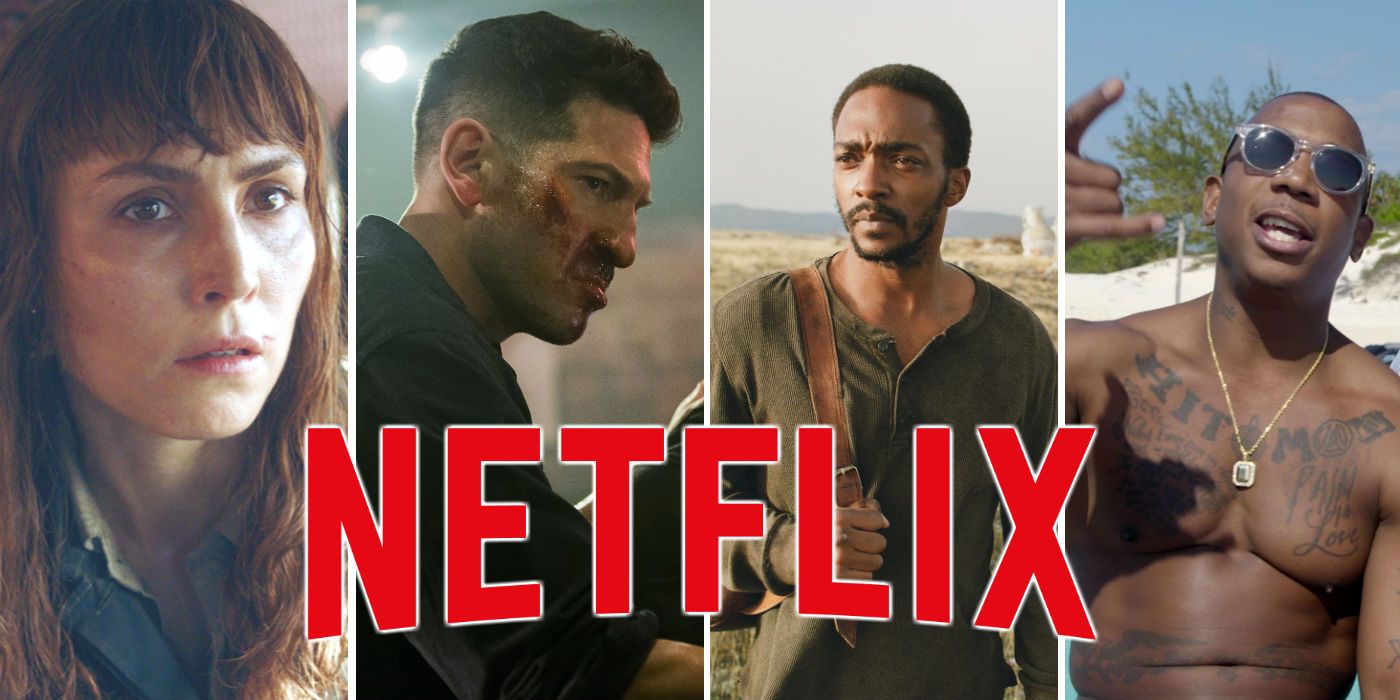 After spending an estimated $12-13 billion in 2018, early reports project that Netflix may spend up to $15 billion in cash on content alone in 2019. The streaming leader continues to acquire and curate new content every month in addition to bolstering its slate of original programming – and there appears to be no slowing down.
Since its inception in 1997, Netflix has exploded from just a DVD-based mail service to a global streaming juggernaut for film and TV. Fueled by its ever-expanding list of titles, rising theater costs, and the sheer convenience of at-home viewing, Netflix has been able to amass more than 130 million paid subscribers around the world. A look at its upcoming releases quickly reveals why people flock to and stick with the service: there's an original crime drama called The Irishman from Martin Scorsese, Ryan Murphy is creating a music-driven comedy series called The Politician, and fan-favorite hits like The Crown and Stranger Things are set to return.
Related: Worldwide Streaming Revenue Predicted To Top Box Office Next Year
Per a report from Variety, analysts are expecting content spending to climb another 25% from last year's $12-13 billion spend, reaching right around $15 billion for 2019. This increase is in spite of the fact that the company is still burning through cash at a rapid rate, telling investors that it expects to record negative $3 billion in free cash flow this year. For his part, Netflix CEO Reed Hastings seems relatively unfazed by the strategy in saying, "The more investment you're putting in, the more people are finding content that they love and the more they have value in the service."
In part, Netflix is likely expecting the extra revenue from subscription plan hikes announced earlier this month to help offset some of the debt that's piling up. No doubt the streaming giant feels secure in raising prices, as its (unverifiable) viewing metrics claim that Bird Box will have been watched by 80 million subscribers in its first four weeks and upcoming titles You and Sex Education will reach a combined 40 million households over a similar time frame. Still, the additional revenue doesn't seem like it could be enough to counter high-profile moves like the acquisition of Chris Evans and Tom Holland's The Devil All the Time or Steve Carell and Greg Daniels' Space Force – which isn't even considering the massive rise in marketing spending.
One thing is clear: with an influx of serious streaming competition from Disney, IMDb, Roku, and countless other media companies, Netflix's approach has been to focus on building a large gap in available content before they hit the market instead of focusing on profitability now. Investors, for the most part, seem happy with the strategy, but it'll be interesting to see if the company can avoid spreading itself too thin before it realizes the gains of all its hard work.
Source: Variety
This entry was posted by Screen Rant on January 19, 2019 at 2:01 am, and is filed under TV News. Follow any responses to this post through RSS 2.0. You can skip to the end and leave a response. Pinging is currently not allowed.