Netflix Will Release Martin Scorsese's Bob Dylan Doc This Year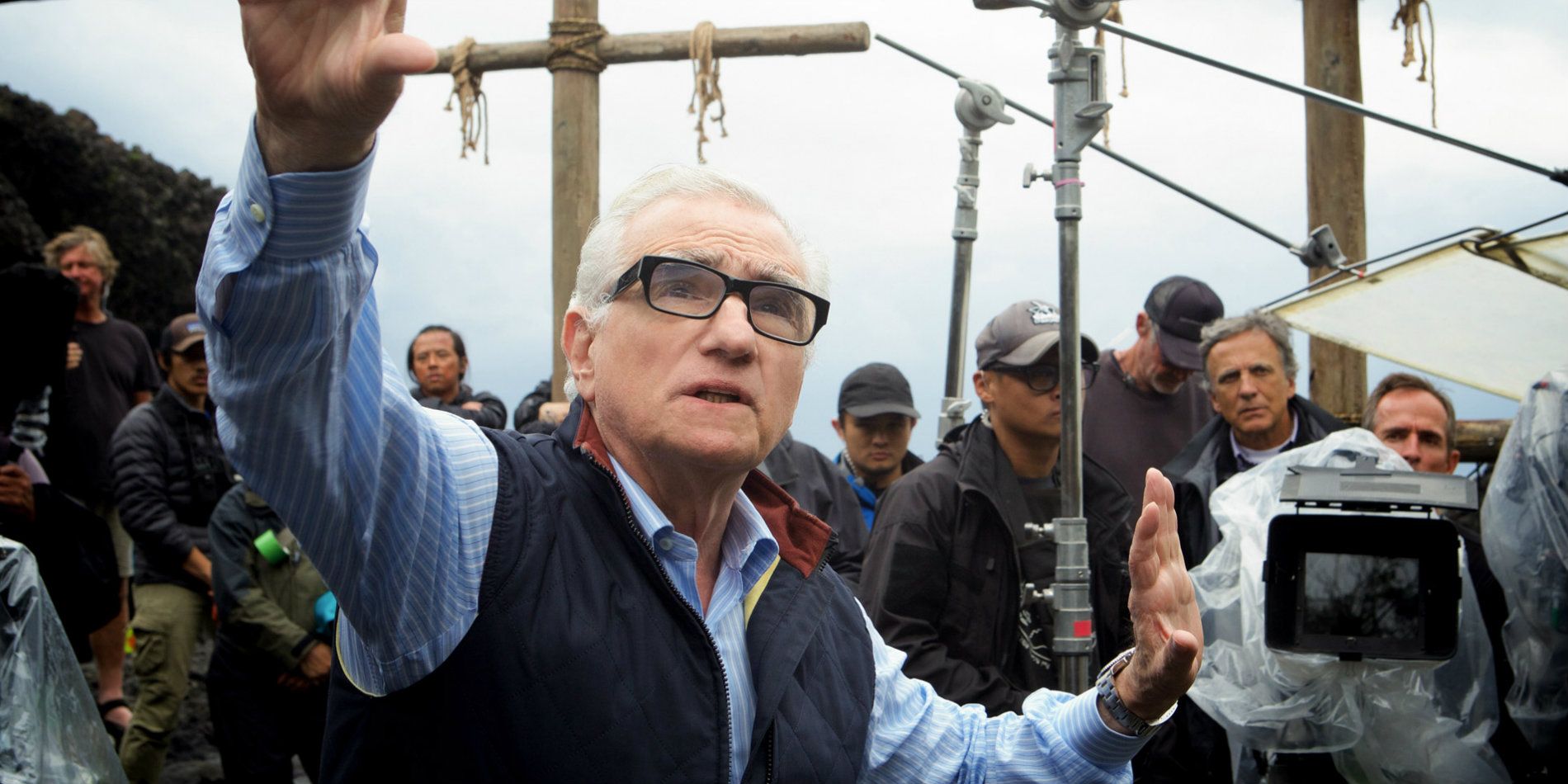 Fourteen years after director Martin Scorsese released the documentary Bob Dylan: No Direction Home, he'll reportedly release another Dylan doc later this year on Netflix, called Rolling Thunder Revue: A Bob Dylan Story by Martin Scorsese - only it won't be in the traditional genre form. 
Over 50 years ago, Scorsese released his first feature film, Who's That Knocking at My Door, starring a young Harvey Keitel. In 1973, the pair reunited for Mean Streets, a New York City-based drama featuring an emerging star named Robert De Niro, who would co-star in The Godfather Part II the following year. Since then, Scorsese has been mostly associated with gritty dramas like Taxi Driver (1976), Raging Bull (1980), Goodfellas (1990), and The Departed (2006), but he's also directed various music-related films over the years such as The Last Waltz (1978), Shine a Light (2008), and George Harrison: Living in the Material World (2011), along with the aforementioned Dylan doc. With a professional career that dates back to Dylan's rock star rise, Scorsese has long been interested in musical collaborations, and the creative process that goes into the work.
Related: Scorsese & DiCaprio Officially Reuniting for Killers of the Flower Moon
Per Variety, Scorsese and Netflix have teamed up for a new Dylan documentary, described as "part documentary, part concert film, part fever dream." Rolling Thunder Revue: A Bob Dylan Story by Martin Scorsese will be released in 2019, featuring interviews from the iconic American singer's friends and musical peers, many of whom performed during the "Rolling Thunder Revue" tour of 1975-76. Sixty years into his career, Dylan consistently records new music and tours across America, though he's famously one of rock music's more enigmatic personalities, one who rarely gives interviews and speaks on camera. Just as No Direction Home offered insight into Dylan's formative years and musical evolution, Scorsese's new documentary will likely shine a light on a performer who drifted in and out of the public eye during the 70s.
In 2019, Scorsese's next feature film The Irishman will premiere on Netflix. The biographical crime film stars De Niro, Al Pacino, and Joe Pesci, all of whom were digitally de-aged to appear 30 years younger. The Irishman reportedly has a $175-200 million budget for its story about Frank Sheeran, a labor union leader and alleged hitman for the Bufalino crime family. As for Dylan, he was awarded the Nobel Prize in Literature in 2016, and released his 38th album Triplicate in 2017.
Even though Dylan isn't a trendy pop culture figure, he's inarguably one of rock music's most influential singer-songwriters, and Rolling Thunder Revue: A Bob Dylan Story by Martin Scorsese may just spark a renewed interest in his early discography, thanks to Netflix.
Source: Variety
This entry was posted by Screen Rant on January 11, 2019 at 9:01 am, and is filed under TV News. Follow any responses to this post through RSS 2.0. You can skip to the end and leave a response. Pinging is currently not allowed.