New Mutants Reportedly Delayed Again with Possible Hulu Release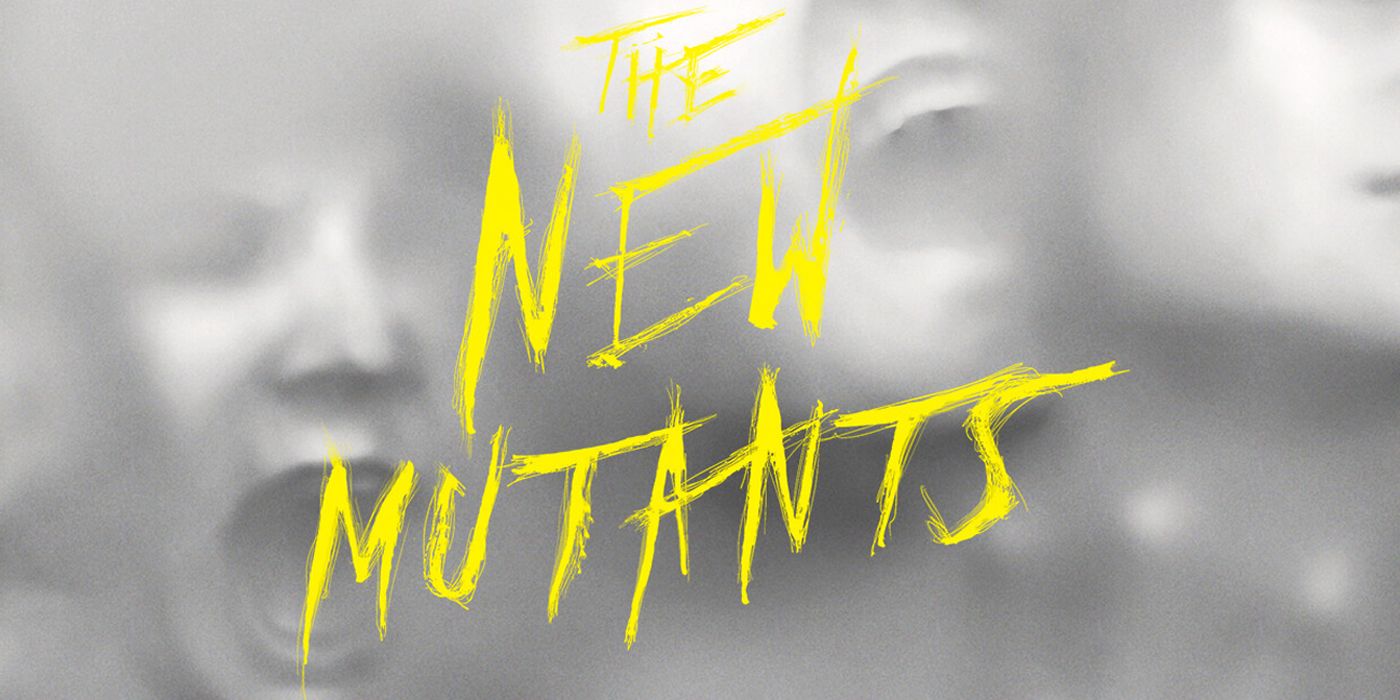 Rumors suggest that Josh Boone's troubled New Mutants could be delayed again - and perhaps even simply be released straight to Hulu. New Mutants was originally scheduled for release on April 13, 2018, but is now releasing on August 2, 2019. This was reportedly due to extensive reshoots, with some claims that up to half the movie could be reshot during additional photography.
The last few years have seen Fox take a much more unusual approach to the X-Men franchise. They've divided their attention between tentpole films and smaller-budget genre movies, with the latter gaining particular critical acclaim; both Deadpool and Logan are generally viewed as some of the best superhero movies out there. New Mutants was always intended to be a very different superhero film - a blend between the superhero and horror genres - and Fox is believed to have pivoted towards full horror after the success of IT.
Related: 2019 Will Have The Most Superhero Movies Ever Released
The latest reports suggest that the project is still in trouble. Merc With A Podcast's Scott Bechtel has taken to Twitter to share "a whisper through the grapevine." According to Bechtel, Fox and Boone are struggling to come to terms on a comprehensible finished product. He believes they're currently planning to push the film back to November, and that Fox is actually considering a Hulu release for what's otherwise viewed as a "dead on arrival film." Sadly, Bechtel's comments seem believable. Although the New Mutants reshoots were originally expected to begin in September 2018, they still haven't kicked off. Addressing this, Bechtel explained that he believes the biggest problem has been getting the cast back together. Anya Taylor-Joy was apparently particularly frustrated at the amount of time she'd have to put into New Mutants again.
It's important to stress that, right now, these just be considered rumors - albeit highly believable ones. In truth, though, the fate of New Mutants could be decided by something very different; the Disney/Fox acquisition. Disney is hoping to purchase the bulk of Fox's film and TV empire, and is only awaiting final sign-off from international regulators. Should everything go as planned, the X-Men and the Fantastic Four film rights will be handed back to Marvel Studios. Disney has pledged that all completed Fox movies will still be released, but would New Mutants count under that promise? Although principal photography is long since wrapped up, these reshoots do seem likely to be pretty extensive. It's sadly possible that Disney will consider Dark Phoenix to be the end of the Fox-era X-Men, and pull the plug on Josh Boone's production.
All this is disappointing news for X-Men fans. Josh Boone truly does seem to be a genuine comic book fan, and he's clearly drawn inspiration from Chris Claremont and Bill Sienkiewicz's unforgettable New Mutants run. In fact, Boone originally pitched the film as the start of a trilogy starring the young X-Men wannabes, but that's almost certainly not going to happen. Instead, if this latest report is accurate, New Mutants may not even be released at the box office in the end - if at all.
Source: Twitter (via ComicBook.com)
This entry was posted by Screen Rant on January 20, 2019 at 5:01 am, and is filed under TV News. Follow any responses to this post through RSS 2.0. You can skip to the end and leave a response. Pinging is currently not allowed.