Oscars 2019: Best Director Winner Predictions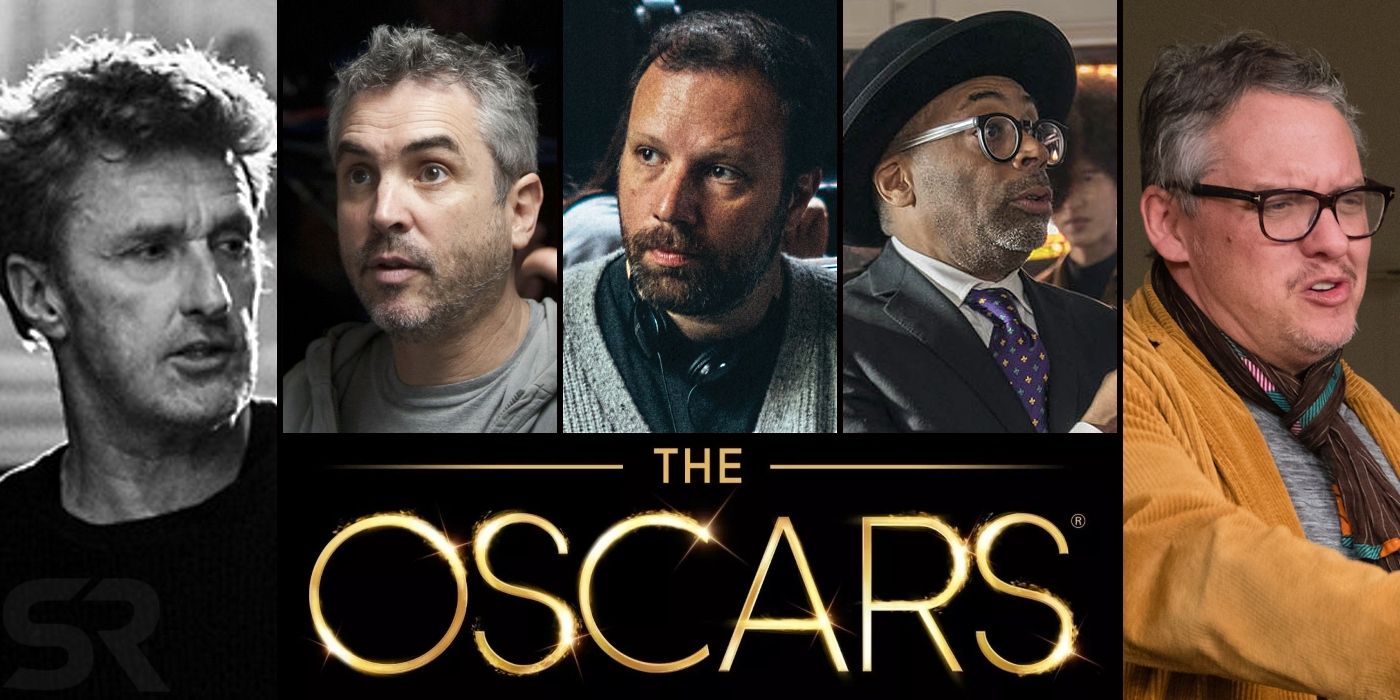 Last Updated: February 21, 2019
With the Oscars right around the corner, it's time to take a look at who has the best chances of winning Best Director. In one of the most wide open awards races in recent memory, this is one of the few categories that seems to have been decided well ahead of time, and it could be a game-changing development for the film industry as a whole. Roma, a Netflix release, led the pack with 10 nominations, including Best Director for Alfonso Cuarón. He's picked up several trophies already, but a win at the Oscars would go a long way to legitimize Netflix as a player on the awards circuit with projects like Martin Scorsese's The Irishman and Spike Lee's Da 5 Bloods on the way.
But nothing is locked in stone yet, and there are four other very deserving filmmakers who could hear their name called on Oscar Sunday - including one icon who's arguably long overdue for an Academy Award of his own. Here, we run down the five nominees for Best Director in 2019, ranking them in order of most likely to least likely to take home the gold.
Related: Screen Rant's 2019 Best Actor Predictions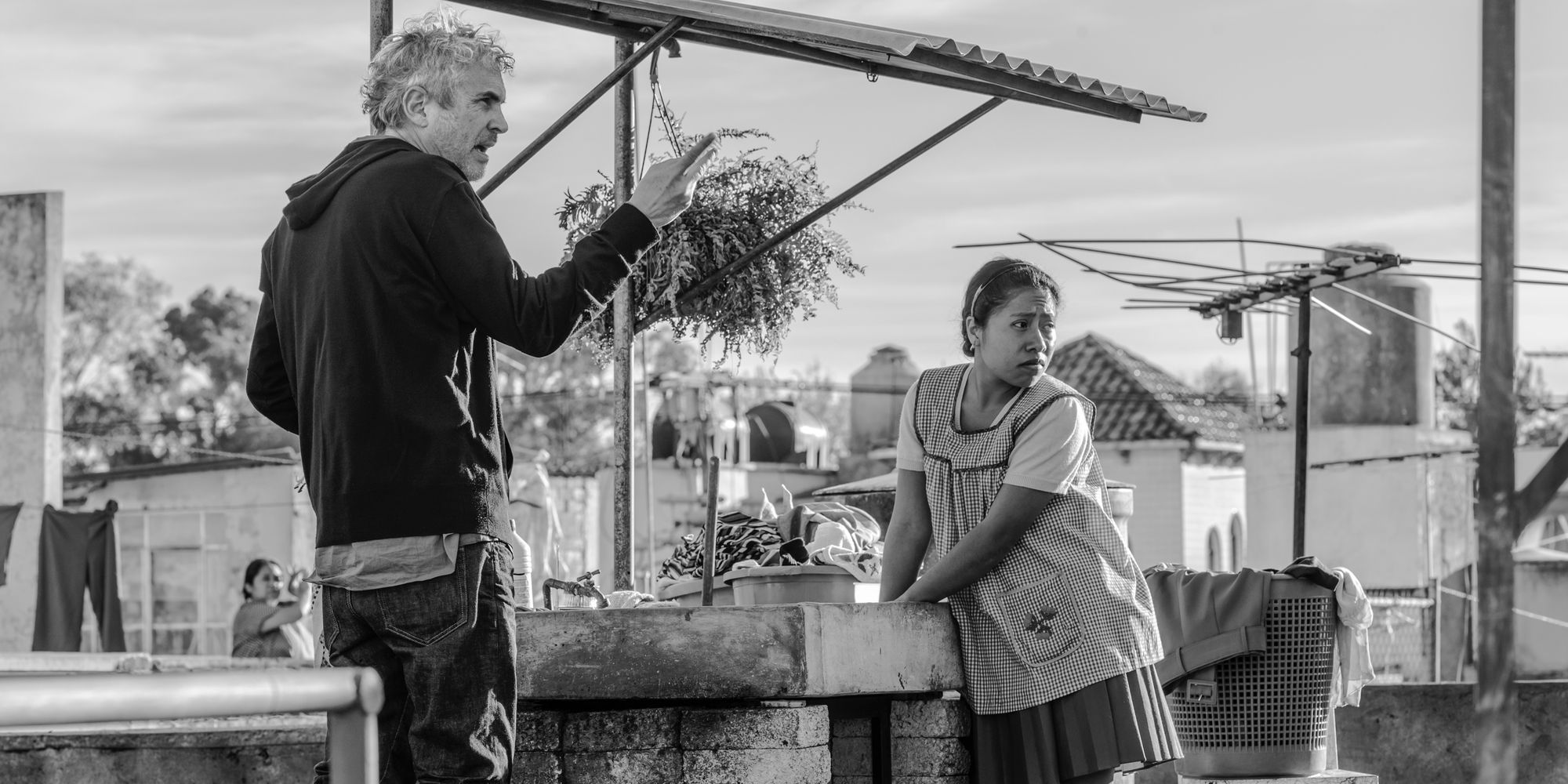 Cuarón is a previous winner of this award for his work on the breathtaking Gravity, which famously made a journalist believe it was actually shot in space. With Roma, the acclaimed filmmaker continued to perfect his craft, delivering another powerful and immersive story - with a personal touch to boot. Drawing from memories of his own youth, Cuarón crafted an intimate, semi-autobiographical look at a Mexican family living in the 1970s, elevating what was already a technically impressive film (the beautiful cinematography and top notch sound design made it a must-see in theaters for those living in certain markets) to something emotional and heartfelt. Critics and Netflix viewers were left spellbound by what Cuarón achieved.
Cuarón surged ahead of his competition by winning all of the top Oscar precursors this year. He received Best Director prizes at the Golden Globes, Critics' Choice Awards (where Roma also won Best Picture), and the all-important Directors Guild Awards. It's impossible to overstate how vital the DGA was for Cuarón's Oscar chances. This decade, the only time the DGA didn't align with the Oscars was 2012, when the Academy infamously snubbed Ben Affleck for Argo. Cuarón is firmly in the driver's seat and if he doesn't take home his second career Best Directing Oscar, it'll be one of the night's biggest surprises.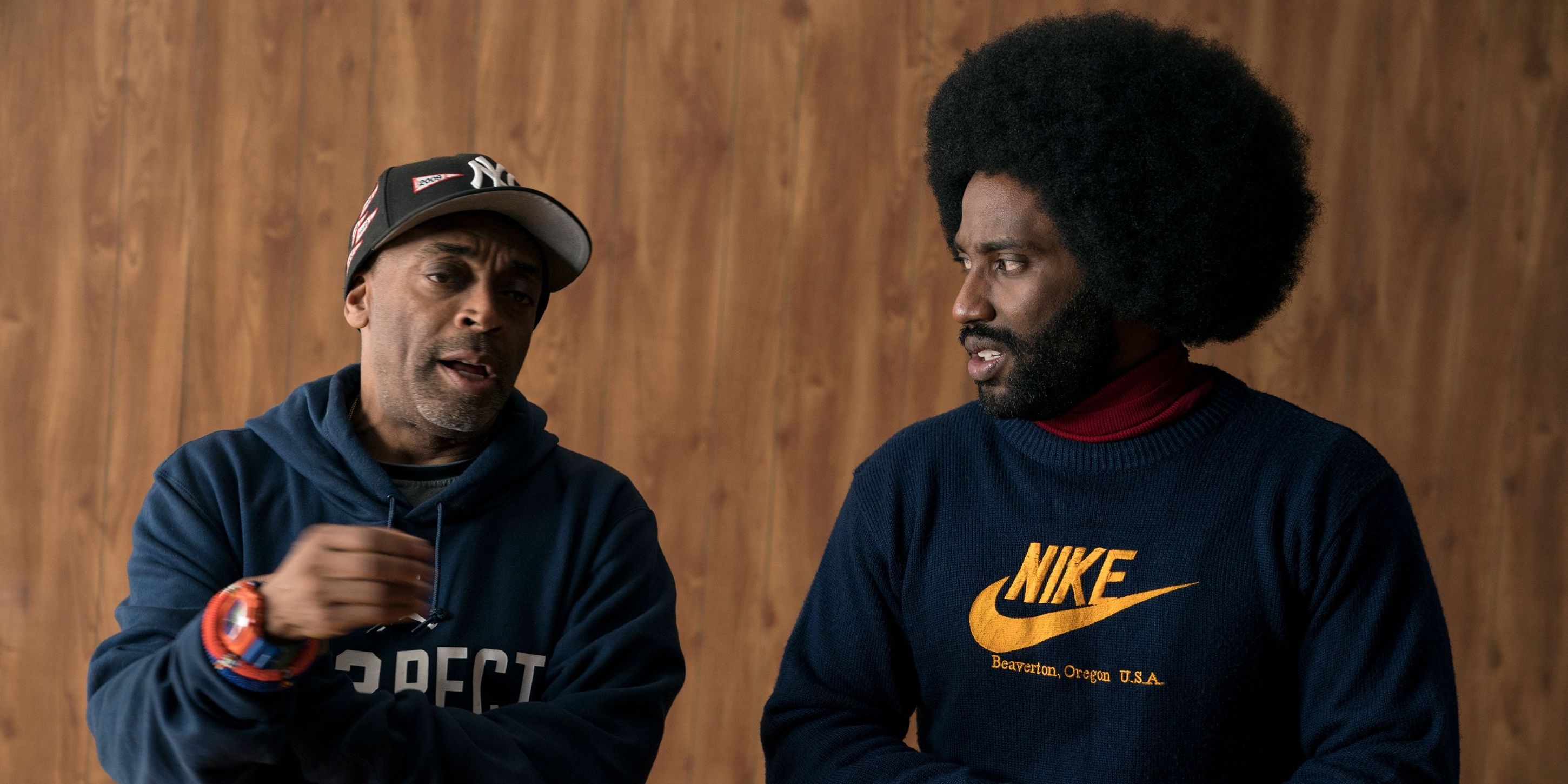 Cuarón is so far ahead of the pack right now, all the other nominees basically will just have to be content with attending the ceremony. However, if there's a close challenger in Best Director, it's most likely Lee. The polarizing and brilliant auteur behind works like Do the Right Thing and Malcolm X delivered his best film in years with BlacKkKlansman. A period piece that served some timely and hard-hitting social commentary, the movie is a Spike Lee joint through and through, as the veteran helmsman deftly balanced the horror and humor of the real-life situation and made something that was entertaining and harrowing at the same time. BlacKkKlansman is truly a film only Lee could have made, and the end results prove that.
Related: What BlacKkKlansman's Ending Really Means
Lee finally scored his first ever Best Director nomination this year, which was the latest of several other accolades he's picked up this season. He also earned nods from the Golden Globes, Critics' Choice Awards, and DGA. Unfortunately for Lee, he lost all of those to Cuarón, which puts him at a distinct disadvantage in regards to the Oscars. If Lee has anything working in his favor, it's the overdue narrative (Cuarón won in 2013). For many, he's an influential director with an impressive filmography that includes several notable snubs. Lee does have an Honorary Award from the Academy, but no competitive Oscars. But if he's to win something this year, his best shot is arguably in the Best Adapted Screenplay Category. Perhaps he'll get enough support from the directors branch to upset Cuarón, but it's unlikely.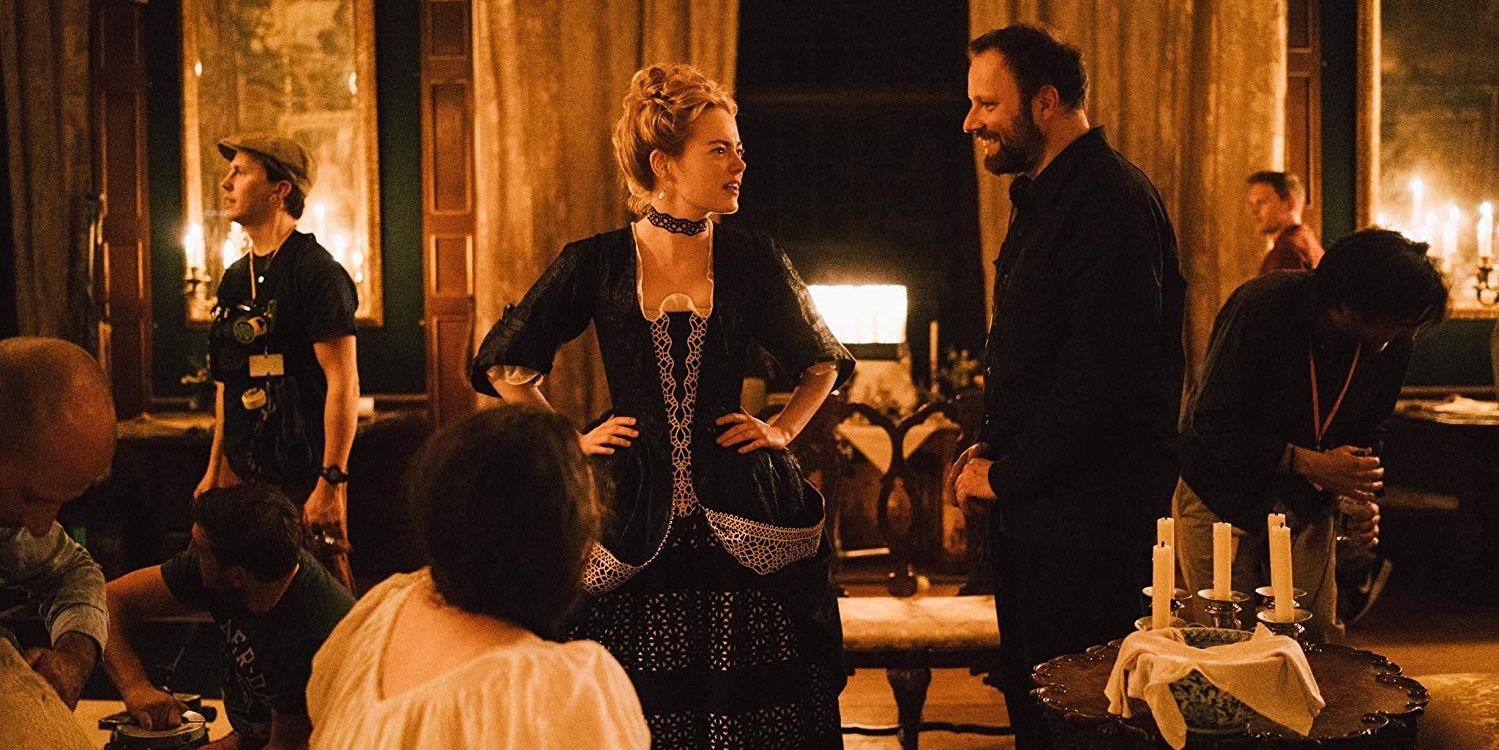 Anyone familiar with Lanthimos' filmography knows he's an acquired taste that doesn't appeal to everyone (which isn't always the best recipe for success at the Oscars), but he has his fair share of fans in the Academy. Lanthimos was previously nominated for Best Original Screenplay for The Lobster, which was the first step towards a greater reception. Period costume drama The Favourite kept scoring the accolades, and ended up tying Roma for the most Oscar nods of the year with 10. Spinning delicious yarn out of the period costume drama, Lanthimos crafted a tale of love and power that proved too great to resist.
Besides Cuarón running away with everything, Lanthimos' odds of winning the Oscar are low because he was snubbed by some of the major precursors. While he did pick up a Best Director nod at the Critics' Choice Awards, he wasn't recognized by the Golden Globes or DGA. He ranks this high on our list because his film clearly has widespread support from the Academy and was one of their - ahem - favorites of the year. However, it'd be highly unusual for Lanthimos to leap ahead of the crowd and get the award.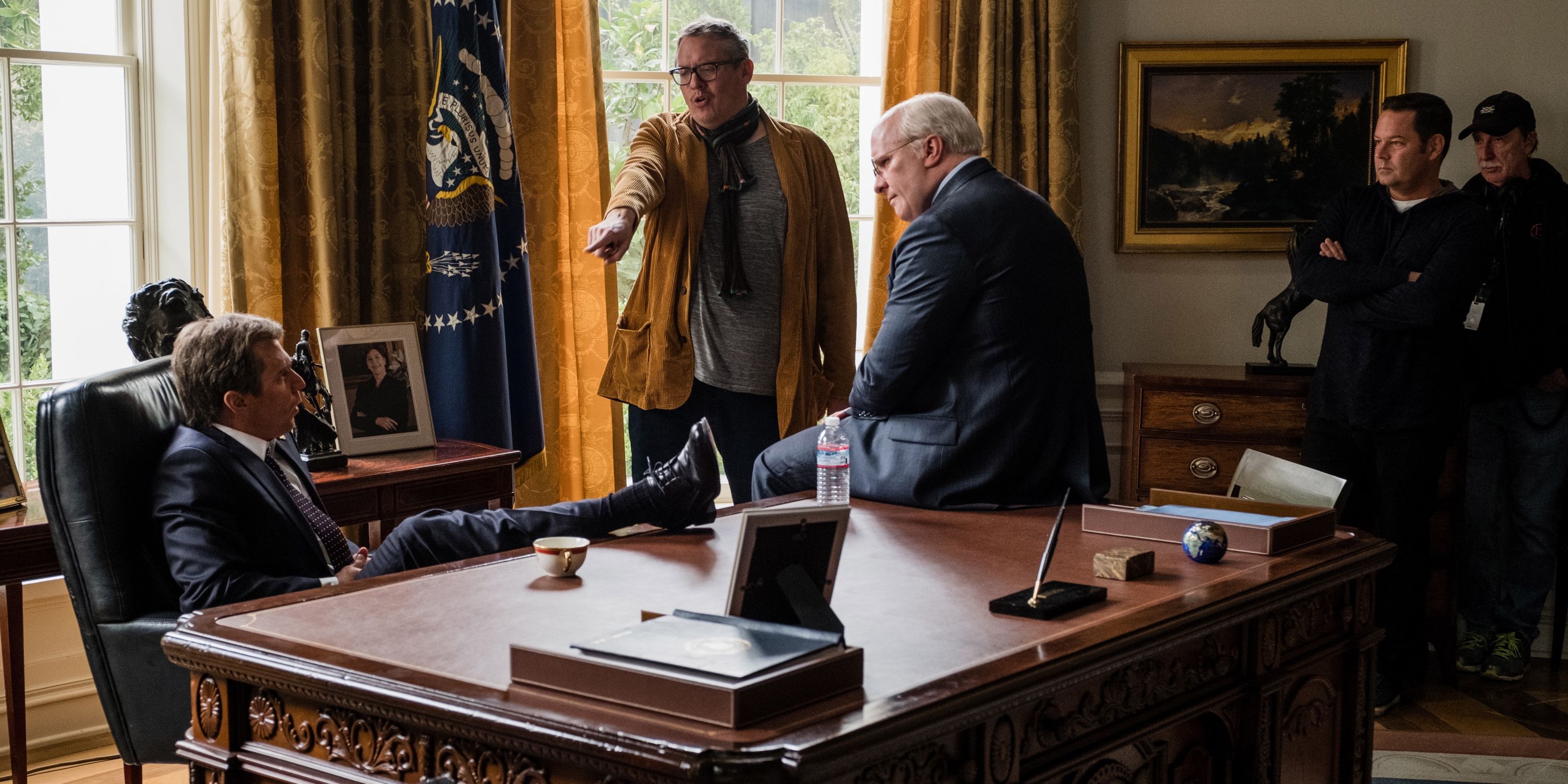 Few would have predicted the man behind Will Ferrell vehicles Talladega Nights and Step Brothers would make a career pivot to becoming an awards favorite, but that's exactly what happened. McKay established himself as a critical darling back in 2015, when The Big Short won the Oscar for Best Adapted Screenplay and was nominated for Best Picture and Best Director. He's back in the fold this year with Vice, a biopic centering around former U.S. vice president Dick Cheney. Much of the conversation around the film covered Christian Bale's transformative performance in the lead role, but McKay also did some fantastic work.
Related: Vice's Ending Completely Misses The Point
Vice received the most polarizing reviews of any awards contender outside of Bohemian Rhapsody, but awards voters are quite fond of what McKay turned out. He earned nominations from the Golden Globes, Critics' Choice, and DGA, but like all of the non-Cuarón entries here, he didn't win any of them. Plus, Vice's divisiveness probably lowers McKay's chances, since his bold and outlandish creative choices didn't work for everyone. If he keeps up this current trajectory, perhaps he will win a Best Director Oscar one day, but this isn't his year. McKay is also up for Best Original Screenplay, so maybe he'll have better luck there. That category is much more wide open.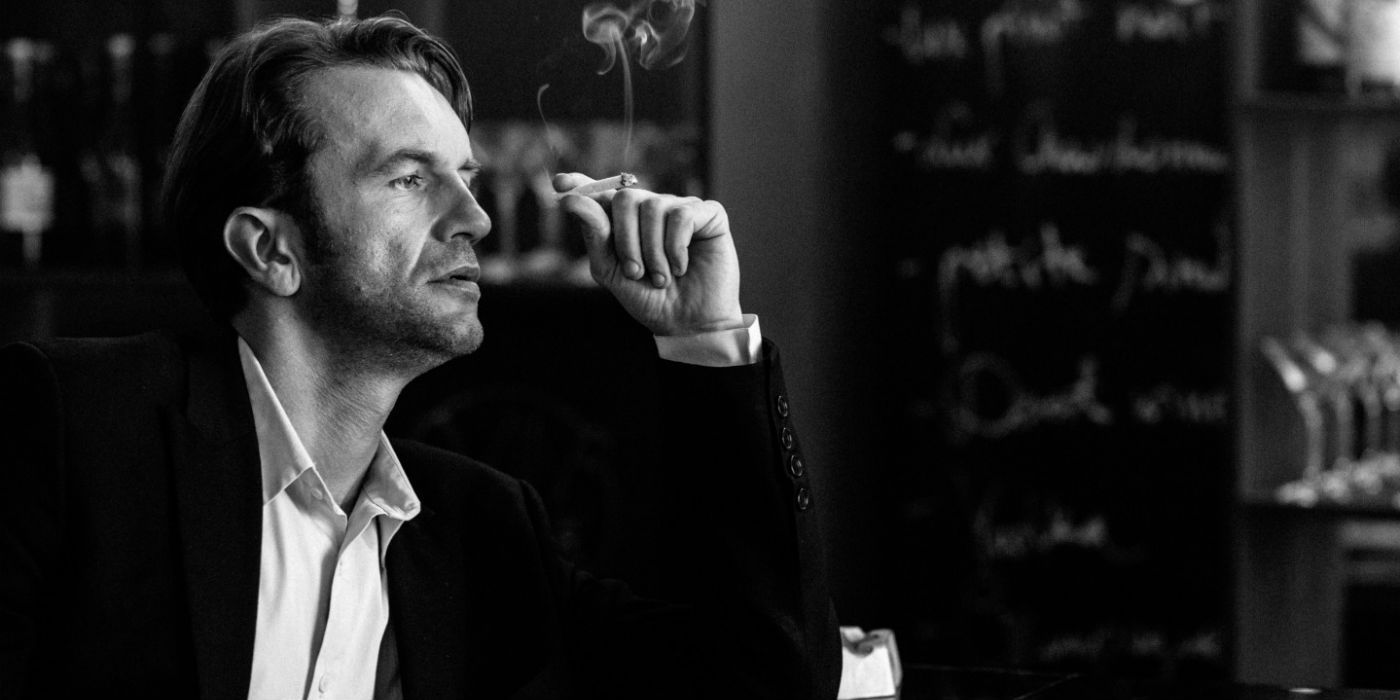 Everyone thought Bradley Cooper was a shoo-in for directing A Star is Born, but one of the biggest shockers of nominations morning was Pawlikowski getting in for Cold War. The Polish drama was always one of the expected candidates for Best Foreign Language Film, but few felt it had what it took to crack this lineup. Unlike Cuarón on Roma, Pawlikowski didn't get much recognition during the precursors. His most prominent nomination prior to the Academy was at the Critics' Choice Awards. Pawlikowski was ignored by the Golden Globes and DGA.
The situation is similar to Roma's pair of acting nominations. It's great they're in the field, but their lack of success with the precursors makes it difficult to envision a scenario in which they win. Of course, this year's proven anything is possible, but Pawlikowski seems like the longest shot out of all the nominees.
This entry was posted by Screen Rant on January 18, 2019 at 12:01 pm, and is filed under TV News. Follow any responses to this post through RSS 2.0. You can skip to the end and leave a response. Pinging is currently not allowed.