Ranked: Most Anticipated HBO Shows In 2019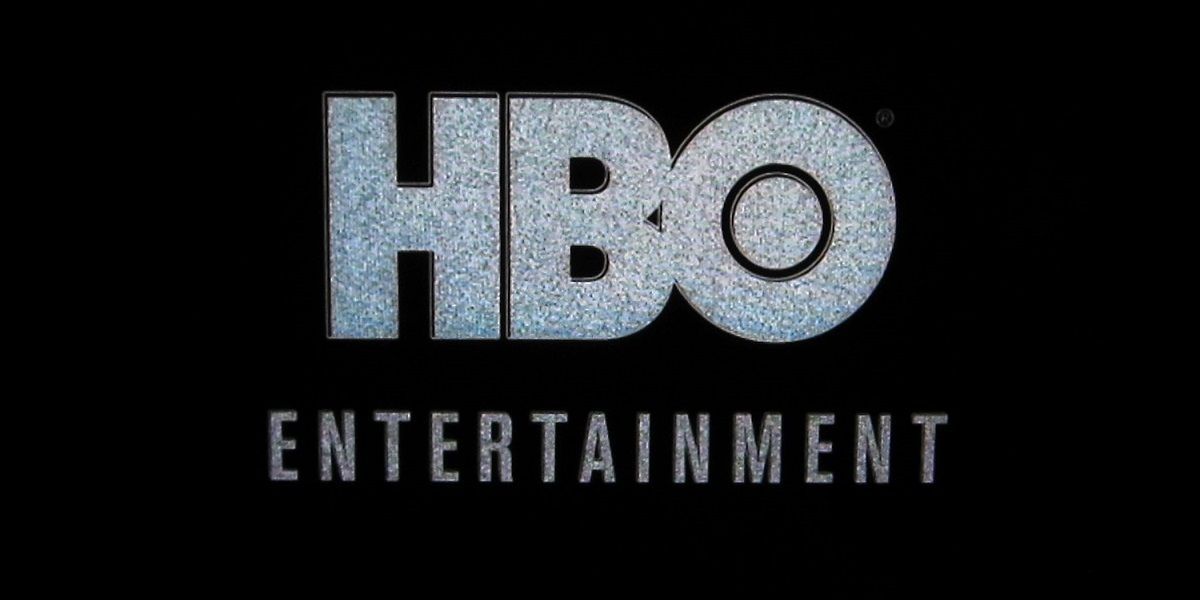 From The Sopranos to Flight of the Conchords, HBO has produced some of the smartest, most original cable TV in the past 20 years. They're about to unleash even more brilliant programming this year, and it's hard to determine which is the most exciting. Well don't worry, we've got you covered. We here at Screen Rant went through all of the shows HBO is coming out with this year, and after selecting our top 10, we ranked them in order of audience excitement. Get ready to Google some release dates, TV fans, because here comes HBO's most anticipated HBO shows ranked!
10. His Dark Materials
Philip Pullman's beloved fantasy series is a little bit like A Series of Unfortunate Events. Their plots aren't similar, but both series are quirky, character-driven, young adult books. They also got one brief outing on the big screen, and finally, they both found new life on television. Like ASOUE, His Dark Materials is sure to be a hit with fans of the books and newcomers alike. With its unique fantastical world and engrossing characters, 2019's HDM series is probably just the beginning of a much larger TV event.
RELATED: His Dark Materials TV Show Will Be Co-Produced & Distributed By HBO
9. The Undoing
Is there any actor more on fire in Hollywood than Nicole Kidman? From Aquaman to Destroyer to Big Little Lies, Kidman is in some of the biggest money makers on screen today. The Undoing will probably be no exception. The suspense drama is based on the novel You Should Have Known, and follows a successful psychiatrist caught up a maelstrom of deception and terror. Alongside Kidman is other Hollywood darling Hugh Grant, who will play her mysterious and possibly sinister husband. With talent like that and the production team behind Big Little Lies, there's no telling just what we're in for with The Undoing.
8. Catherine The Great
Helen Mirren is a real-life queen, and that's just a fact. She's also played a queen a few times on screen, including her memorable performance as Queen Elizabeth II in The Queen. Now, Mirren steps into another pair of royal shoes as the titular character of Catherine the Great. Catherine ruled the Russian Empire for 25 years in the late 18th century and has since gone down as one of the most fascinating characters in Russian history, if not world history. Mirren brings a special gravitas to every role she plays, and we can't wait to see her take on this important historical role.
RELATED:  Ranked: Top 10 HBO Shows In The Past Decade
7. Lovecraft Country
Jordan Peele's Us is maybe one of the most anticipated horror movies in the coming year. In fact, it might just be the most anticipated movie this coming year, judging by how popular the trailer has been. However, Peele's work for 2019 isn't just limited to the big screen. There's also Lovecraft Country, a suspenseful horror tale set in the 1950s American South. The series is based off a book released in 2016, praised not just for its fictionalized fear but also for its portrayal of the all-too-real horrors of that time. Get Out proved that few people do suspense better than Jordan Peele, and it guaranteed that Lovecraft Country will be one of the tensest, edge-of-your-seat shows on TV this year.
6. Big Little Lies
We've already talked about Nicole Kidman, but even without mentioning her, we couldn't praise Big Little Lies enough. The first season of the suspense drama was one of the most talked-about shows of 2017, sporting an eternally twisting plotline and an all-star cast. Speaking of all-stars, this season of Big Little Lies will feature none other than Meryl Streep. With a cast like that and so many questions left open after the first season, Big Little Lies season two might be one of the most talked-about shows on this list.
RELATED: Big Little Lies Season 2 Likely for June Premiere, Says Nicole Kidman
5. True Detective
What a wild ride it has been for True Detective. The show became a break-out hit in its first season in 2014, cementing Matthew McConaughey as one of the most well-respected actors in modern film. Then, season two took a strange step backward. It was still a great series, but the tonal departure from season one left a lot of fans disappointed. That said, it seems the creators have learned their lesson. Now, the weird mystery and unearthly happenings of season one are back in full-swing for season three. And with Academy Award-winning Mahershala Ali in the lead role, bet on True Detective to rake in a bunch of cash for the cable network.
RELATED: 9 HBO Stars Who Are Best Friends (And 6 Who Are Frenemies)
4. Veep
It's hard to do political satire in an age when politics are satire. However, if anyone can do it, it's the brilliant team behind Veep. When we last left Selina Meyer and Co., things were shockingly looking up for the long-suffering politician. We expect Julia Louis Dreyfus and creator Armando Iannucci to bring things back down for the character because the comedy of that show really lives in the worst parts of the characters' lives. Normally, a show that misanthropic and political in a time like this wouldn't get viewers. But there's nothing normal about our current situation, and the same is true of HBO's Veep.
3. Barry
Saturday Night Live alum Bill Hader knocked it out of the park last year with his dramedy about an assassin turned actor. It has since earned not only quite a few awards but scores of fans looking for something as truly original as the show has proven to be. When Barry returns sometime this year, expect a massive turnout for its premiere. It certainly deserves one.
RELATED: Ranked: Top 10 HBO Shows In The Past Decade
2. Watchmen
Who watches the Watchmen? Well, our guess is pretty much everyone. Watchmen is, according to most comic book historians, the most important graphic novel ever written. This has stirred in fans a desperate desire for a good film version and the intense fear that one can't ever really be made. Just look at Zack Snyder's film version for an example. Some (like Doctor Strange director Scott Derrickson) adore it, while other comic fans think it's garbage. Expect that same type of controversy going into HBO's take on the graphic novel this year. But also expect massive viewership. After all, whether people are excited or terrified for the show, they are guaranteed to watch it.
RELATED: Alexandria Ocasio-Cortez Quotes Watchmen in Response to Democrat Critics
1. Game Of Thrones
You probably haven't heard of this Game of Thrones thing. It's this tiny, independent, low-budget fantasy series about an uncomfortable chair and a whole bunch of murderers. Though the series is barely on most people's radars, we at ScreenRant think there's a potential that it could really get some viewers this year. After all, this is the show's last season, and though very few TV audiences know the characters or are invested in the plot line, we suspect some people might turn in just to see how the series ends. We could be wrong though.
What HBO shows are you most excited for in 2019? Are there any we left off this list? Let us know in the comments section below!
NEXT: Game of Thrones Season 8 Premiere Date & Teaser Trailer Revealed
This entry was posted by Screen Rant on January 15, 2019 at 5:01 am, and is filed under TV News. Follow any responses to this post through RSS 2.0. You can skip to the end and leave a response. Pinging is currently not allowed.