Rumor: Spider-Man: Far From Home Trailer Releasing January 15th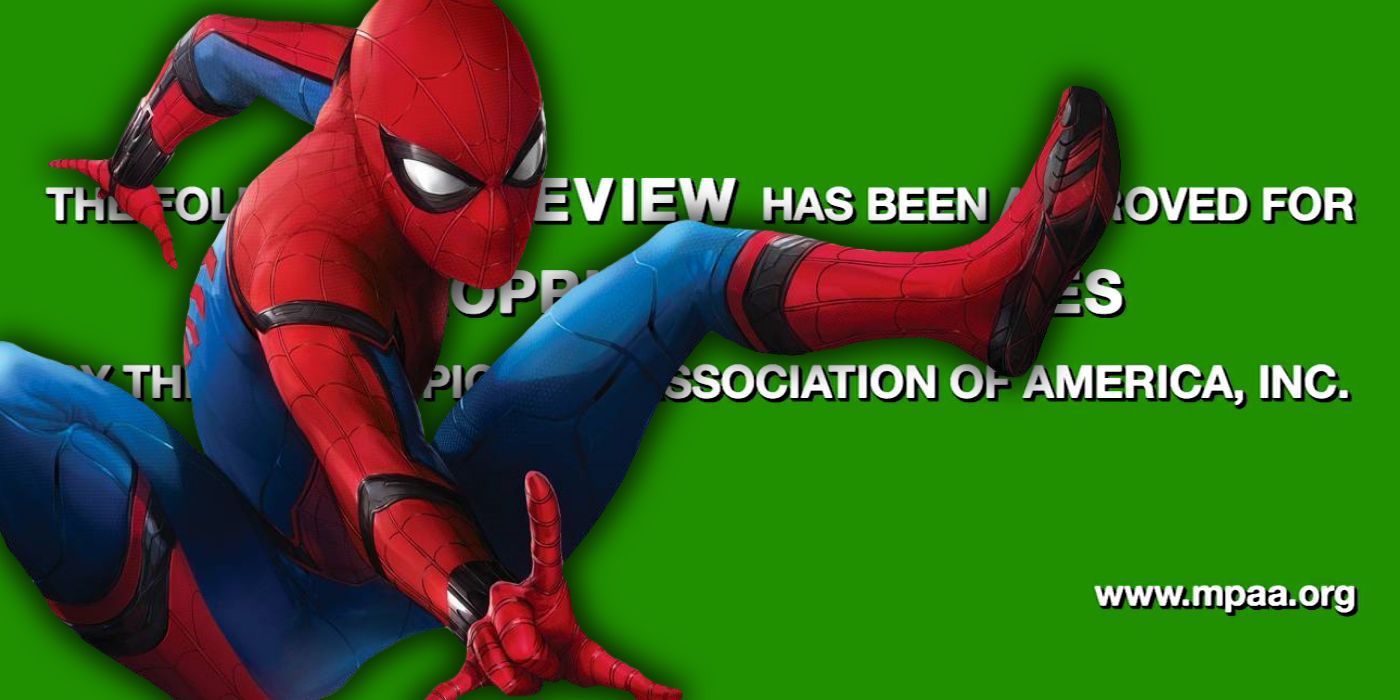 The long-awaited trailer for Spider-Man: Far From Home is now rumored to be released on January 15th. Sony's latest collaboration with Marvel Studios marks the second entry in Tom Holland's Spider-Man franchise set in the Marvel Cinematic Universe, and it is highly anticipated after the great reception to Spider-Man: Homecoming, but also thanks to it being the first MCU film to come out after Avengers: Endgame.
With the film's placement in the larger MCU, fans of the franchise have been anxious to see what exactly Sony will reveal in the marketing for Spider-Man: Far From Home. Spider-Man is currently one of many victims to the Decimation (Thanos' snap in Avengers: Infinity War), so the mere existence of a sequel has been a giveaway that Spidey and his fellow dead MCU heroes will be brought back in some way. Despite fans hoping Sony would not feature their star in the marketing and keep up the charade, Sony's already debuted footage from Spider-Man: Far From Home that indicate otherwise. Descriptions of the trailer out of CCXP indicate that it has no mention of the snap, but still confirms Peter is back somehow. Fans expected to be able to see the footage for themselves right away, but Sony delayed the official release of the trailer.
Related: Why Spider-Man: Far From Home's Trailers Ignore Avengers: Infinity War
SuperBroMovies is now reporting that Sony will debut the Spider-Man: Far From Home trailer this coming Tuesday, January 15. This is just one rumor for the time being, so it is best to proceed with caution in regard to whether or not the trailer will actually be released on this date. Sony has already bypassed one reported release date after all, so they might do the same if they want to announce the trailer on their own terms. If not, then hopefully Sony - or even just Tom Holland - will confirm this news before too long.
Whatever reason Sony had for holding off on Spider-Man: Far From Home's trailer for this long, it may wind up being for the best. If Sony followed their reported original plan, they would've debuted the trailer just a few days after Avengers: Endgame's first trailer. This could have resulted in the trailer not receiving as much attention as it will now, seeing as fans are weeks removed from the first look at Avengers: Endgame.
As for what fans can expect to see in Spider-Man: Far From Home's trailer, the aforementioned footage description may have it all. There will obviously be plenty of footage of Holland as Peter Parker as he and his classmates go on an international adventure. Fans should also expect to see glimpses of The Elementals, who are set to be antagonists in the film, as well as at least one great look at Jake Gyllenhaal's "good guy" Mysterio. There are several other characters and elements we could see in the first Spider-Man: Far From Home trailer, and assuming this latest report is correct, we'll know for sure in just a few days.
Source: SuperBroMovies
This entry was posted by Screen Rant on January 12, 2019 at 12:01 pm, and is filed under TV News. Follow any responses to this post through RSS 2.0. You can skip to the end and leave a response. Pinging is currently not allowed.