Sony Skipping CinemaCon 2019, Fox Is Undecided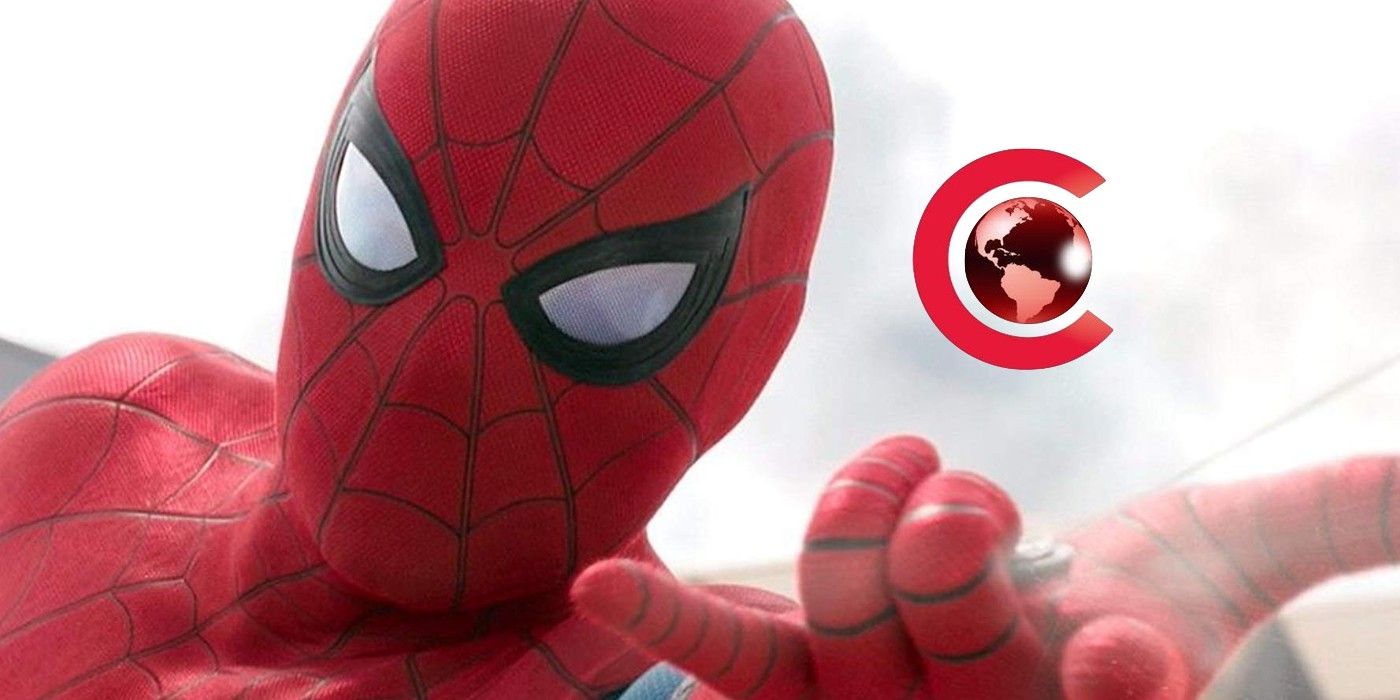 Sony has decided to pass on holding a presentation at CinemaCon 2019, but Fox is undecided on the matter. CinemaCon is the annual convention for the National Association of Theater Owners and, in some ways, functions as Comic-Con for Hollywood film industry professionals. Formerly known as ShoWest before it was renamed in 2011, CinemaCon has provided studios with a way to promote their films directly to the theater chains and media conglomerates that carry them. In recent years, it's also doubled as a way for studios to reveal new information and first look footage from their biggest releases for the months to follow.
Naturally, Sony and Fox have both attended CinemaCon in years past, as have other studios like Disney, Universal, Paramount, and everything in-between. Sony used their presentation at CinemaCon 2018 specifically to spotlight franchise movies like Venom, The Girl in the Spider's Web, and The Equalizer 2, among others releases of varying quality and, ultimately, box office success. The studio certainly has plenty of promising films to choose from for its presentation this year - ranging from Spider-Man: Far From Home to Quentin Tarantino's Once Upon a Time in Hollywood - but has elected to skip the event altogether, instead.
Related: Disney Only Has One Original Movie Scheduled for 2019-2020
Variety is confirming that Sony will pass on the 2019 CinemaCon, for reasons that have yet to be explained. It's possible the studio simply feels it would do better to promote its new films throughout the year, rather than devoting the time and resources needed to assemble an hour-long presentation (complete with footage and guest appearances) at the event in April. Timing could also be an issue; after all, Sony recently released trailers for upcoming movies like Far From Home, Brightburn, and Men in Black: International, and may release even more trailers before CinemaCon rolls around. That is, the studio may've realized it won't have anything new to show off at the event ahead of time, and decided to take a pass for the same reason.
With Fox, however, the situation is more complicated. As Variety notes, the studio is trying to decide whether to hold a separate CinemaCon presentation or have it folded into Disney's panel this year. It's entirely possible Disney's purchase of Fox will be finalized by March, which is no doubt something that's factoring into Fox's decision. The latter studio has plenty of films to promote in its own panel, ranging from X-Men: Dark Phoenix to James Mangold's Ford vs. Ferrari memoir. At the same time, if Fox were to merge their presentation with Disney's, that could help to ensure that both studios get equal press coverage.
While a good showing at CinemaCon can very much benefit a film (see how movies like The Predator and Suspiria were boosted by their presentations in 2018), it's not a make or break situation. That is to say, Sony should be fine skipping the convention this year, so long as they continue to shine a steady light on their movies over the months ahead and build positive word of mouth through their typical marketing. Fox, on the other hand, could set a precedent here for how their own films are promoted alongside Disney's in the future, so it'll be interesting to see which way they decide to go.
The 2019 CinemaCon takes place in Las Vegas from April 1-4.
Source: Variety
This entry was posted by Screen Rant on January 24, 2019 at 1:01 am, and is filed under TV News. Follow any responses to this post through RSS 2.0. You can skip to the end and leave a response. Pinging is currently not allowed.