Sopranos Prequel Many Saints of Newark Casts Jon Bernthal & Vera Farmiga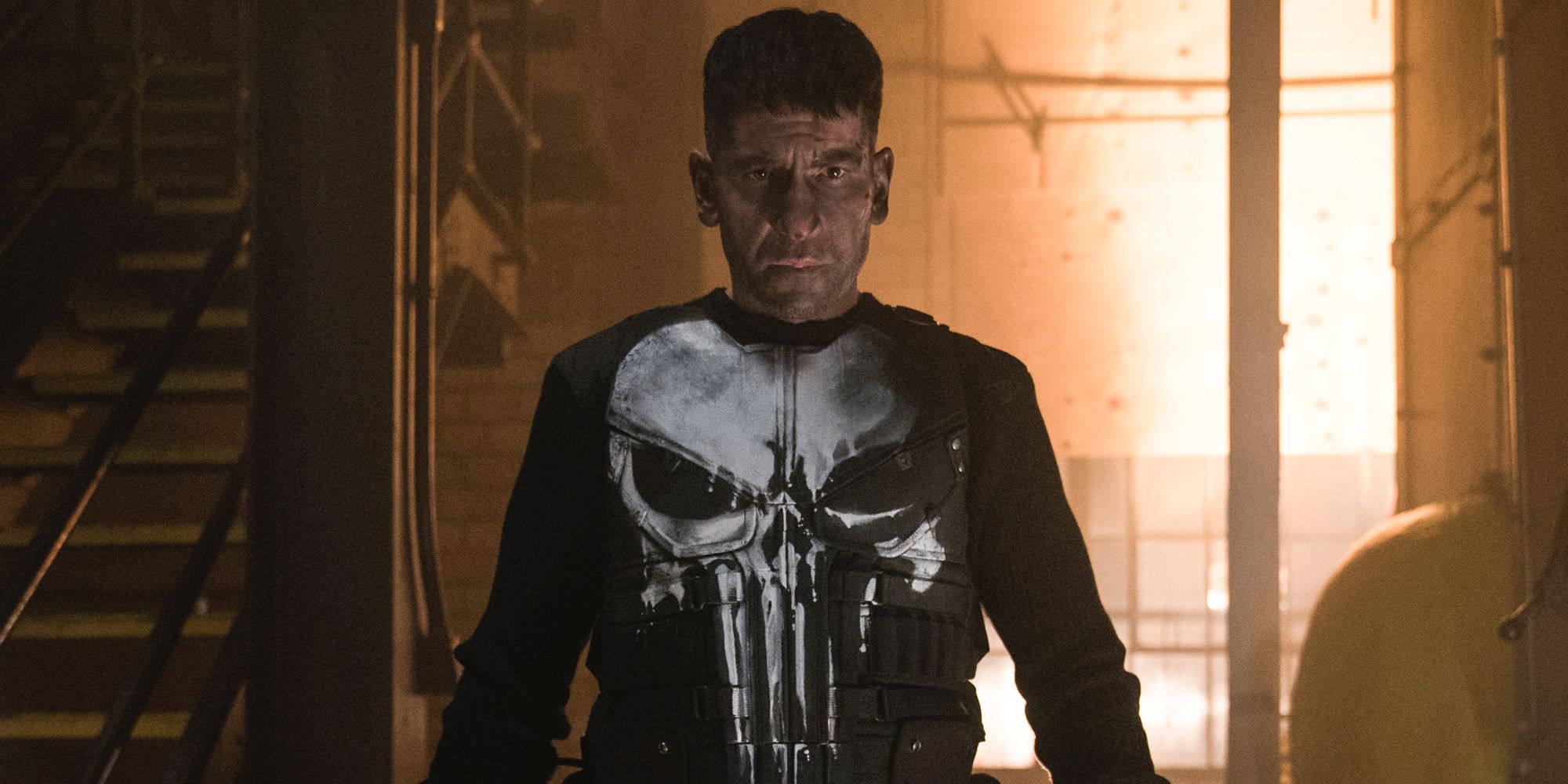 The Sopranos prequel movie The Many Saints Of Newark adds Jon Bernthal and Vera Farmiga to its cast. Thor 2 director Alan Taylor has been tapped to helm the film, which is set during the 1960s, and will include younger versions of many characters first featured on the original Sopranos series.
First airing on HBO in 1999, The Sopranos detailed the life and times of angst-ridden New Jersey mobster Tony Soprano (James Gandolfini) and his family and crime partners. The show went on to gain iconic status as one of the original "peak TV" series before finally ending in 2007 with one of the most controversial and mysterious finales in TV history. Now, series creator David Chase will revisit the Sopranos world with The Many Saints of Newark, a prequel film covering the days when Tony Soprano was a boy and his father was an up-and-coming crime boss.
Related: Every Upcoming HBO Show (2019 - 2020)
Casting for The Many Saints of Newark has now begun, and a pair of well-known stars has already jumped aboard the highly anticipated prequel. As reported by Variety, The Punisher star Jon Bernthal will be one of the movie's headliners, and he'll be joined by Bates Motel actress Vera Farmiga. It has not yet been revealed which characters the actors will be playing. According to a recent report, the movie will feature Tony Soprano as a boy, along with his father Johnny Boy and Uncle Junior, as well as Christopher Moltisanti's father Dickie and grandfather Aldo (the latter of whom is reportedly revealed to be Tony's grandfather as well).
Farmiga and Bernthal join the only other known Many Saints cast member, Alessandro Nivola, who is set to play Dickie Moltisanti. Farmiga and Bernthal have worked together before, both appearing in the short film The Escape, directed by Neill Blomkamp. In addition to The Punisher, Bernthal has starred on The Walking Dead, while appearing in the films The Wolf of Wall Street and Baby Driver. Farmiga has starred as Lorraine Warren in both Conjuring films as well as the spinoff The Nun, and is set to appear in the MonsterVerse movie Godzilla: King of the Monsters.
Until details about Bernthal and Farmiga's Many Saints characters are revealed, fans can only speculate about who the actors might be playing. As both are clearly big enough names to be tackling lead roles, it's not a stretch to think Bernthal could be playing Johnny Boy Soprano and Farmiga his wife Livia (who of course was memorably played on The Sopranos by the late Nancy Marchand). It will be interesting to see what other characters and actors are ultimately added to the mix as The Many Saints of Newark fills out its cast and eventually heads into production.
Source: Variety
This entry was posted by Screen Rant on January 14, 2019 at 10:01 am, and is filed under TV News. Follow any responses to this post through RSS 2.0. You can skip to the end and leave a response. Pinging is currently not allowed.