Spider-Man: Homecoming's Laura Harrier May Reprise Her Role in Far From Home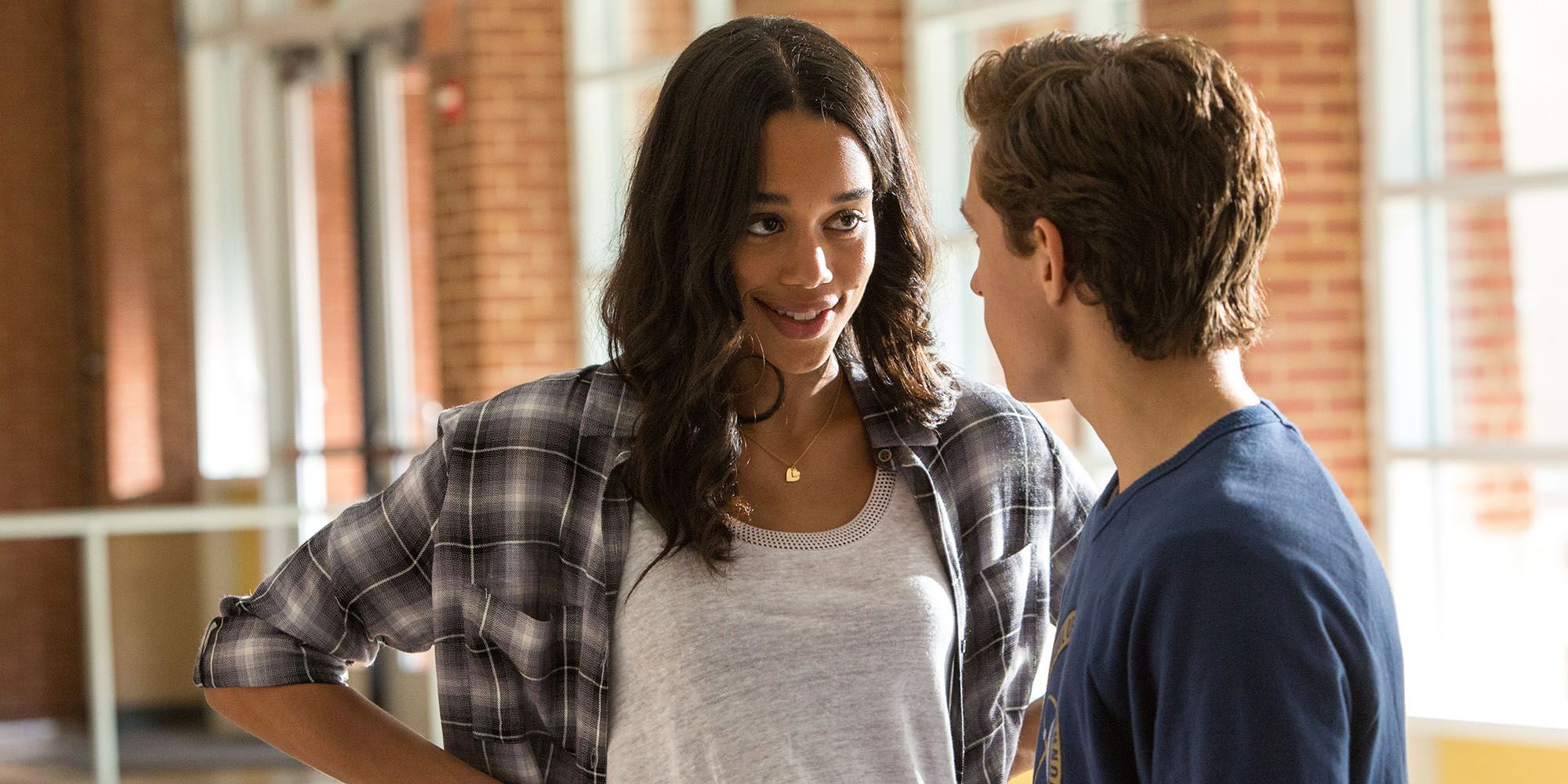 Spider-Man Far From Home will reportedly feature the return of Laura Harrier's Liz Allan. Playing Peter Parker's (Tom Holland) love interest in Spider-Man: Homecoming, she also turned out to be the daughter of Michael Keaton's Adrian Toomes (aka The Vulture) - who will also be back in the sequel - which made for the biggest twist in the movie.
The first entry in the MCU's still-mysterious Phase 4, Spider-Man: Far From Home will take place after the events of Avengers: Infinity War and Avengers: Endgame. Plot specifics are still kept tightly under wraps considering that much of its story hinges on what goes down in Earth's Mightiest Heroes' upcoming bout with Thanos (Josh Brolin). However, with the first trailer rolling out earlier this month, fans are given an idea of what to expect in the Jon Watts-directed sequel with the reveal that Peter is back after disintegrating into dust on Titan and on a school trip in Europe. It also featured the reveal of the film's main antagonist Mysterio played by Jake Gyllenhaal. Despite the significant reveals, the trailer didn't showcase every surprise in the film - namely Liz's possible return.
Related: Thanos Fan Art Draws Inspiration from Spider-Man: Far From Home Poster
A report from Deadline regarding the viewership performance for Spider-Man: Far From Home's first trailer included a rundown of the sequel's cast and, interestingly, Harrier was listed as one of them. Since no word of her return as Liz has been reported until now, it's curious how she will fit into the movie's story. Unfortunately, the report didn't include any other information regarding what can be expected of her involvement.
It's important to note, however, that the casting rundown isn't a guarantee that Harrier will be back for Spider-Man: Far From Home. The listing could simply be a slip-up considering that a majority of the cast of Homecoming is returning for its sequel. Nonetheless, it's not entirely impossible to think that Liz will be back even for a minor role since her father's narrative is poised to continue with the Vulture's appearance in Far From Home. Keaton was actually among the first cast members confirmed to return for the sequel.
The last time fans saw Liz, she and her mom were supposed to move to Oregon after her father's illegal activities came to light, and it's curious what will bring her back to New York, assuming that her scene in the film will be set in the Big Apple. Considering that the first trailer for Spider-Man: Far From Home revealed that Peter has already moved on from his first love and may have even already started dating Zendaya's Michelle/MJ, there's a small chance that Liz's return has something to do with a romantic angle. It's more likely that her involvement has a direct tie-in to the Vulture's role in the movie, although how he exactly factors into Spider-Man's brand new mission remains to be seen.
Source: Deadline
This entry was posted by Screen Rant on January 20, 2019 at 7:01 am, and is filed under TV News. Follow any responses to this post through RSS 2.0. You can skip to the end and leave a response. Pinging is currently not allowed.