Star Wars: Galaxy's Edge Rise of the Resistance Ride Details Revealed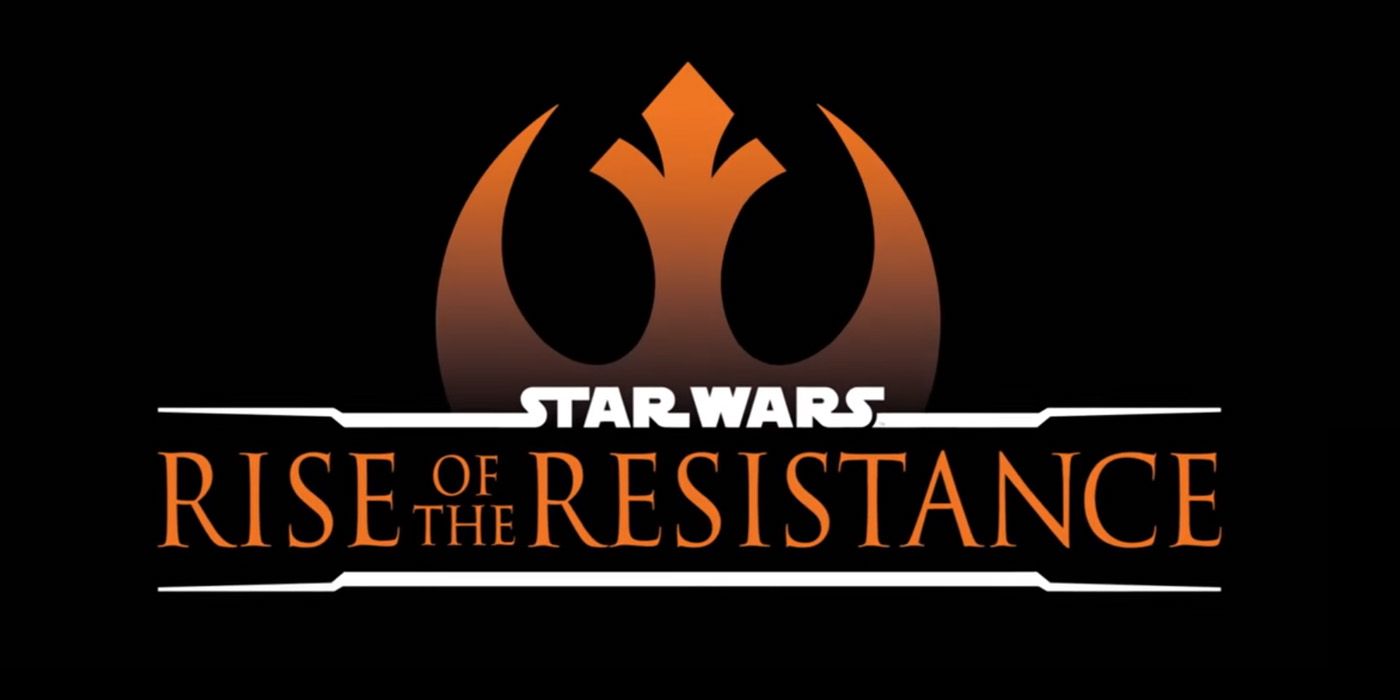 With Disney unveiling its Star Wars-themed land at both Disneyland and Walt Disney World this year, new details have emerged about the Rise of the Resistance ride. Disney announced the addition of a Star Wars land to its U.S. parks in 2015 and unveiled the name of that land, Galaxy's Edge, two years later.
Disney decided to use a planet from one of the Star Wars novels, Batuu, as its primary setting for Galaxy's Edge. This planet sits on the Outer Rim but is still full of familiar characters, including humanoids, robots and aliens. The idea was for Disney guests to feel as if they are stepping into one of the movies, so everything within Galaxy's Edge is well thought out to make the experience as immersive as possible. There is a restaurant and cantina, and Walt Disney World will feature a Star Wars-themed hotel. There will also be two new attractions: One that allows guests to pilot the Millennium Falcon, as well as Rise of the Resistance, which will take guests through an adventure where the First Order kidnaps them.
More: Aquaman: The Best Star Wars Easter Egg You Missed
There are now new details emerging about Rise of the Resistance. Attractions Magazine reports that guests will load onto a large ship as part of the pre-show, with that ship getting captured by the First Order. Guests will then exit into an area that features animatronic stormtroopers and TIE fighters before being loaded into First Order prison cells that lead to a second pre-show area where they get safety instructions. After that, they are loaded into trackless ride vehicles and enter a room where a Droid is hacking into the First Order's computers, beginning the escape mission.
The transports begin moving down hallways and into rooms, with multiple encounters with Kylo Ren. Guests will also see a room full of near full-scale sized AT-AT units, as well as a room where stormtroopers are firing into space at Resistance Fighters. Towards the end of the attraction, rumors suggest that guests will experience a Tower of Terror style drop that will simulate getting shot off into space and back towards Batuu where they will crash land.
Considering that some of the ride details are still only rumors, the excitement about the opening of Galaxy's Edge is still genuine. One expert, Bill Zanetti, believes that Disneyland's opening day of Galaxy's Edge could see 200,000 guests descending upon the park with wait times around 10 hours. This could be why Disneyland drastically increased its ticket prices to discourage crowds, but hardcore Star Wars fans will still turn up, no matter how much time they have to wait and no matter how much it might cost them.
Source: Attractions Magazine
This entry was posted by Screen Rant on January 16, 2019 at 12:01 pm, and is filed under TV News. Follow any responses to this post through RSS 2.0. You can skip to the end and leave a response. Pinging is currently not allowed.