Syfy Cancels Channel Zero After Four Seasons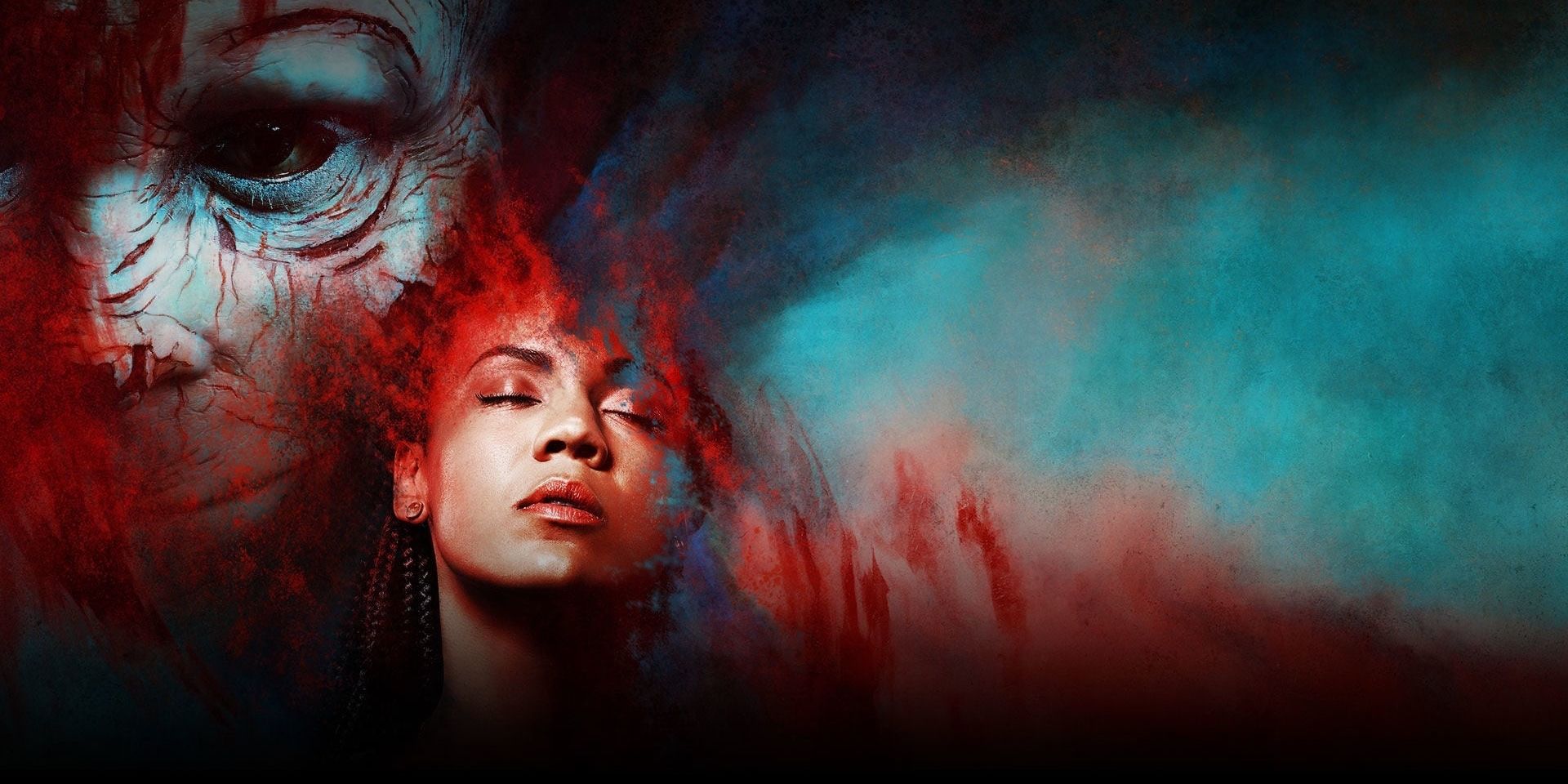 Syfy cancels the horror anthology series Channel Zero after four seasons, confirmed in a statement by series creator Nick Antosca. The show is consistently one of Syfy's lowest-rated programs but one that garners plenty of critical praise with some calling it the best horror show on TV.
Each season of Channel Zero is a standalone offering, based on a Creepypasta tale. Season 1, titled "Candle Cove" premiered back in October 2016, starring Paul Schneider and Fiona Shaw and was directed by Craig William Macneill. Channel Zero's second season, based on Brian Russell's "The No-End House" and directed by Steven Piet premiered in September 2017, while season 3, "Butchers Block," was based on Kerry Hammond's "Search and Rescue Woods" and directed by Arkasha Stevenson. "The Dream Door", Channel Zero's fourth season is based on Charlotte Bywater's "Hidden Door" and directed by E. L. Katz. Now, it seems "The Dream Door" will be the final season of the show.
Related: Z Nation Canceled By SYFY After Five Seasons
The news of Channel Zero's cancellation comes directly from creator Nick Antosca, who writes over on his Instagram, "After 4 seasons, Channel Zero is no more at SYFY. I loved making this show and I would have loved to do more… but I can't complain too much about doing 4 stories I loved with people who I loved working with." Read his statement in full below.
What's now the final season, "The Dream Door," follows a newlywed couple who discover a bizarre door in their basement that begins to bring out secrets that threaten their relationship - and their lives. Maria Sten (the forthcoming Swamp Thing series) and Brandon Scott (Blair Witch) starred in the most recent season whose fractious relationship draws the attention of both an oddball neighbor played by Scott Robertson (Elementary) and an imaginary friend called Pretzel Jack, who has quickly become one of the series' most unsettling monsters.
However, season 4 only averaged 265,000 total viewers, and a mere 0.07 rating in the adults 18-49 demo based on live+ same day results, making it quite clear why Syfy is calling it quits even if the network isn't exactly known for dishing out quality (original) horror programming. Regardless, it's an end to another beautifully crafted horror series in the same vein as Bryan Fuller's Hannibal. There still might be hope since the series has made a home on the streaming service Shudder, which has just begun their own run of appropriately scary original programming. Channel Zero's tone and style would be a perfect fit for the horror streaming service, one that could get them a lot more memberships.
Channel Zero season 1-3 are available on Shudder; season 4 will be available on the streaming service soon.
Source: Nick Antosca
This entry was posted by Screen Rant on January 16, 2019 at 9:01 am, and is filed under TV News. Follow any responses to this post through RSS 2.0. You can skip to the end and leave a response. Pinging is currently not allowed.