The Crown Season 4 Casts Gillian Anderson As Margaret Thatcher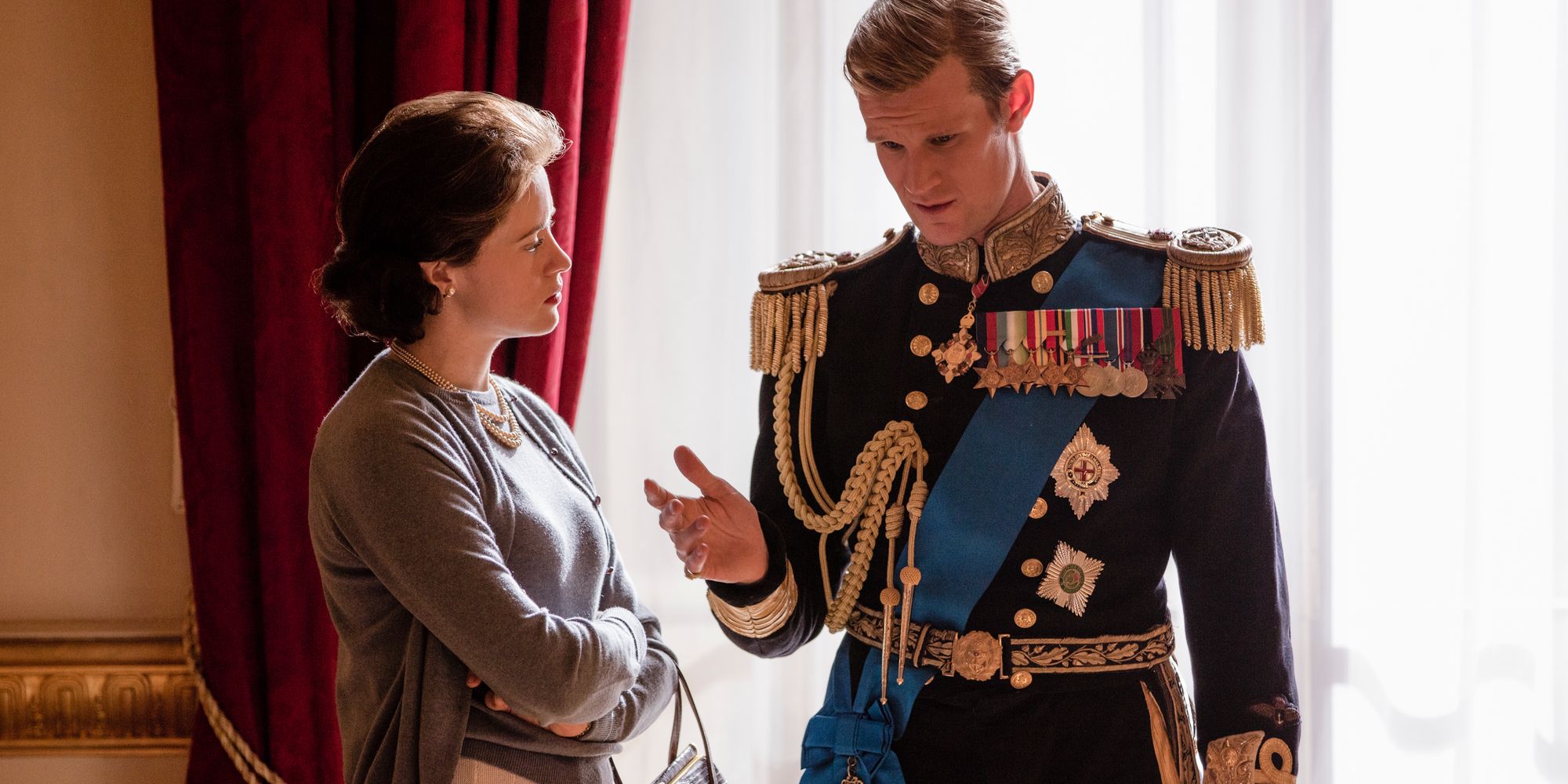 Gillian Anderson will play Margaret Thatcher on season 4 of Netflix's The Crown. Seasons 3 and 4 are shooting back-to-back, which partially explains why this news would break before season 3 even has an official premiere date.
In keeping with the ambitious plan of producer Peter Morgan to shoot 60 episodes over six seasons, spanning the longest reign of any British monarch, the third and fourth seasons of The Crown will see a totally different cast that's been aged up to reflect the passage of time. Season 3 will see Golden Globe-winner Olivia Coleman (The Favourite) take on the role of Elizabeth II, Tobias Menzies (Game of Thrones) as Prince Phillip, Josh O'Connor (Florence Foster Jenkins, Cinderella) as Prince Charles and in an inspired bit of work, Helena Bonham-Carter as Princess Margaret. The series will pick up in 1964 after the birth of Prince Edward and will last until 1976, which will include Harold Wilson's turn as Prime Minister. That leaves season 4 available to introduce the Iron Lady.
Related: What To Expect From The Crown Season 3
The Daily Beast is reporting that Gillian Anderson has been cast to play Britain's first female Prime Minister. Thatcher's premiership began in 1979 and lasted until 1990, and her divisive tenure saw her move from incredible popularity to overwhelming disapproval rates prior to her resignation. The fourth season of The Crown will pick up in the late 70s, feature Lady Diana Spencer as well as Thatcher and will probably conclude sometime during the mid-80s.
For fans of The Crown, the introduction of Margaret Thatcher is hotly anticipated. Much of the first two seasons concentrated on Elizabeth reconciling her need to adhere to feminine expectations of the time, while simultaneously holding her own with the extremely powerful men tasked with the governance of her country. The idea of seeing her finally get to work with one of the few other women on the planet who could possibly relate to some of her experiences makes for a very compelling premise. The fact that Thatcher was so incredibly volatile when it came to public opinion will no doubt lend a fantastic sense of drama to the character's time on The Crown.
And the show continues to astound in its ability to perfectly cast members of one of the most scrutinized groups of people on the planet, and Gillian Anderson is no exception. While many of her roles have capitalized on her sexuality (most recently her turn as Asa Butterfield's sex therapist cougar mom on Sex Education), Anderson is possessed of an incredible range, and her interpretation of Thatcher is bound to prove that in spades. Not to mention, this role is another opportunity to see the X-Files star like we've never seen her before.
Source: The Daily Beast
This entry was posted by Screen Rant on January 19, 2019 at 9:01 am, and is filed under TV News. Follow any responses to this post through RSS 2.0. You can skip to the end and leave a response. Pinging is currently not allowed.