Tolkien Movie Starring Nicholas Hoult Lands Summer Release Date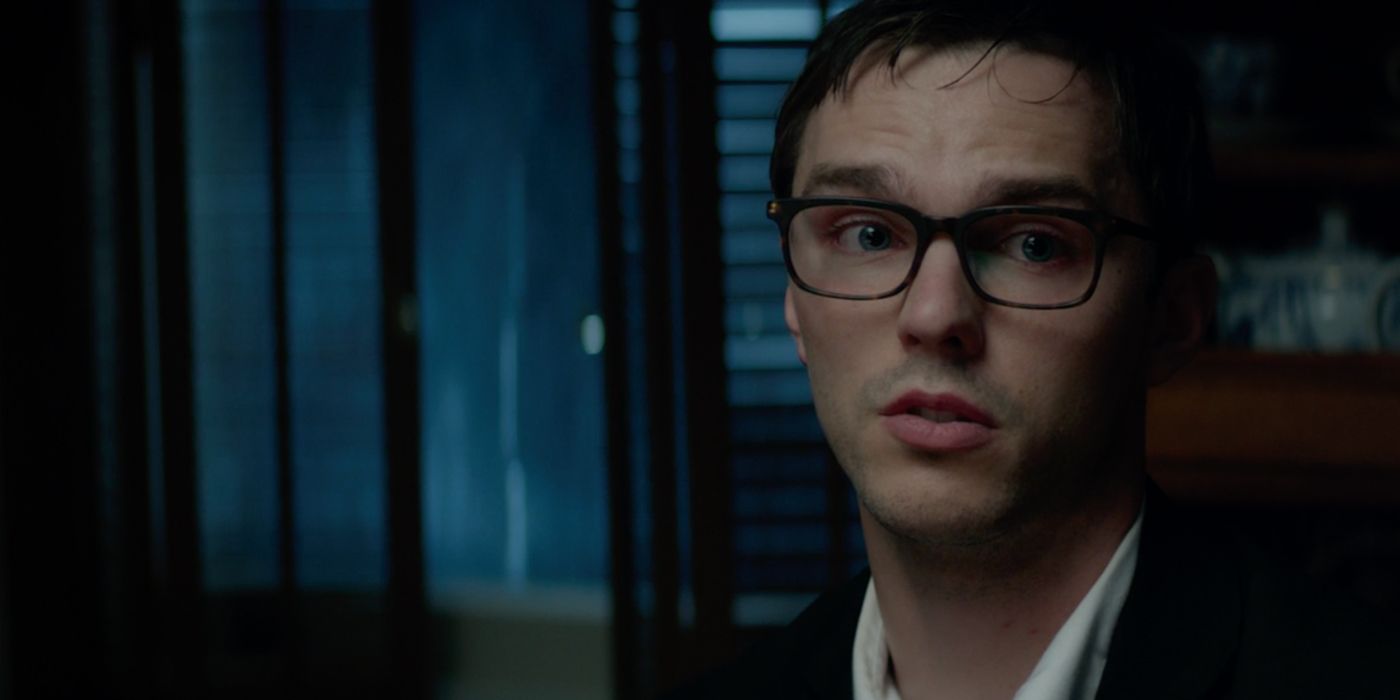 Fox Searchlight Pictures has announced that their film about the early life of The Hobbit and The Lord of the Rings author J. R. R. Tolkien, starring Nicholas Hoult, has acquired an early summer release date. The film, simply titled Tolkien, was first announced back in November 2013 and began its two-month long shoot in October 2017.
John Ronald Reuel Tolkien's early days played a vital role in shaping the novels that would make him a literary and cultural sensation. Highly academic, Tolkien graduated in 1915 from Exeter College with first-class honors in English Literature, though his studies were initially interrupted when World War I broke out. It was his time spent witnessing some of the horrors of war that eventually formed the basis of his creation of the journey that the Hobbits faced in their quest to Mordor. Apart from his wartime activities, Tolkien also worked as a university professor, wrote poetry, and authored numerous works of fiction beyond the wildly popular Lord of the Rings trilogy and The Hobbit.
Related: Can Warner Bros. Adapt J.R.R. Tolkien's The Silmarillion?
With all of this known about J.R.R. Tolkien, and with the past success of both The Hobbit and Lord of the Rings film trilogies, there was ample reason to expect a film detailing the life of the beloved author. And, as Deadline has revealed, Tolkien will be arriving in theaters this summer on May 10, 2019. Nicholas Hoult, star of the Golden Globe-winning The Favourite, takes on the role of Tolkien, while Lily Collins plays the author's wife, Edith Bratt.
The film will focus on Tolkien's formative years, particularly his days at school with the friends and social circle that helped shape him into the complex person he eventually became. Orphaned by the age of twelve, Tolkien's upbringing was as intricate as the man he grew to be, and by age sixteen, he had already met the woman he would go on to marry. At school, Tolkien fell in with a group of social outcasts, and when World War I broke out, he was able to defer enlisting until he'd finished his degree. All of this will be covered in the film, giving viewers insight into the events that ultimately gave way to Tolkien's creation of The Hobbit and The Lord of the Rings. Searchlight is currently rumored to be planning a somewhat wide release, given the author's popularity, as well as the notoriety of his stories.
Some might argue that it's surprising how long it's taken for a biopic to be made about one of the most widely known and popular authors of fiction in the English language. And, while this is a valid point, perhaps most important was that first and foremost, the right script and cast were put together before the story of Tolkien could be properly told. Right now, it feels as though, despite the author's popularity, Tolkien is not being billed with over-the-top levels of publicity - which might suggest the film will have a sleeper-hit quality about it. Only time will tell, but as things currently stand, Tolkien might just end up being one of this summer's biggest dramatic standouts.
Source: Deadline
This entry was posted by Screen Rant on January 17, 2019 at 4:01 am, and is filed under TV News. Follow any responses to this post through RSS 2.0. You can skip to the end and leave a response. Pinging is currently not allowed.