Tom Holland Thought He Accidentally Leaked Avengers Endgame Online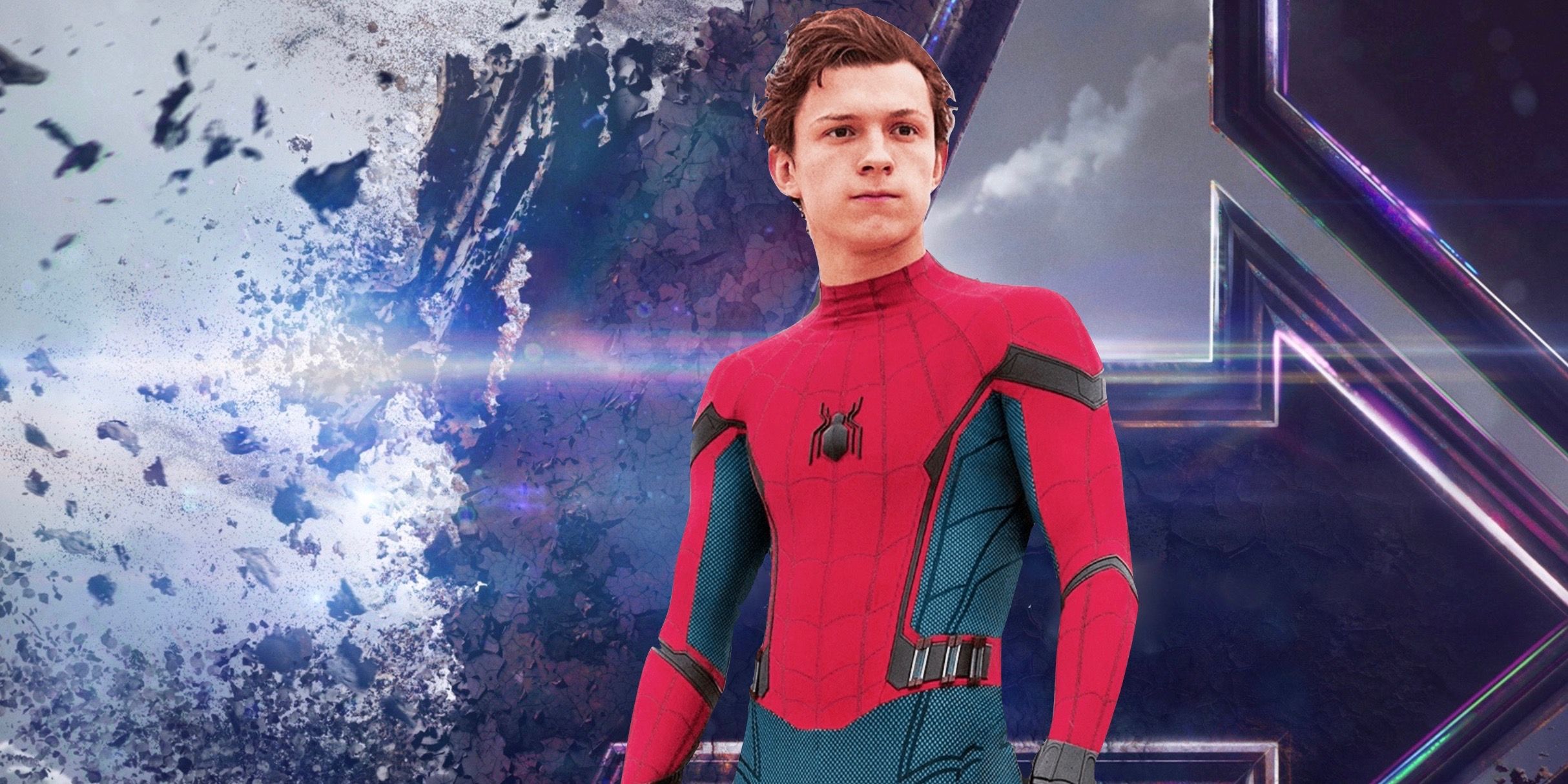 Actor Tom Holland thought that he had accidentally leaked Avengers: Endgame online. Holland joined the Marvel Cinematic Universe as Spider-Man in Captain America: Civil War, but suited up again for the films Spider-Man: Homecoming and Avengers: Infinity War. Marvel projects are usually incredibly secretive, but Holland has become notorious for accidentally giving fans spoilers.
Given how big as the MCU movies have become, leaks of the films have become a major concern. All of the actors involved in the projects have to do their part to avoid spoilers during interviews, but Holland is known for not being able to keep secrets. In fact, Marvel didn't even let him know that Spider-Man was going to die in Avengers: Infinity War until it came time to film the scene. There are rumors that he may have already spoiled certain aspects of Avengers: Endgame, but the actor actually briefly believed that he made a much bigger mistake.
Related: Spider-Man: Far From Home Clip Expands On International Trailer's Gag
First reported by Digital Spy, Holland responded to a satirical article that said he uploaded the entire Avengers: Endgame movie onto Twitter. Responding to the article from Fantastic Fools, Holland admitted that he actually believed the post at first, before realizing it obviously didn't happen. The full post can be seen below.
Despite the character seemingly passing away in Avengers: Infinity War, Holland is returning to his Spider-Man role this year in Spider-Man: Far From Home. Marvel hasn't announced if Holland will be in Avengers: Endgame just yet, but it is always possible he could appear if the Avengers reverse the deaths of Avengers: Infinity War. After the trailer for the Spider-Man sequel dropped last week, there was some confusion as to when the film takes place, but Spider-Man: Far From Home does indeed take place after Avengers: Endgame. Holland has been treading lightly with revealing spoilers as of late, but he did also jokingly "spoil" the title for this Spider-Man sequel.
Even though uploading the entire Avengers: Endgame movie would have been a serious mistake for Holland to make, it also would have been impossible. Not only does Twitter have an upload limit that isn't anywhere near the length of a movie, Avengers: Endgame is currently going through reshoots, so the movie isn't even finished yet. With that in mind, given Holland's reputation for spoiling MCU projects, it isn't all that surprising that Holland's heart would have skipped a beat when he first read that headline.
Source: Digital Spy, Fantastic Fools
This entry was posted by Screen Rant on January 21, 2019 at 4:01 am, and is filed under TV News. Follow any responses to this post through RSS 2.0. You can skip to the end and leave a response. Pinging is currently not allowed.