True Detective Season 3 Premiere Ratings Massively Down From Season 2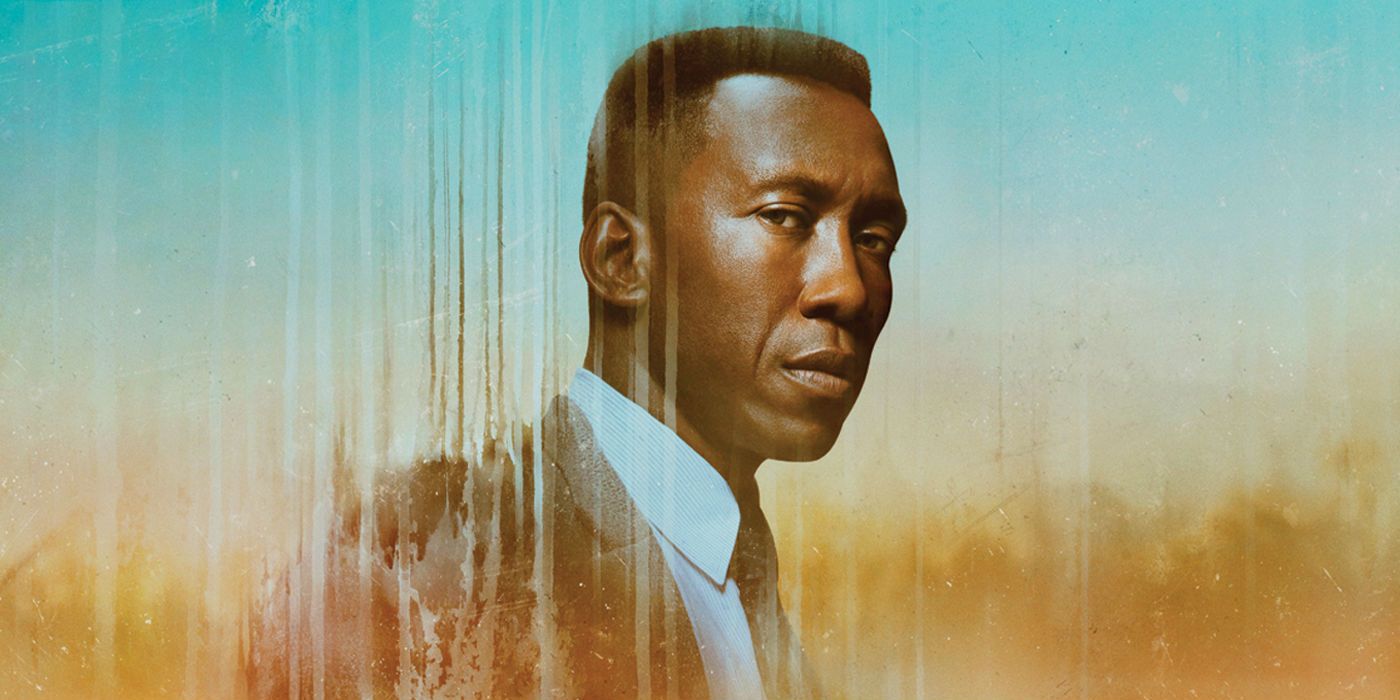 True Detective season 3 has been called a return to form by critics, but ratings for the premiere were still sharply down from season 2. With Oscar-winner Mahershala Ali in the lead role, season 3 of HBO's crime series concerns an all new murder-mystery, employing a multi-timeline structure much like season 1.
That first season of True Detective was of course a phenomenal success for HBO as the show went on to become a pop culture phenomenon and critical darling. Matthew McConaughey and Woody Harrelson brought star power to the story, whose twists and turns had fans engaging in a storm of theorizing. Season 2 however proved to be a disappointment as the story shifted from the rural South to Los Angeles, and concerned a more obscure mystery that lacked the first season's visceral impact.
Related: True Detective Season 3 Cast & Character Guide
Two years after season 2 seemed to stop the True Detective phenomenon in its tracks, HBO has brought back the series, and critics have been much kinder than they were to season 2. However, early ratings suggest that fans may not be flocking back to the series the way HBO had hoped. The Wrap reports that according to Nielsen's numbers Sunday night's premiere was watched by only 1.4 million people, a considerable drop from the 3.2 million who watched the first episode of season 2 and the 2.3 million who tuned in for season 1's debut. The second of Sunday night's back-to-back episodes dropped off to 1.3 million viewers.
However, there is still some good news for True Detective ratings-wise, thanks to the all-important time-shifted viewing, replay and streaming numbers. Counting up all the numbers thus far, the show's premiere episode rang up 2.3 million viewers with three playbacks, while episode 2 totaled 1.6 million with two playbacks. And compared to some other recent HBO series, True Detective was actually a good performer, beating the season premiere of Sharp Objects (1.3 million) and Big Little Lies (1.1 million). Both those series went on to become big in terms of social media buzz, and certainly garnered plenty of attention at awards time.
Depending on how one cares to interpret the above numbers, True Detective's season premiere shows that there may still be some life left in the series. However, it remains to be seen how things play out over the course of season 3. The show's first season became a genuine internet phenomenon, with websites like Reddit engaging in all sorts of wild theorizing about the show's many mysteries, including the identity of the Yellow King and the meaning of "Carcosa." If season 3 is a return to form as critics have suggested, the internet should find plenty of clues to pick up on, and social media should once again start buzzing as it did over season 1.
Source: The Wrap
This entry was posted by Screen Rant on January 14, 2019 at 5:01 am, and is filed under TV News. Follow any responses to this post through RSS 2.0. You can skip to the end and leave a response. Pinging is currently not allowed.