True Detective Season 3 Rotten Tomatoes Score Higher Than Season 2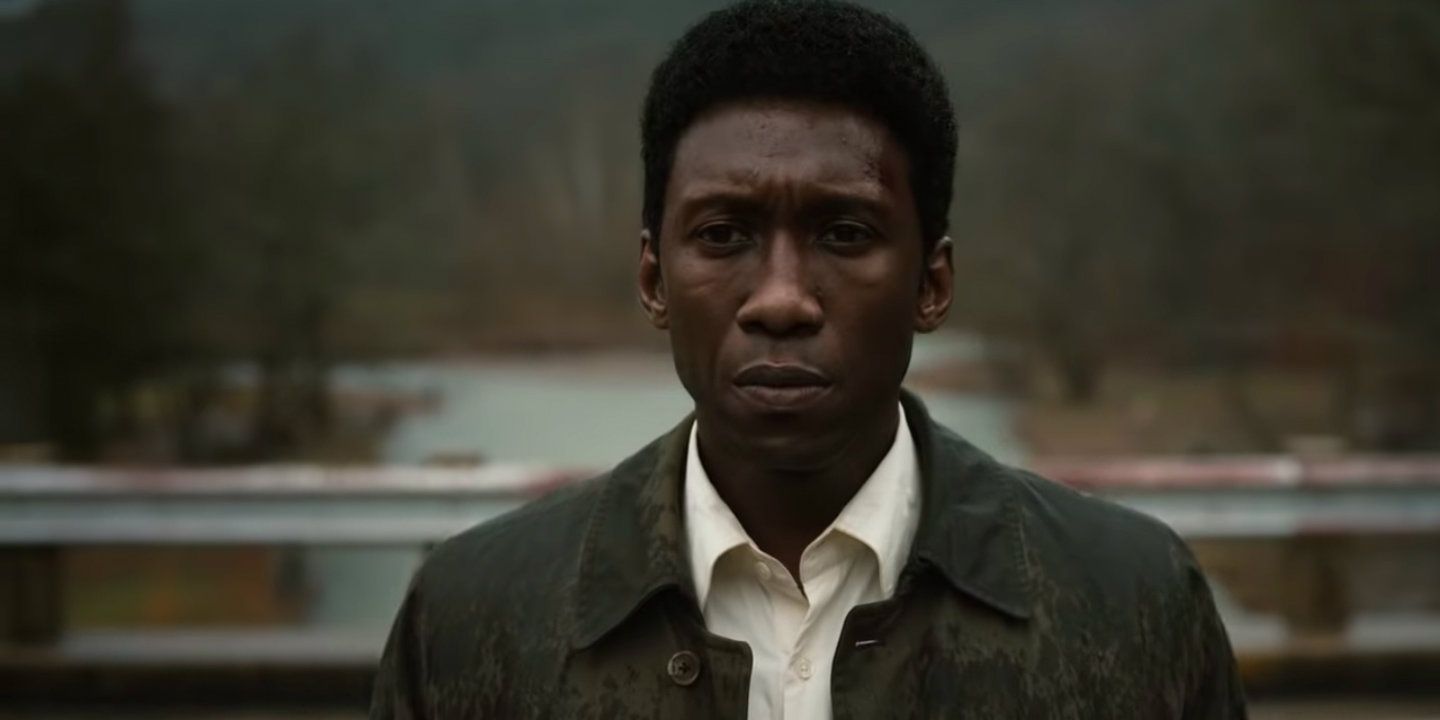 The third season of True Detective has already earned a higher score on Rotten Tomatoes than season 2. True Detective is an anthology type crime show that airs on HBO and encompasses different stories and characters each season.
The first season of True Detective starred Matthew McConaughey and Woody Harrelson and explored the investigation of two detectives who tracked down a serial killer in Louisiana. The show quickly became critically acclaimed, was nominated for a handful of Golden Globes, and won several Primetime Emmy awards. The second season starred Colin Farrell, Vince Vaughn, Rachel McAdams, and Taylor Kitsch. Season 2 of True Detective focused on three police officers and a mob boss in Vinci, California, but wasn't as well received as the first season. Now that the third season of the show has begun, Rotten Tomatoes' score is out and things are looking up for the series.
Related: True Detective Season 3 Cast & Character Guide
Rotten Tomatoes has given season 3 of True Detective a "Fresh" score, with the season currently at a 74% on their Tomatometer. While this doesn't top the first season, which has an 87%, it does top True Detective season 2, which stands at 63%. Only the first two episodes of season 3 have been released so far, so this score could easily go up or down as the series continues.
After the disappointing second season, it was rumored that True Detective season 3 might not happen at all. In 2017, it was announced that True Detective season 3 was indeed moving forward, and that Oscar-winner Mahershala Ali would lead in the new season. As time went on, the series added Stephen Dorff, Carmen Ejogo, and Justice League's Ray Fisher to the cast. This season follows Detective Wayne Hays, as he investigates a kidnapping in the '80s that haunts him over time as the case remains unsolved.
Reviews for True Detective season 3 seem to think that the third season is a return to form after a disappointing second season, and the Rotten Tomatoes score also seems to support this. Even though this season hasn't matched the Rotten Tomatoes score for season 1, it should be reassuring to fans that the quality of True Detective seems to be on the rise rather than continuing to go downhill. That being said, this is only the beginning of the season. Like previous seasons of the show, season 3 will have a total of 8 episodes. Reviews for the show could go up or down with the remaining 6 episodes, but at least True Detective season 3 has started out on a high note.
Source: Rotten Tomatoes
This entry was posted by Screen Rant on January 14, 2019 at 5:01 am, and is filed under TV News. Follow any responses to this post through RSS 2.0. You can skip to the end and leave a response. Pinging is currently not allowed.