DC's Titans Season 2 Release Date & Story Details | Screen Rant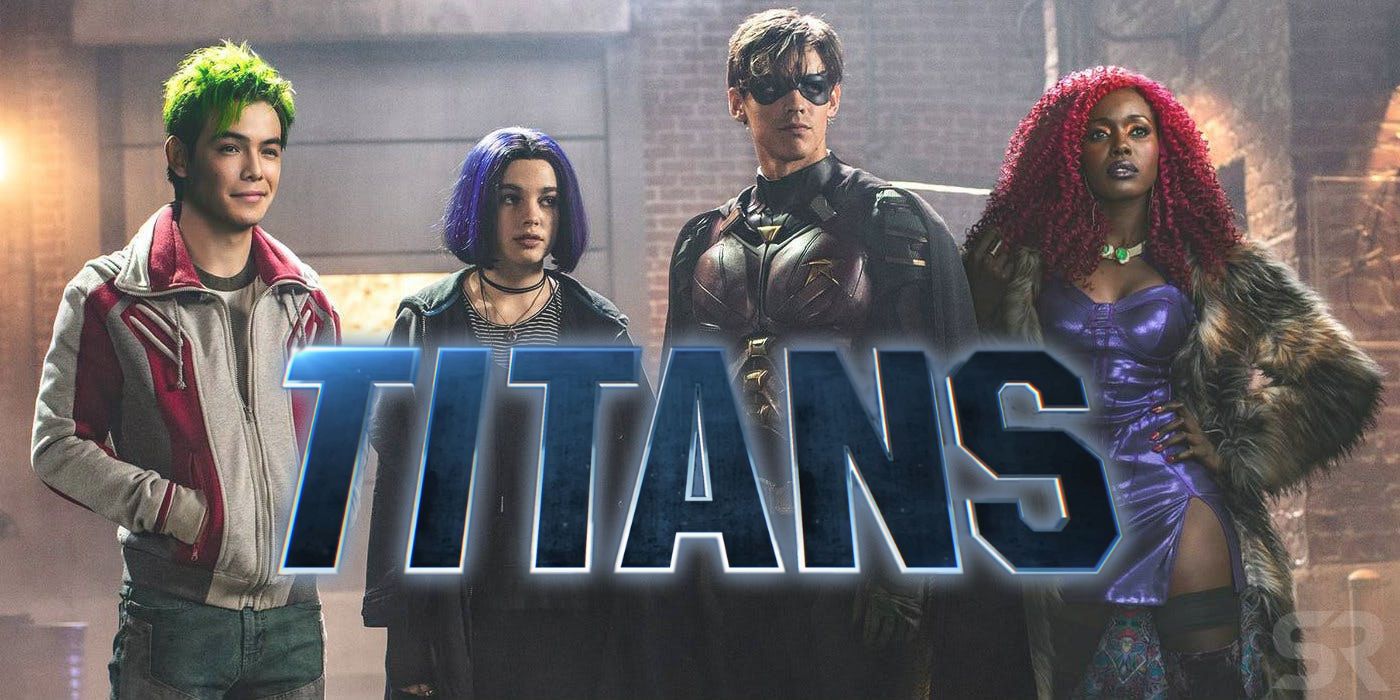 With Titans season 1 having come to a conclusion, fans are already asking questions about Titans season 2. While DC Universe's first live-action TV series has been a smashing success for the new streaming service, surprisingly little has been said about what comes next after the Titans season 1 finale. This has only served to fuel speculation among fans of the show.
Based upon the classic New Teen Titans comics of Marv Wolfman and George Perez, Titans promised a gritty, mature take on the characters best known in the public eye from Teen Titans Go. It was a promise that was kept in abundance, with the new series more than earning its M-rating due to its portrayal of graphic violence, adult themes, and brief nudity. The storyline of Titans season 1 saw retired vigilante Dick Grayson brought back into the world of costumed crime-fighting after his encounter with a teenager named Rachel Roth, aka Raven, who said she saw him in her dreams just before her mother was murdered. Their investigation into the girl's strange powers brought them into contact with other DC characters, such as Starfire, Beast Boy, and more.
Related: Titans' Robin vs Batman Finale Reveals The Show's Fatal Flaw
This led into an exciting Titans season 1 finale where Dick Grayson was confronted with a nightmarish vision of Batman and Gotham City. The former Robin found himself drafted to take down his mentor, after Batman went rogue and threatened to kill the Joker after the death of Police Commissioner James Gordon. Though this was ultimately proven to be the result of the manipulations of Raven's father, the demon Trigon, it still made for an exciting conclusion that has left fans anxious for Titans season 2.
Last updated: July 25, 2019
Titans Season 2 Release Date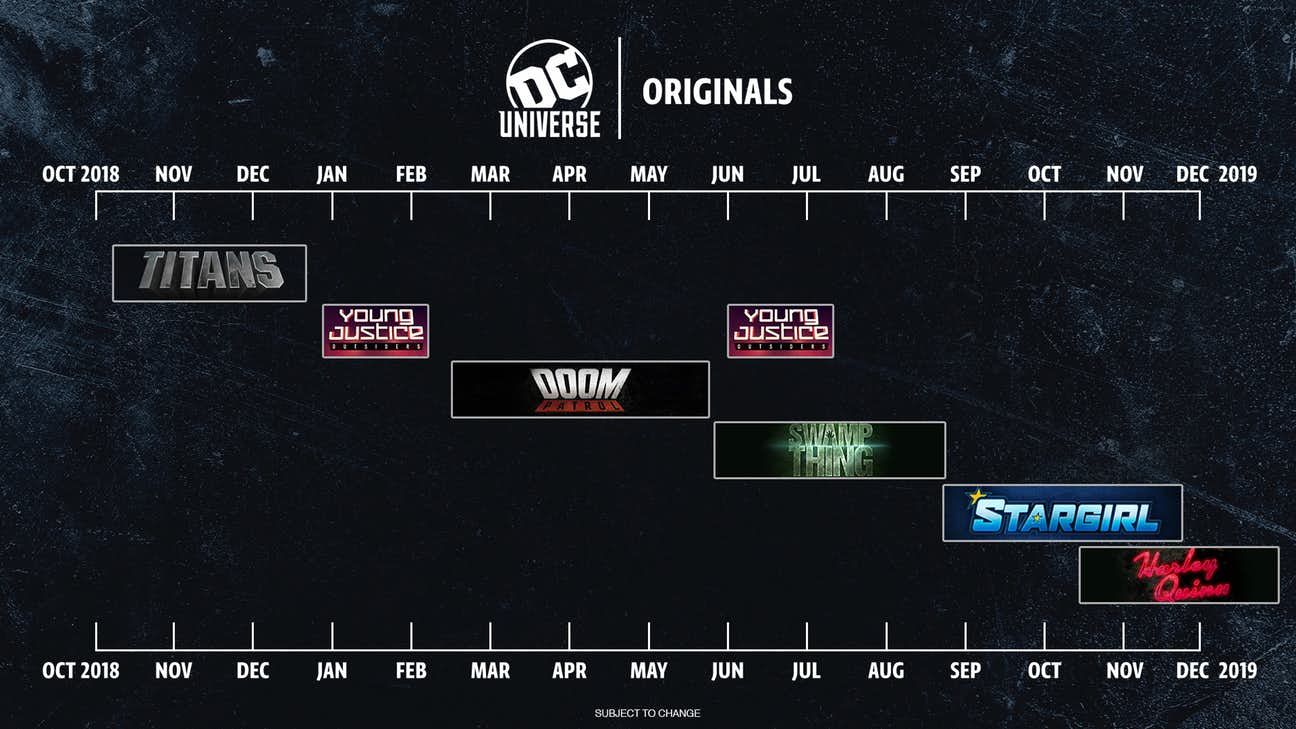 Titans season 2 officially premieres on September 6, 2019 - still airing on Fridays. This falls in line with DC Universe's previously confirmed release time frame of fall 2019, but it's slightly earlier than when the first season premiered back in 2018.
When Will Titans Season 2 Release On Netflix?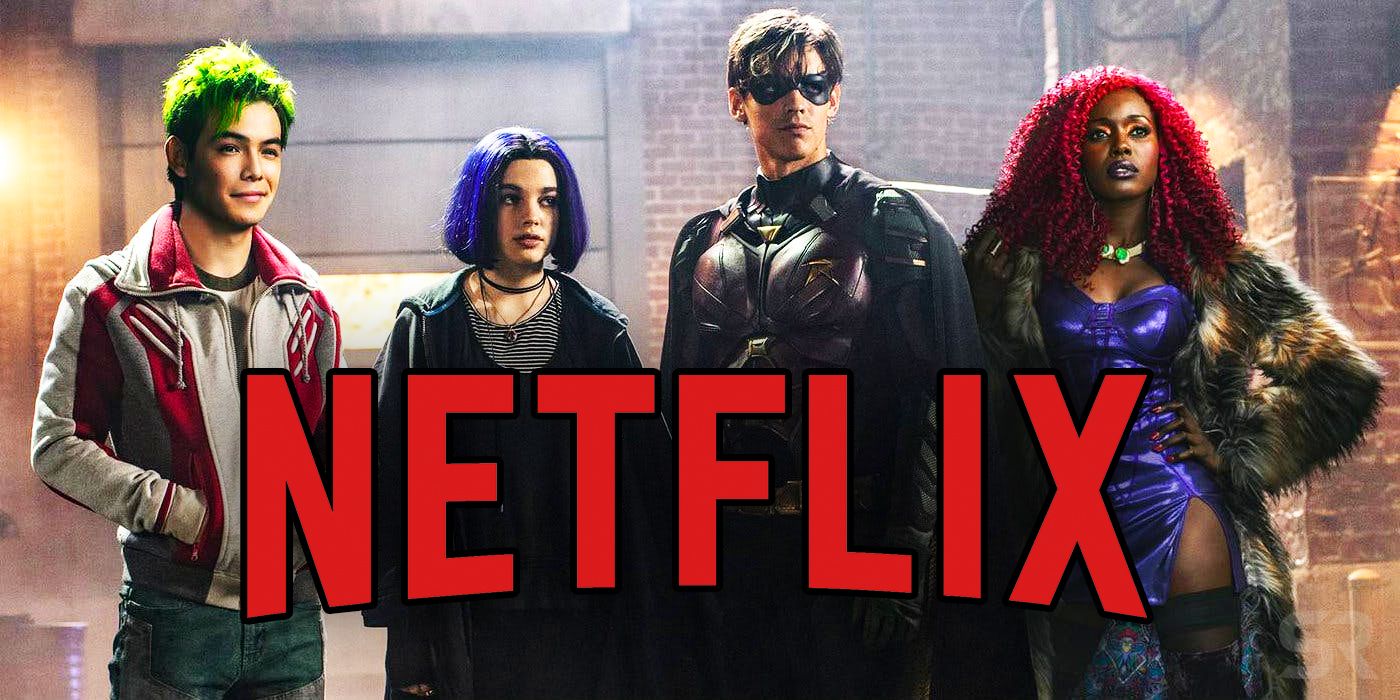 Outside of the US, Titans is a Netflix Original; due to DC Universe being a US-only service, the international rights were bought up by the streaming giant. The first season debuted on January 11, 2019, almost a month after Titans wrapped up on DC Universe. Assuming there's no changes to release pattern, we can expect something similar for Titans season 2: all the episodes will drop on Netflix at once a few weeks after the season finale. This means Titans season 2 will likely release on Netflix some time in late 2019 or early 2020.
Titans Season 2 Story Details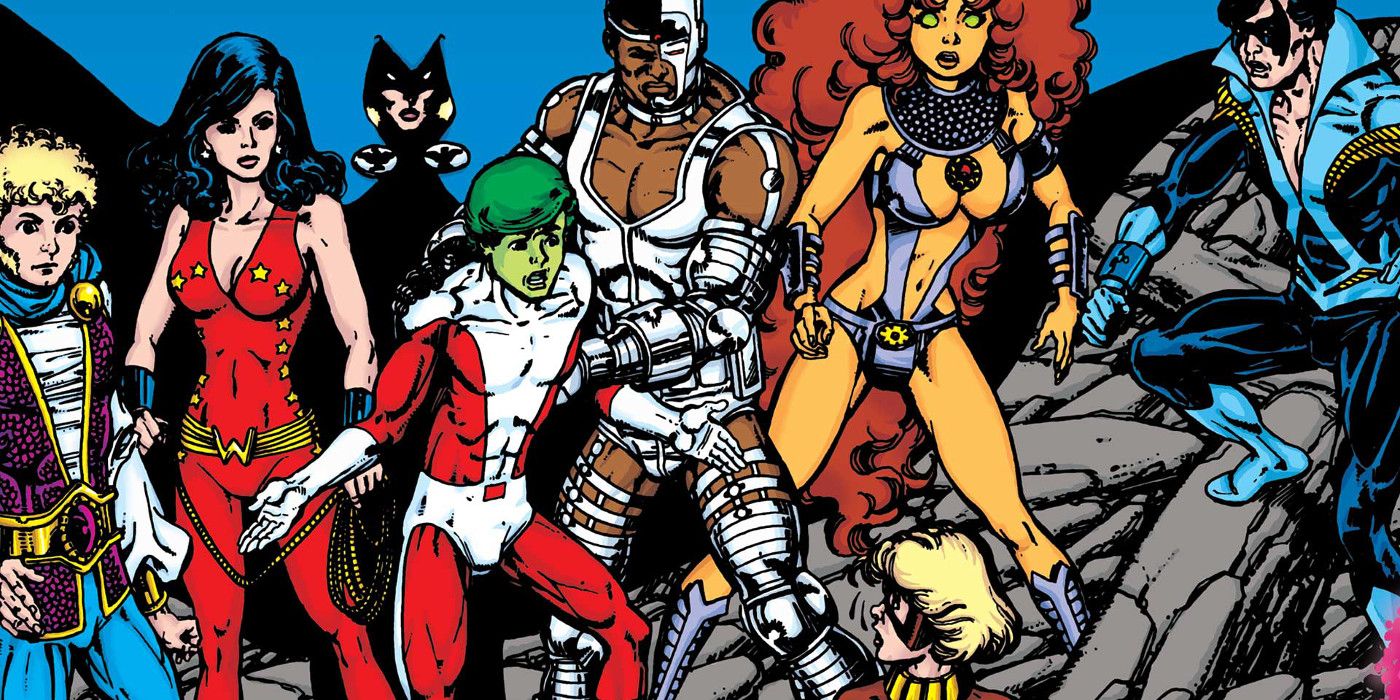 There has been no official word on what fans can expect from Titans season 2's story. The possibilities are nearly endless, though, with almost all of the core cast from the classic New Teen Titans comics having been brought into the ensemble, along with the Jason Todd version of Robin, as well as Hawk and Dove. One possibility is that Titans might devote season 2 to a live-action adaptation of The Judas Contact. Easily the most famous and influential Teen Titans story of all-time, the story saw the Titans almost brought down from within by a traitor to the team. This seems more likely to be a project for later seasons, however, as the team in Titans has just barely had a chance to form. With Jason Todd as part of the cast, there's also a possibility that Titans may adapt the story of how the second Robin became the Red Hood, or even adapt A Lonely Place Of Dying - the storyline where Jason Todd was killed by the Joker.
Titans Season 2 Cast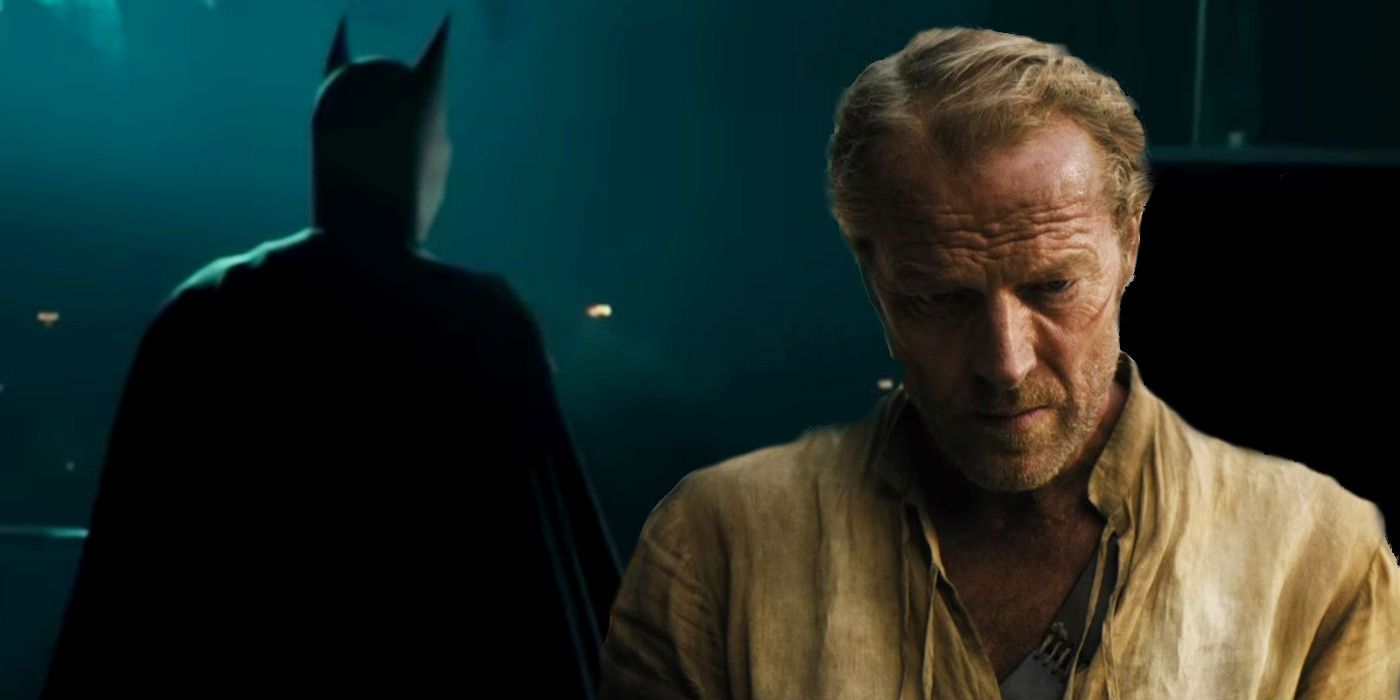 Titans season 2 features the return of Dick Grayson (Brenton Thwaites), Raven (Teagan Croft), Starfire (Anna Diop), and Beast Boy (Ryan Potter). Jason Todd actor Curran Walters has also been bumped up to a series regular, with Conor Leslie reappearing as Donna Troy. Of course, Titans season 2 will see plenty of new characters as well - in addition to potentially returning faces like Hawk (Alan Ritchson) and Dove (Minka Kelly) - like Superboy (Joshua Orpin), Aqualad (Drew Van Acker), Deathstroke (Esai Morales), Jericho (Chella Man), Ravager (Chelsea Zhang), and Mercy Graves (Natalie Gumede). But the biggest casting update for Titans season 2 is undoubtedly Game of Thrones' Iain Glen playing Bruce Wayne/Batman.
This entry was posted by Screen Rant on January 11, 2019 at 8:01 am, and is filed under TV News. Follow any responses to this post through RSS 2.0. You can skip to the end and leave a response. Pinging is currently not allowed.