What To Expect From YOU Season 2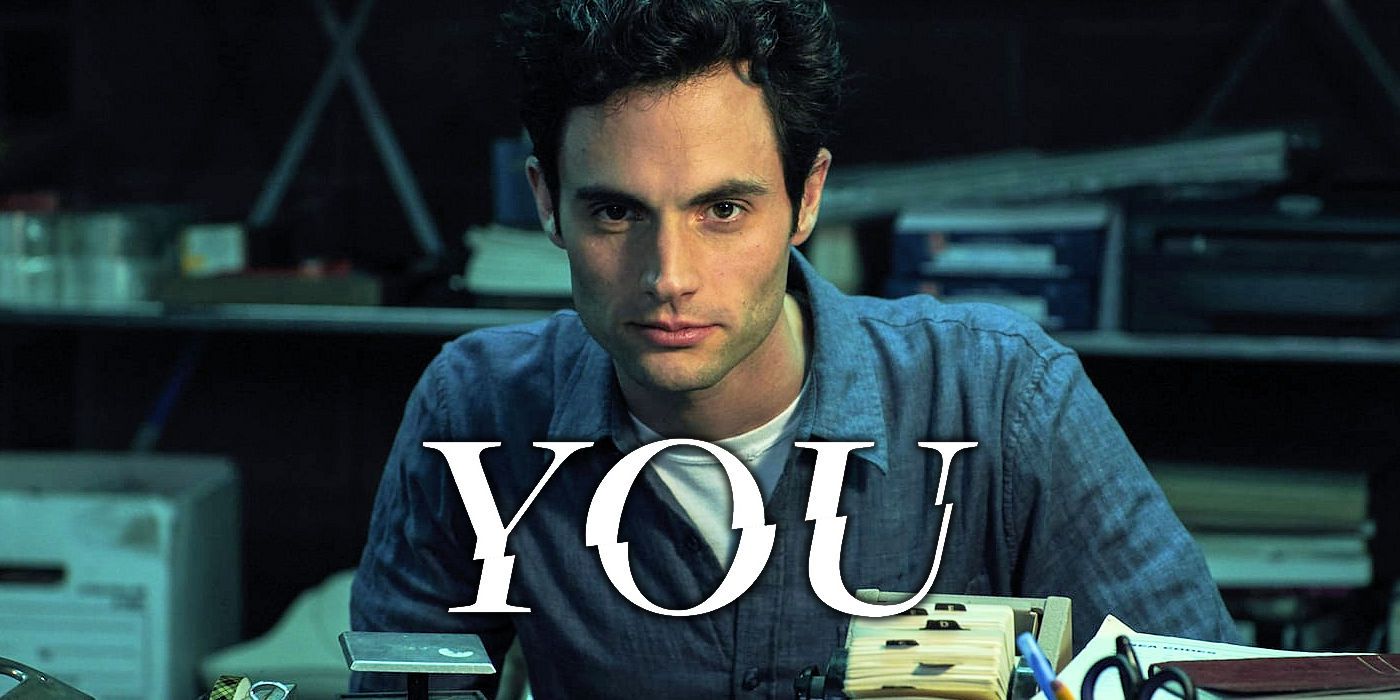 YOU season 2 is on the way, but when will it release and what can fans expect? After airing in the U.S. on Lifetime for its first season, the psychological thriller found a much wider international audience when all 10 episodes dropped on Netflix in December 2018. Viewers were captivated by bookstore manager Joe Goldberg's sociopathic efforts to win over Beck - the target of his affections - with his internal monologue providing fascinating insight into his psyche as he killed and manipulated all who stood in his way.
Just as the last episode was winding down for YOU season 1's tragic ending, a bombshell twist was revealed as Candace, Joe's ex whom we had presumed dead, walks into his bookstore to confront him. It was a big moment as, until that point, the implication was that Joe had murdered Candace; in the book that the show is based on, a different woman named Amy walks in. Showrunner Sera Gamble created a curve-ball for everyone, not just those encountering the story for the first time.
Related: The 25 Best Films on Netflix Right Now
Thankfully, YOU season 2 is currently in the works, and it'll carry on that mix of the source material of fresh perspective on the characters. But what can audiences expect from YOU season 2 and when it will premiere?
YOU Season 2 Release Date Info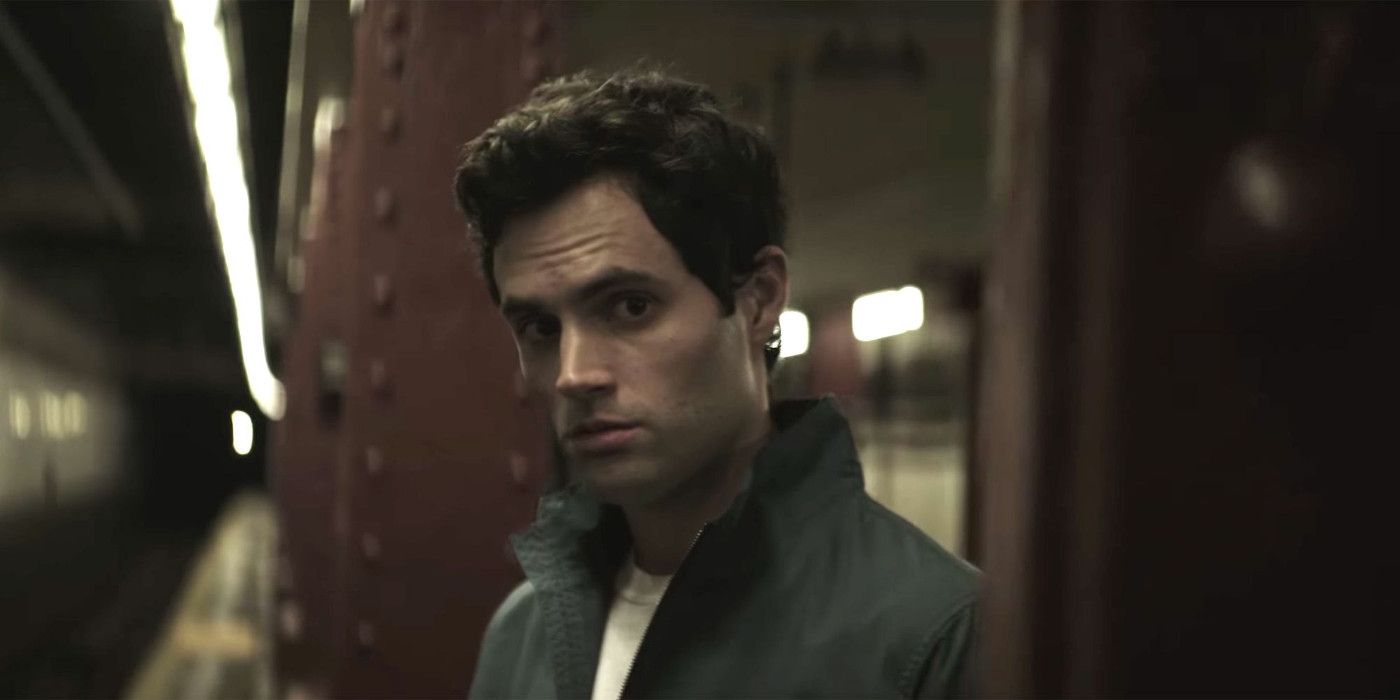 There will be a YOU season 2, but it won't be hitting Lifetime like YOU season 1 did. Despite greenlighting another season before the first had aired, Lifetime reneged on their decision. Instead, Sera Gamble and co-producer Greg Berlanti shopped the series to Netflix, who took the already done original season and have ordered a second second, which will be another 10 episodes. YOU season 2 entered production in February 2019, which means that it should release by the end of 2019 or early 2020.
YOU Season 2 Story Details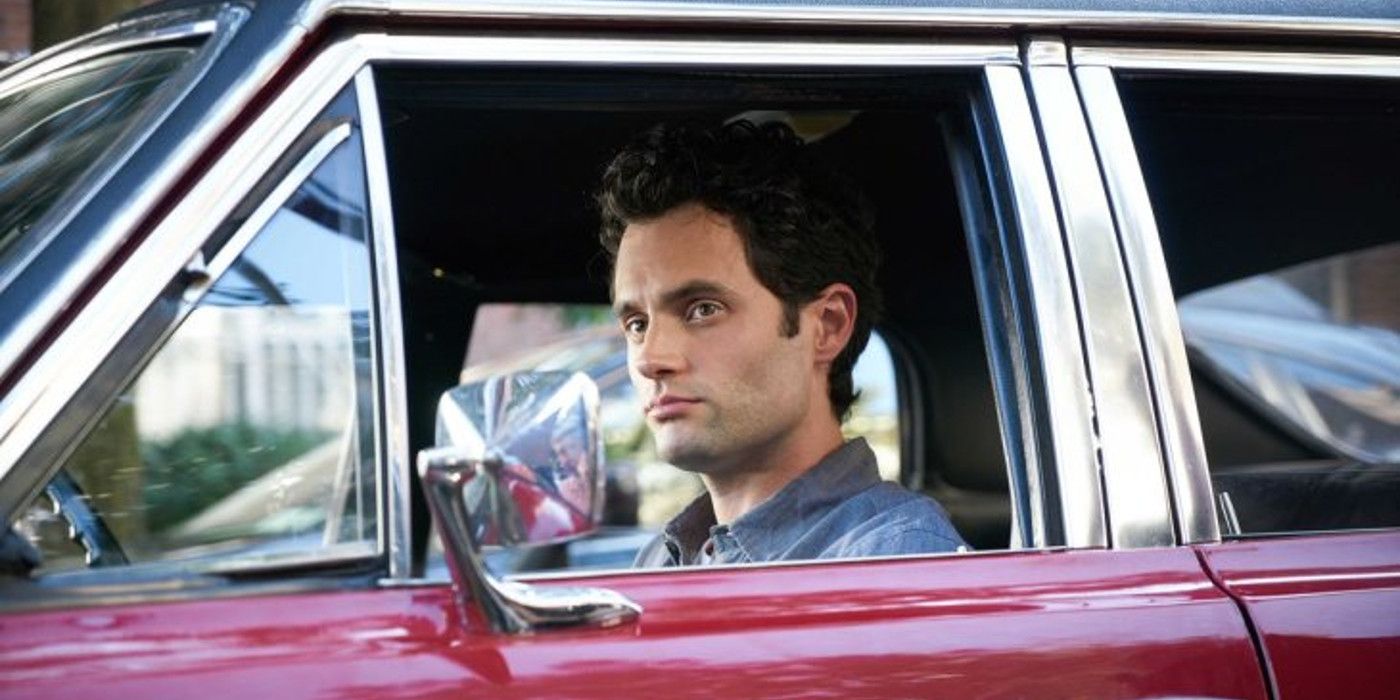 In the second of the books YOU is based on, Joe and the story move away from New York to Los Angeles, and the show will follow suit. Gamble has said that the YOU TV show will continue to remix the novels, written by Caroline Kepnes, keeping the core while deviating in ways that are exciting and fresh. YOU season 2 is expected to follow Joe as he develops a new obsession. In this case, a person named Love Quinn. Of course, Joe's past will hang over him in YOU season 2. Not everybody in YOU bought the way things wrapped up for Joe, and there's a number of outside elements that are to be considered, including Peach's family, their private investigator Dr. Nicky (who Joe framed), and so on. And, of course, there's Candace, and whatever baggage she's bringing with her for Joe to handle. So we'll see how YOU season 2 builds upon the events from season 1.
YOU Season 2 Cast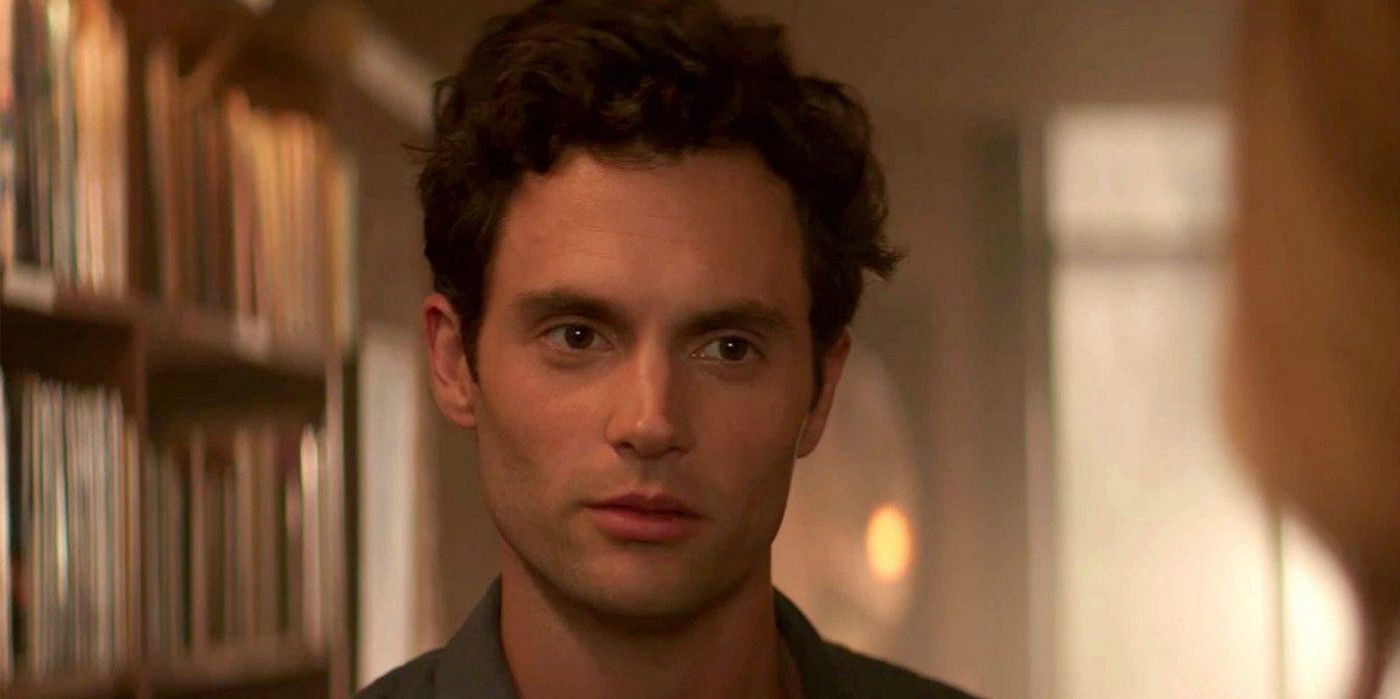 In addition to Penn Badgley returning as Joe Goldberg and Ambyr Childers as Candace Stone, YOU season 2 features almost an entirely new cast. Haunting of Hill House breakout star Victoria Pedretti stars as Love Quinn in season 2, with James Scully playing her brother Forty Quinn. Furthermore, YOU season 2 features Marielle Scott as edgy Lucy, Charlie Barnett as Love's best friend Gabe, Adwin Brown as grocery store manager Calvin, Jenna Ortega as con artist Ellie, Chris D'Elia as comedian Henderson, Carmela Zumbado as investigative reporter Delilah Alves, and Robin Lord Taylor as Joe's nemesis Will.
This entry was posted by Screen Rant on January 8, 2019 at 9:01 am, and is filed under TV News. Follow any responses to this post through RSS 2.0. You can skip to the end and leave a response. Pinging is currently not allowed.